Two days ago I posted first origami tutorial video.
The journey was not an easy one or a fast one all up it took me about two days. I am using my good camera which is a Lumix Panasonic DMC-TZ7 as I did not like the grainy quality of my phone camera.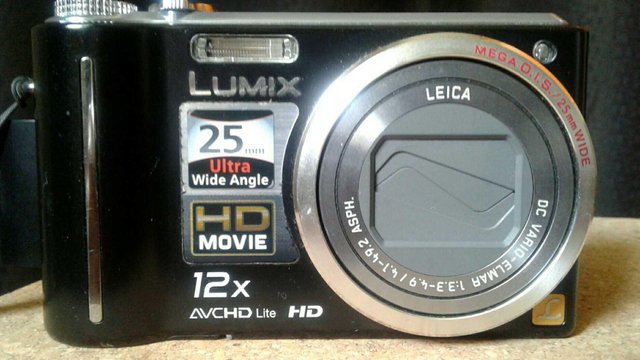 It is at least five or six years old now, but I have taken good care of it. The trouble comes with the fact that it is barely compatible with todays technology.
I have also lost the cord that directly connects it to the computer and while it says that a hdmi cord can be used I have taken it to JB hifi and the local camera shop and had a look on ebay and nothing even comes close to looking like it will fit.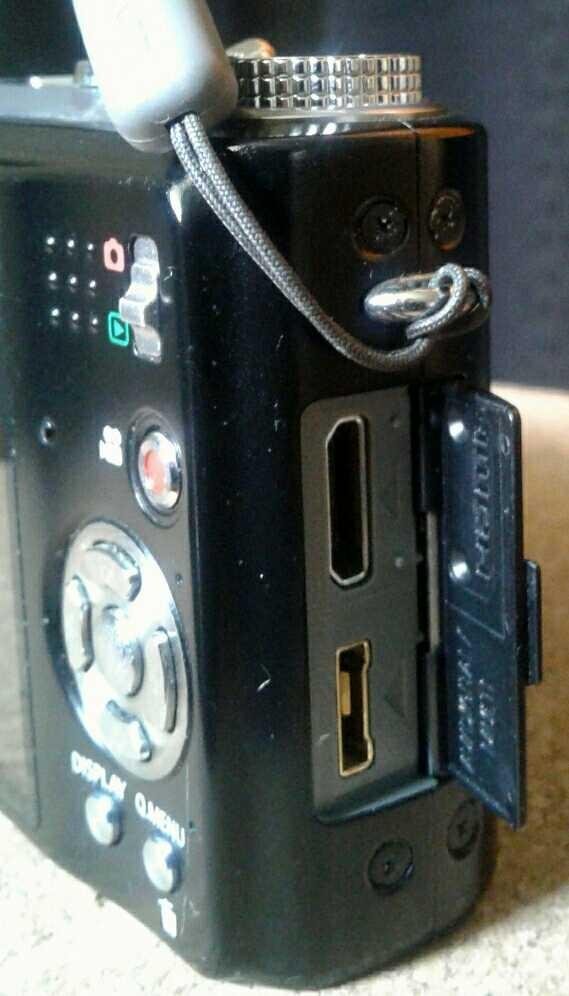 Regardless an old big SD memory card can be clicked in and that is what I have along with a memory card reader that connects via usb to my old old tablet.
Now the fun begins. Videos are automatically assigned a protected status which prevents them being copied to the SD card. A bit of hair pulling later I work out how to turn this off. My video is now on my SD card. Yay!
I go to upload on dlive and get the dreaded file extensions not supported.
Videos are saved as .mts files. This is not something that I can change on my camera.
I downloaded one scam program that promised the ability to convert my file and would even follow through if I paid them $30 a month. Program deleted and lesson learned I go back to scratching my head.
A few google searches later I see a comment thread mentioning VLC media player. I remember this as a nice easy free to use video player from around 2010 probably earlier. If anyone is going to know about old video extensions I figure that this is the program/people to go to and I wasn't wrong.
10 minutes later I have an mp4 ready to upload.
I decide to give dlive another go surely my problems were from trying to use it through my phone. An hour later me and dlive decide to part ways.
I look towards dtube.
The results can be found here: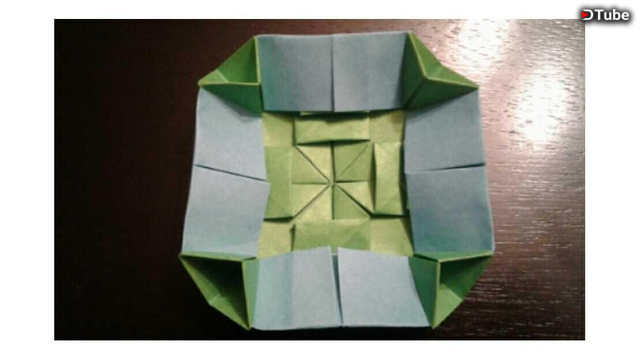 ---
---
▶️ DTube
▶️ IPFS
Next up I will try to learn a little video editing :)