Solar panels cover about 41% of the station's exposed roof area and it generates about 2,500 units of power every day, meeting 37% of the station's energy requirements.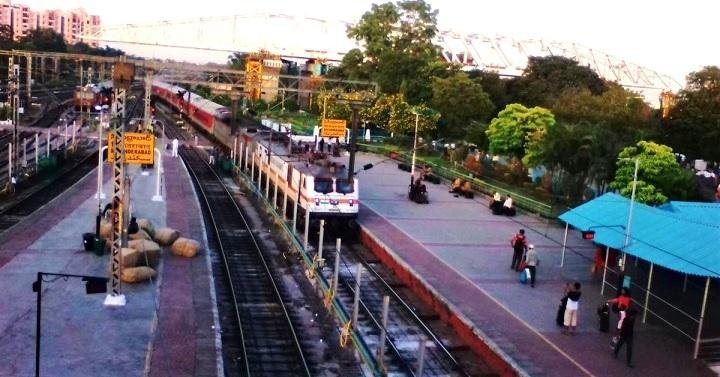 It is 100% LED lit, with over 4000 energy-efficient fixtures. Organic fertilizers and bio-pesticides are used to grow nearly 408 different species of plants and trees across its 13-acre premise.
The free Wi-Fi enabled station also has battery-operated cars and escalators for senior citizens.
Other green initiatives include bottle crushing machines, a central waste collection system, bio-toilets, rainwater harvesting pits, CO2 sensors in air-conditioned waiting halls and a 5 lakh liters Sewage Treatment Plant!