Hi Steemit family!
New D-Link 5G Router Promises 40 Times Faster Speeds
Today I bring you another of the most expected inventions in CES 2019, a device that is closely linked to our lives today, in a world where data transmitted over the Internet have a growing volume, the network has to expand to provide faster this is the case of a Router with 5G technology that promises to provide super-fast speeds, meet the 5G router of the company D-Link. Come with me to discover some of its main features.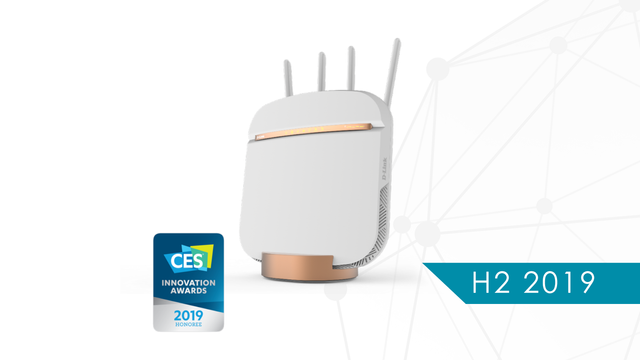 source
Apparently, the new direction of many companies will be the 5G technology, the cables or DSL line are about to disappear thanks to this new invention that makes the Internet a new experience.
The company D-Link takes a step forward and launches its new DWR-2010 5G NR Enhanced Gateway that will have 3G speeds about 40 times faster than any Internet service in the United States.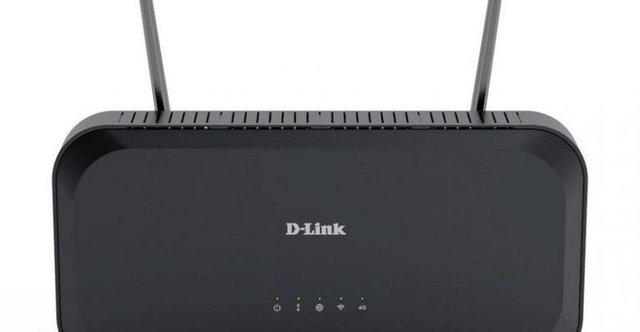 source
The D-Link 5G router creating a new network to work with other Wi-Fi routers thanks to mesh network technology that in turn compatible with the LTE network, we still have time to use the traditional LET network while more devices appear to be changed completely 5G and I find this interesting because they will even maintain in new updates the old band support.

source
Evidently this means that other brands will not want to stay behind so soon we see more often launches of this type in the coming years, the idea is to improve the quality of data speed of the Internet, practically these platforms have been created based on the demand for applications of an insatiable thirst for Internet translated into data.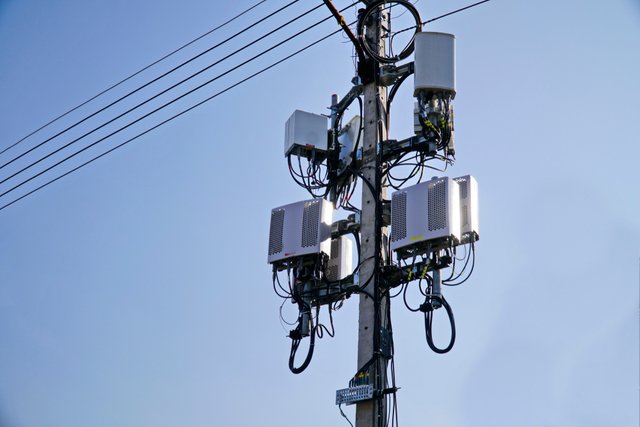 source
The trick will be to offer less latency and more bandwidth, one of the main defects of 4G LTE technology although it is fast latency create errors in data transmission and this makes it reach a point where it requires more power. At the moment 5G technology is designed for the better performance of devices such as autonomous cars, home, and smart cities. It will also allow rural areas to have better coverage, so farewell to the slow internet of our lives.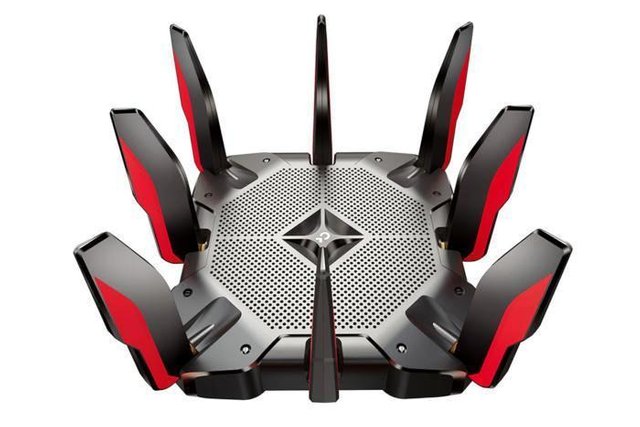 source
No details have yet been given of the availability or price of the D-Link DWR-2010 5G NR Enhanced Gateway, only presented at CES 2019 and other technology fairs where spokespersons have assured that they have already generated the business bridge necessary to market the device through different telephone companies. Some companies such as Verizon are already promoting and gradually commercializing the 5G service.
The price and availability of D-Link DWR-2010 5G NR Enhanced Gateway have not been announced yet, but you can find it sometime in the second half of the year through a local operator. The company also did not announce which operator partners it is working with, or whether the router will be sold as an unlocked model that will be compatible with a variety of operators. Wireless service provider Verizon, for example, has already begun to.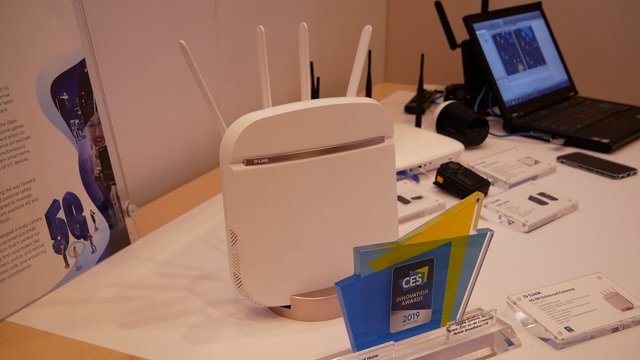 source
The future is now, we face a world where the limits are unprecedented, I also think that the 5G network falls short compared to the demands of the blockchain, we need more power in a world increasingly managed by data, we should also assess what would be the long-term impact of this type of technology in society, it would not be bad to continue research on Wi-fI technology for example of which there are studies that indicate the bodily harm it can produce by the direct interaction of waves.
source
Thank you for reading
---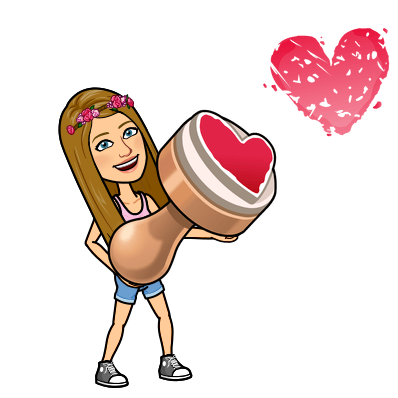 If you liked reading this article, feel free to FOLLOW ME, UPVOTE and RESTEEM! It's always appreciated =D. Thank you all for your support and see you soon for the news flamingirl's adventures!