The Real Threat of Artificial Intelligence –- Clear & Present Dangers I
Anyone know how this post initially disappeared?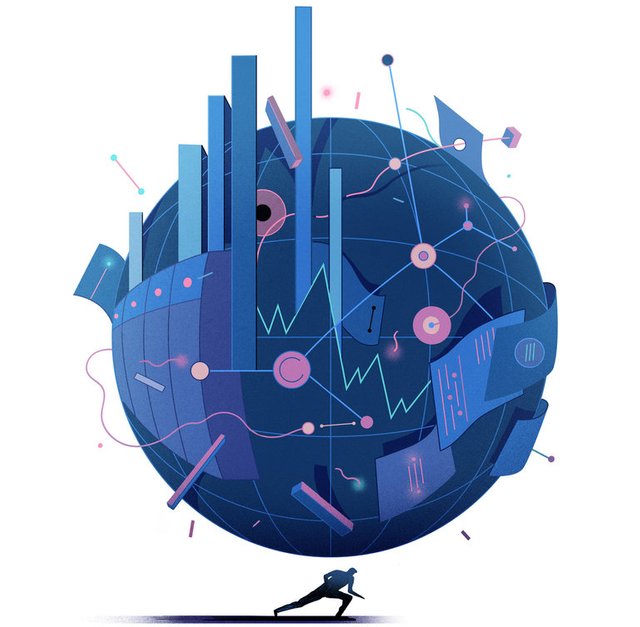 Last Sunday, Kai-Fu Lee (Chairman/CEO of Sinovation Ventures, an established Chinese early stage ventures firm managing an estimated $1.3B) wrote an excellent New York Times opinion piece on what we (Digital Wisdom) regard as just one of the clear and present current dangers of AI.  While we disagree strongly with his "hundreds of years, if ever" timeline before the development of strong AI, we agree completely with his concerns that AI products "will reshape what work means and how wealth is created, leading to unprecedented economic inequalities and even altering the global balance of power."
Lee gives a good layman's description of technological unemployment and its eventual effects – "two developments that don't sit easily together: enormous wealth concentrated in relatively few hands and enormous numbers of people out of work."  He argues for a universal basic income (we would argue correctly except that he wishes to make it conditional) – but points out that it is likely only the AI-rich countries that will be able to afford it.  As for other countries, he notes that "unless they wish to plunge their people into poverty, they will be forced to negotiate with whatever country supplies most of their A.I. software -- China or the United States -- to essentially become that country's economic dependent, taking in welfare subsidies in exchange for letting the "parent" nation's A.I. companies continue to profit from the dependent country's users" and that "such arrangements would reshape today's geopolitical alliances".
Unfortunately, as bad as that sounds, we expect that the reality will be much worse.  Not only do we not believe that the AI-rich countries will successfully tax the wealth extracted from citizens of the AI-poor countries – but we expect that no national government will likely successfully tax the majority of the automation windfall.  We regard it as far more likely that the wealthy will continue to sequester and hoard an ever-increasing share of "off-shore" money – particularly as truly anonymous crypto-currencies (Monero, etc.) make that task easier and easier.
We believe that Bill Gates proposed his "robot tax" not because he expected the initial idea to be accepted or to succeed – but because he realized that the conversation about technological unemployment and inequality needed to be moved forward.  Too much money and power is concentrating into the hands of too few – and, in the past, automation has always exacerbated this flow.

And don't forget to join and/or support The Minnow Support Project (@minnowsupport)!
image credit: Rune Fisker