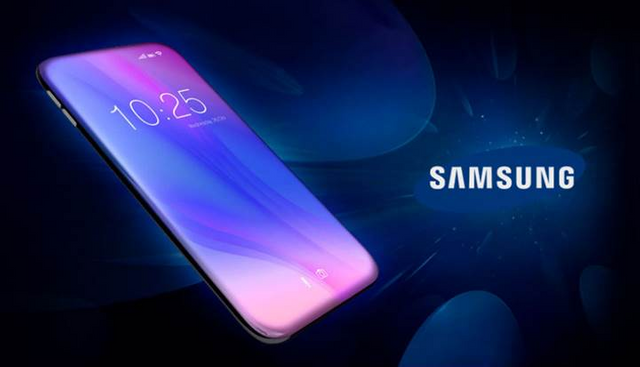 The Galaxy S10 is expected to be Samsung's first device with an in-display fingerprint reader (but the Note and Galaxy A series should join it soon after). A report coming out of Taiwan suggests that the company will use Qualcomm's latest ultrasonic reader for the job.Qualcomm's first ultrasonic reader came out in 2015 and there was a sequel unveiled in June last year. A third generation reader has been developed and it finally meets Samsung's requirements.But the company will need a huge supply for the initial launch and has reportedly tapped Taiwanese companies General Interface Solutions (GIS) and O-Film to produce the modules. Qualcomm has been working with GIS to develop the new sensor. O-Film has previously worked with vivo to build the X20 UD and X21 UD.The ultrasonic fingerprint reader will be attached to the back of the display panel. Since optical readers need a transparent screen, Samsung believes they are vulnerable to outside influence (e.g. lighting conditions) and they also impact the image quality of the display.Plus, ultrasound allows for a 3D image of the fingertip's ridges and pores to be captured, which makes it more accurate.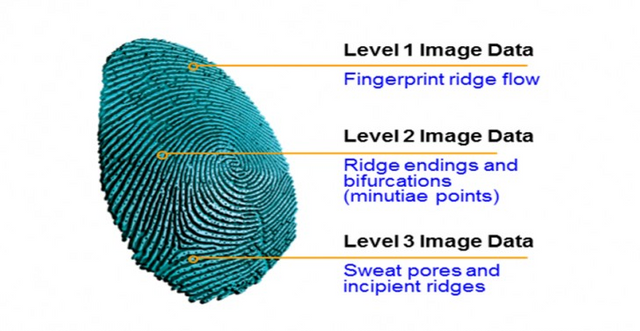 However, last months the word from insiders was that only the top two Galaxy S10 models will have an ultrasound reader while the base model will have an in-house optical reader. It can even work under water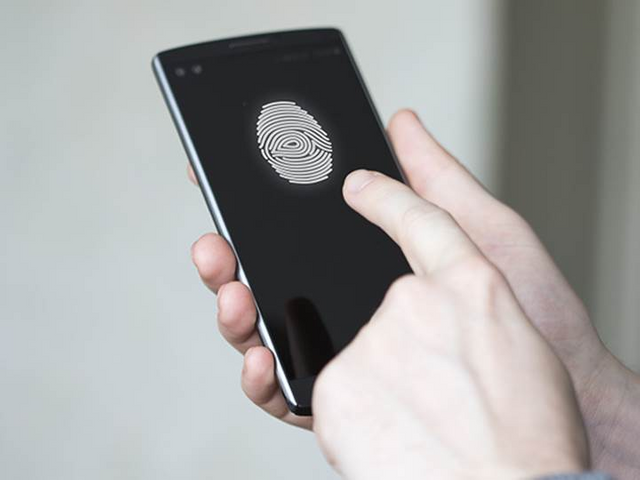 Galaxy Note 9, Samsung's latest flagship on the market in August, had been told to use such technology, but the result was not as expected. We can consider the reason for this as a desire to hide this innovation for the Galaxy S10 model.