Can I make $100,000 a year? Learn new ways to earn money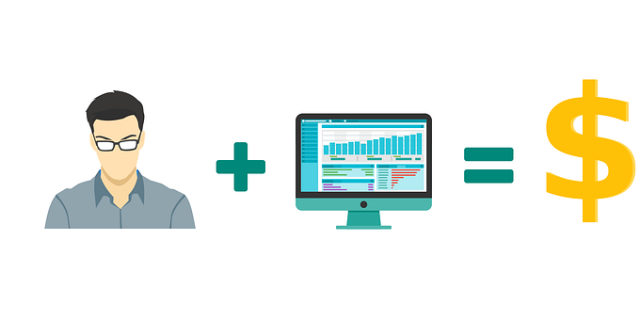 Many of us want to increase their financial income, and everyone is striving to achieve a higher income so that he can meet the requirements of daily life and pay bills and loans and other stuff.
You can increase your income in many different ways. For example, you can search for more work, find a better job, invest in international markets and stock exchanges, or make a profitable business and finally invest in yourself.
Perhaps the last three suggestions need money, hence to enter any global markets for speculation in the stock market needs capital and even the idea of opening a small shop to sell flower requires money, but I will suggest you investing in yourself and without money.
What if you invest in yourself and your time with out monye?
Always the best investment is to invest in your self by learning new competencies or new skills, and today; I suggest to learning a new programing language to develop websites, games, mobile apps and more, thus I encourage all of my friends to watch this wonderful video that explains the best five languages programming 2018 and what could be the average income for each language.