Hey Optus - Is your Fibre tech supposed to be as slow as Dial-Up modem tech?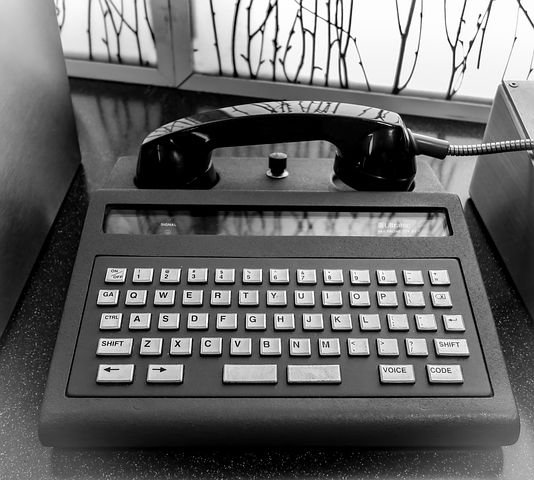 Yes Optus Australia - I'm looking at you.
Our internet connection speeds are reminiscent of late 1990s technology. And for those of you who are not old enough to know what that actually is, I am not going out on a limb here to suggest that nobody, and I mean nobody, is going to romanticise about such crap tech.
So why, Optus, are you trying so diligently to replicate it? You're only missing the rubbish static connection sounds.
It has been a few weeks now.
Is it because you're trying to get us to use our mobile data plans, even when we're at home?
Because that would be pretty dodgy, wouldn't it?
Please get your shit together and provide the service you are paid to.
✨

May all beings be happy.

✨

Photo courtesy of pixabay.com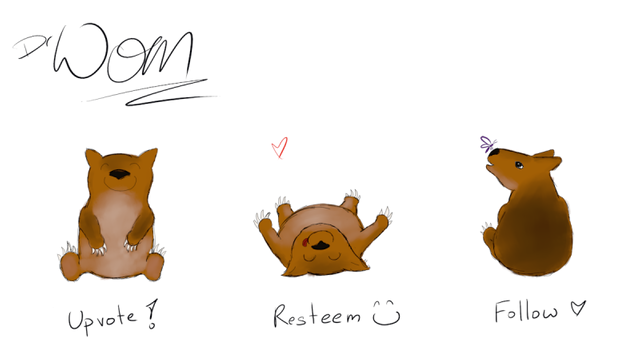 @drwom footer by the awesome @ryivhnn !!
Register for Universal Basic Income here: https://www.mannabase.com/?ref=3ac18f2d78