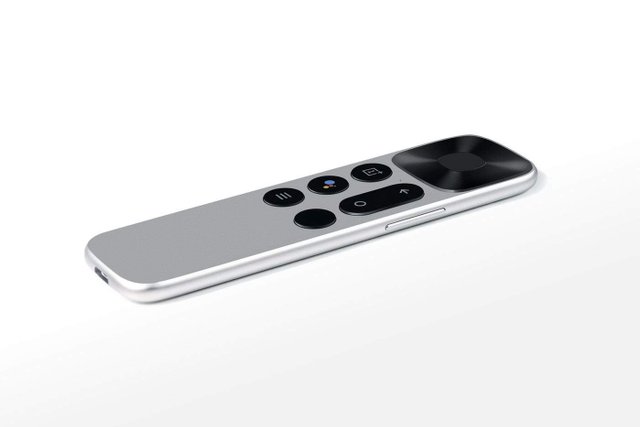 Many have already heard that OnePlus is working on a TV. It may seem a bit unusual, but OnePlus says it will optimize android for tvs.
The CEO Pete Lau tweeted a picture of the remote as a publicity stunt.
OnePlus has always been very effective in promoting their products, building a lot of hype before the release.
With the OnePlus TV the Story is no different. A lot of details have already leaked and now there's even a picture of the remote out there.
The release is planed for sometime this month.
You can find more information over here:
https://www.theverge.com/circuitbreaker/2019/9/5/20852298/oneplus-tv-remote-picture-announcement
Or here
https://www.androidcentral.com/oneplus-tv-will-come-dolby-atmos-and-eight-speakers?utm_source=ac_fb&utm_medium=fb_link&utm_content=79313&utm_campaign=social
If you enjoyed this article don't forget to vote and follow so you don't miss out on coming articles.
Posted using Partiko Android