¡EYE! the dangers of watching porn on your cell phone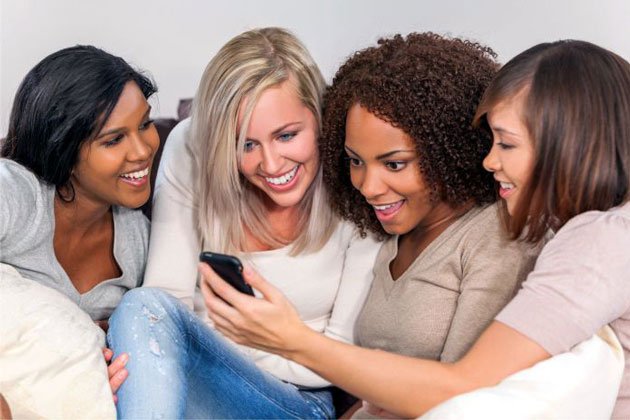 If your mobile phone uses Android, think very carefully before using it to watch pornographic content.
The Russian computer security company Kaspersky Lab has published a report where it concludes that during the year 2017 at least 1.2 million devices operating with the Google operating system were infected with 'malware' hidden in porn websites .
That figure means that about a quarter of the 4.9 million Android mobile devices were attacked by malicious software last year.
Pornography as a lure
Using multimedia material as a decoy for unsuspecting people is a very common strategy. In 2017, a group of 'hackers' created fake porn applications to attack more than a million Android phones and steal around $ 892,000. Another gang of criminals launched a network of 90,000 bots to send 'spam' through Twitter with pornography leading to a deceptive website.
The experts of Kaspersky Lab remember that online pornographic content has worked practically "from the first day of its existence" as a lure to drive people to this type of fraudulent content.
The report prepared by the Russian company did not analyze Apple brand devices, so it is assumed that the figures could be even higher.
Other Risks
Many of these viruses manage to change the passwords of the devices and, sometimes, those 'clickers' of Trojan viruses were also downloaded from video players and fake applications.
"The most worrisome is that these viruses randomly modify the PIN code of the terminal, so even if the person manages to eliminate them, his device will remain blocked," Kaspersky said in his report.
To avoid being cheated, the company recommends:
Do not 'click'. If you enter a website that you would not like to show your grandmother (or granddaughter), think twice before touching or downloading something.
If you enter, check each link. Just look at the browser's address bar.
Use an antivirus The best security solutions provide multilayer protection and prevent malignant infections in different phases of cyber attack.
With information of great means