Should Robots Be Programmed To Feel Pain?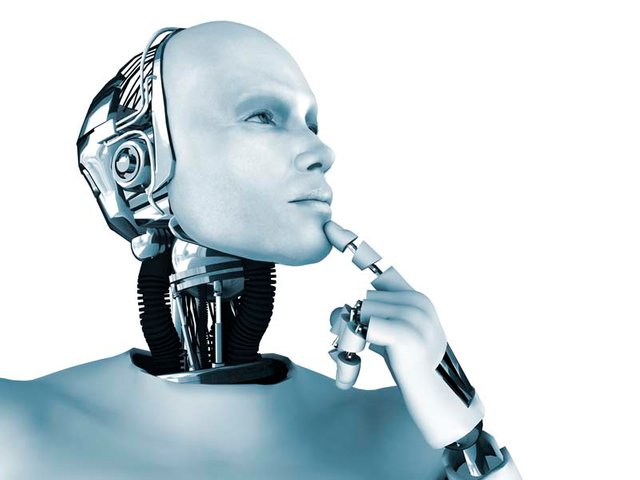 A new documentary, Pain In The Machine, from the University of Cambridge involved a number of experts in the robotics field, who came together in order to discuss the notion of whether or not robots should be programmed to feel pain.
The documentary explores the social and ethical questions surrounding this topic and the possible pros and cons of programming robots for pain responses.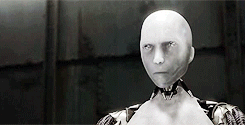 Some say that by following through with programming them for pain that it might prevent the machines from one day trying to harm themselves or others. Others in the field think that by trying to make the robots more life-like it's going to turn out badly (for them or us) and so they are weary to move in the direction of making these sorts of changes. But others insists that allowing the robots to feel pain could also enable them to more efficiently protect themselves.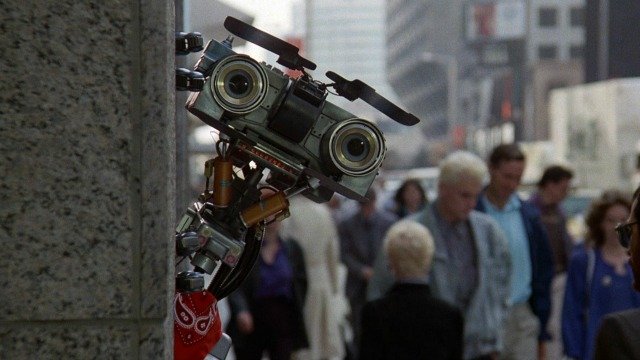 If pain is to be considered a pinnacle of consciousness or a humanising experience, then is it one that we should eventually enable robots to feel?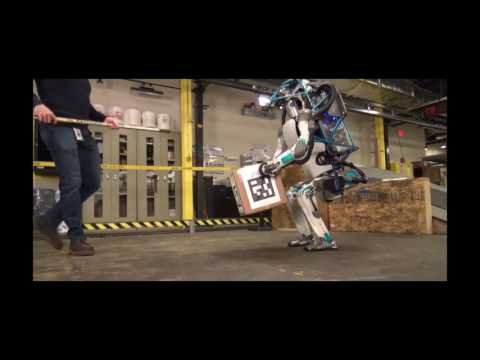 By moving in this direction, some experts in the field say that we could one day be able to develop machines that are just as complex as we are and have abilities similar to ours, like the ability to feel pain. And when it comes to enabling those machines to feel pain, the researchers have said that it isn't a very complex process. And it is something that to a small extent already exists within artificial intelligent designs.
We are continually developing sophisticated machines all around the world in the field of artificial intelligence, and the robotics market is expected to hit $139 billion by 2019. This means that current worldwide spending is going to more than double in that area. They expect to see growth in the robotics market of roughly 17 percent every single year.
Pics:
sitechgroup
Reddit
etonline
youtube/ Cambridge University
Sources:
http://www.dailymail.co.uk/sciencetech/article-3901020/Should-robots-feel-PAIN-Experts-say-sensation-prevent-machines-hurting-others.html
http://www.cambridgenetwork.co.uk/news/pain-in-the-machine-a-cambridge-shorts-film/
http://fortune.com/2016/02/24/robotics-market-multi-billion-boom/