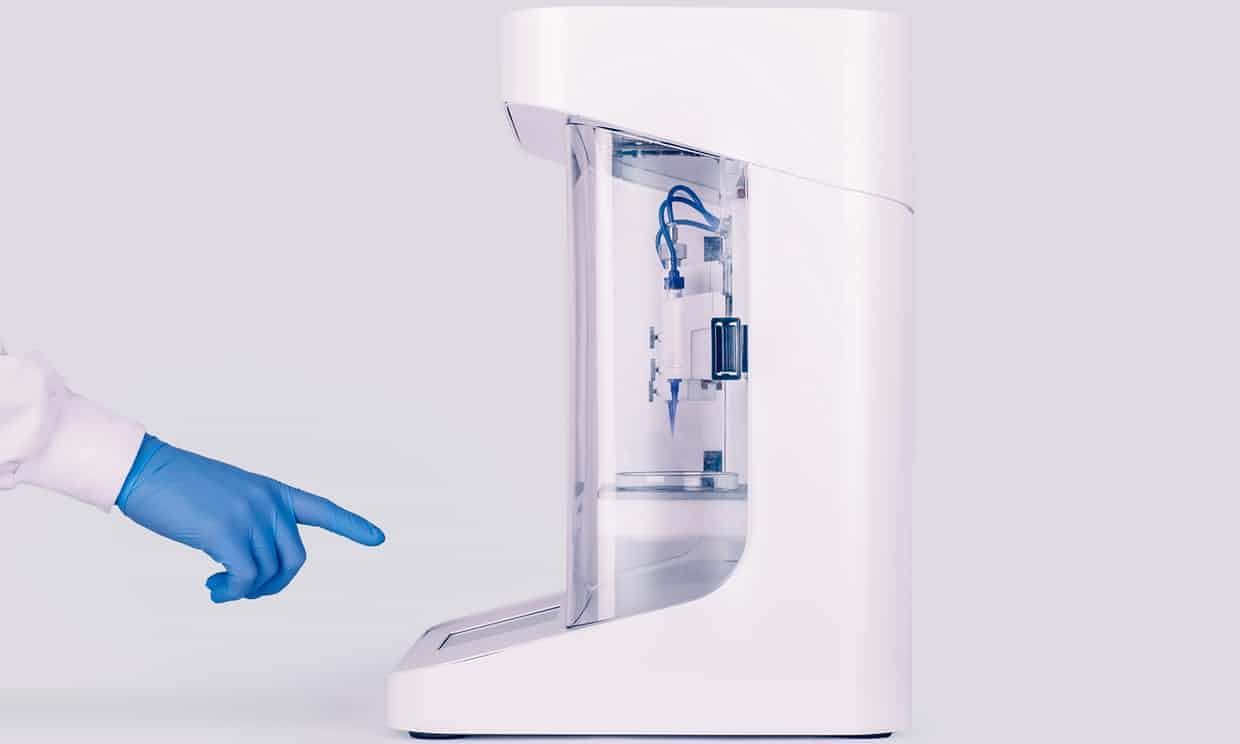 If you were in need of an organ transplant, would you be open to accepting one that had been 3D-printed?
3D printing technology is going to greatly transform the medical industry as we know it, along with a variety of other market spaces. It's already being used to help create
personalized medical products
like prosthetic limbs and organs, artificial corneas, and more.
The hope is that one day, the bioprinting market will grow to the point of having researchers be able to use 3D printing technology to create kidneys, hearts, and livers. And they suspect that it could help to greatly impact the world's organ shortage.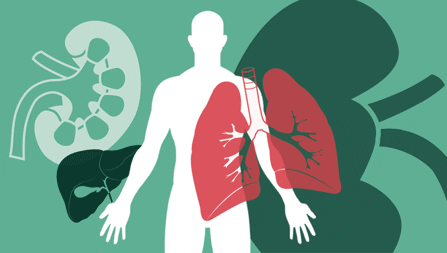 Organ shortages are estimated to result in the deaths of at least 20 people every single day because they can't get the organ that they need.
Along with organ transplants, there is also the effort to create 3D printed skin that might be used on things like robots or possibly come in handy to help cosmetic companies cease their testing on animals. Some suspect that it could help create a new avenue for drug testing and drug safety as well.
The ability to use the printer to create a whole organ is still in the works, though researchers suspect that it could only be a few short years away before they are able to make that become a reality.
And one of the companies that is working in this space, Organovo, has established a bioprinting process that includes using cells that come from a donated blood sample, and it has turned them into printable ink.
By doing this, the printer is able to print layers of cells in a calculated design.
According to the CEO for Organovo, Taylor Crouch, he says that what was once considered a
plot for science fiction novels
, is now slowly becoming reality in our world today. Though, not everyone is actively working on growing organs with 3D printers, some are interested in trying to go about doing it in another way.
Some researchers think that perhaps learning to try and regenerate an organ inside of the body, might be a better option than trying to grow one in a dish or have it printed. This, they say, is because the liver has its own regenerative properties and they think that the key is to restore the organ's own regenerative capacity instead of trying to print it somewhere else. According to Prof. Stuart Forbes, from the MRC Centre for Regenerative Medicine, the two different approaches might need to eventually try and work together.
Eventually, this technology could be used to help save and better many lives.
Pics:
Cellink via Guardian
via Organ India
The information that is posted above is not intended to be used as any substitute for professional medical advice, or diagnosis or treatment. The above is posted for informational purposes only.
Sources:
https://www.technologyreview.com/s/602691/3-d-printed-kidney-parts-just-got-closer-to-reality/
https://www.ft.com/content/67e3ab88-f56f-11e7-a4c9-bbdefa4f210b
https://www.theguardian.com/technology/2017/jul/30/will-3d-printing-solve-the-organ-transplant-shortage
https://www.inc.com/kayla-matthews/these-3-industries-are-making-the-most-out-of-3d-printing.html
Related Posts:
3D Bioprinting To Greatly Impact Organ Transplant Shortage
https://steemit.com/technology/@doitvoluntarily/3d-bioprinting-to-greatly-impact-organ-transplant-shortage
3D Bioprinter For Printing Human Skin
https://steemit.com/science/@doitvoluntarily/3d-bioprinter-for-printing-human-skin
3D Printer Used To Create Artificial Cornea By Using Fish Scales
https://steemit.com/technology/@doitvoluntarily/3d-printer-used-to-create-artificial-cornea-by-using-fish-scales