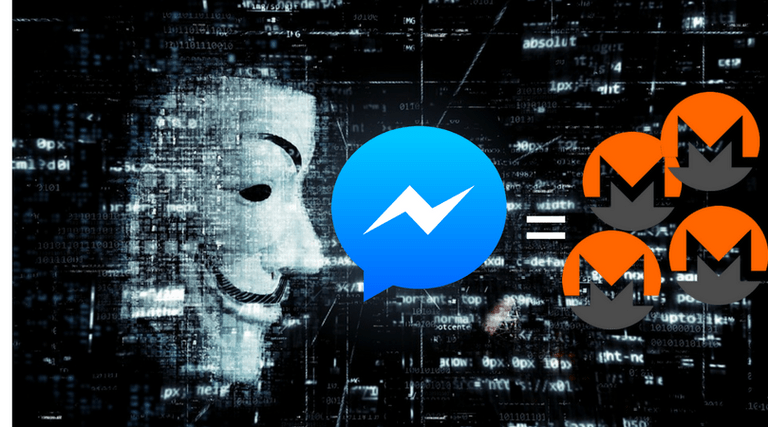 The program acts like a tie to a video file, but in fact it is a question of a script who takes advantage of the navigator Google Chrome. One of the affected countries is Venezuela. 
 A group of specialists in computer safety has found a new type of malware, which is propagating of massive form across the application Facebook Messenger. This malicious bot is using its victims to extract cryptocurrency and this way to satisfy the unscrupulous developers. 
 A pair of experts in cybersafety has traced a malware of mining whom they have called Digmine, a program that, as many exploits of the ambience in question, uses systems infected to extract one of the electronic currencies most requested by the hackers: Monero. 
 Digmine is already a reality in Azerbaijan, South Korea, Ukraine, Vietnam, the Philippines, Thailand and Venezuela. One believes that soon it will come to other nations. The bot is spreading rapid enough, using a system kidnapped to infect computers as if of a virus it was talking each other. Although the experts have not concluded it of specific form, the evidence points that the fatherland is neither more nor less than North Korea.
 The malware is sent to the victims like a linkage to a video file, when in fact it is a script feasible that it affects to the versions of office and web of Facebook Messenger, using the navigator Google Chrome. Once the software takes possession of Chrome, it uses it to unload additional hardware of clandestine mining. 
 Additionally, if the user possesses its Facebook account formed to initiate automatically, Digmine kidnaps the application to spread the files to all the friends that the holder of the account possesses. Right now the use of Facebook is restricted to the diffusion of the malware, but as tell the investigators: "For the attackers it would not be improbable to kidnap the Facebook account to themselves". 
 The investigators have shared its finds with Facebook, whose managers have already eliminated many of the linkage to Digmine of its application of courier service. The company has declared the following thing: 
 "We keep several systems automated to prevent the linkage and damaged files from appearing in Facebook and in Messenger. If we suspect that its computer is infected, we will provide to him a free antivirus of our associates of confidence". 
  Also if they have some opinion or some topic that they would like that we publish write in the comments and they will be taken into consideration.
This is your space.
We wait for its support. Vote and share for more content.