Hiding the folder like this:
This folder will not show anymore on your PC, and you can not even see it with any software.
If you do not know the name of your folder, nobody can unlock it.
To hide folders, first place the mouse on the folder that you want to hide.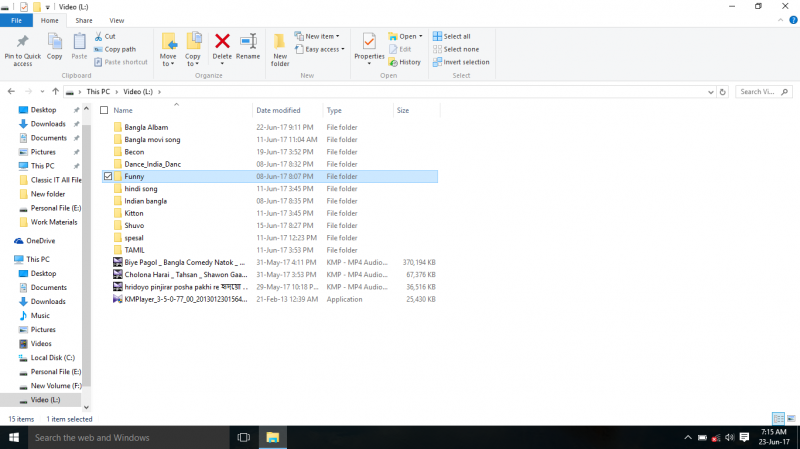 Suppose we will hide the funny folder. For this, let us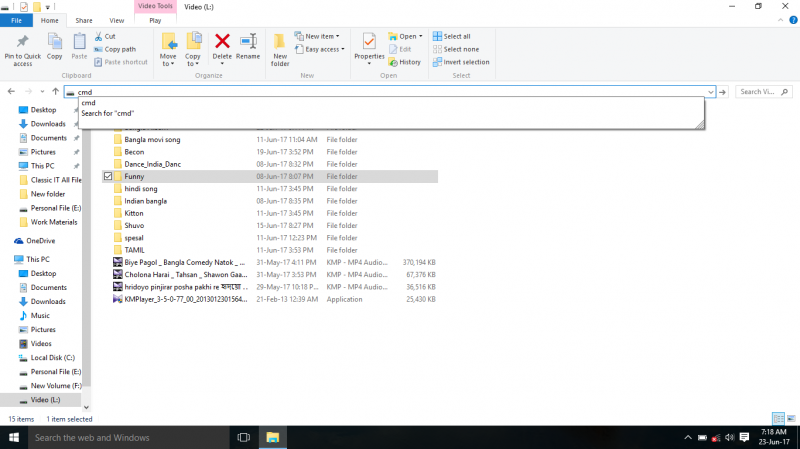 The box above can be seen where all cut and write Cmd and press enter.
Then there will be such a page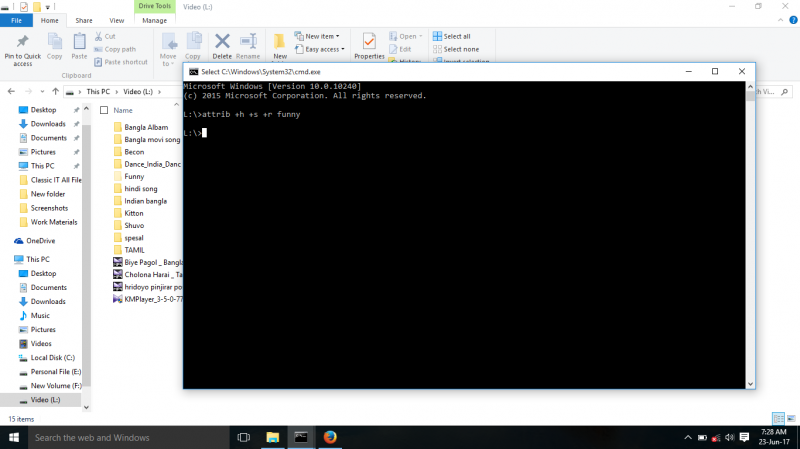 Type attrib + h + s + r funny [folder name]
Then press Enter and go out
Haid did it but now how to bring the folder back Just enter Cmd again and enter it again. According to the previous page, enter attrib -h -s -r funny [Folder Name]
Now come out by pressing Enter.
See your folded folders are back.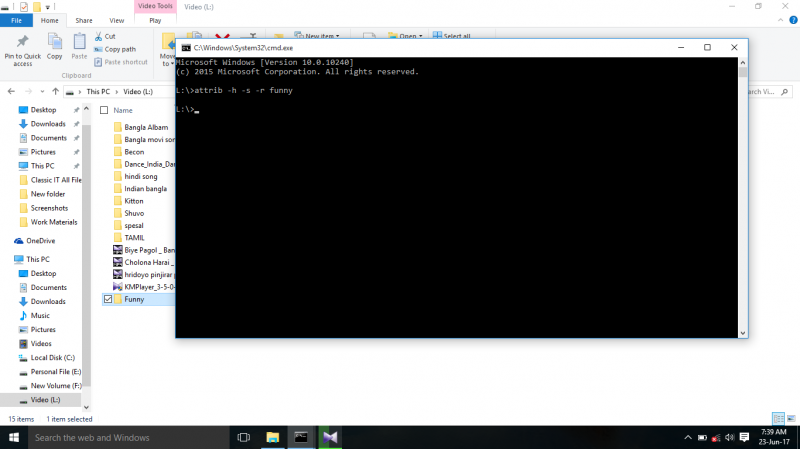 This way, you can hide any folder. No one can find folders even if you try.