Today I will write a really unique device, which made by SONY.
What makes this device unique? It is like a tablet, but project a 23" size.
Like a 23" android device.
First the dimensions of the device: 134x143x69mm
Think about the usage, if you only project the screen on a table, you can cook, or do dirty things, while you able to surf on the net, or use an application.
How it's looks like ?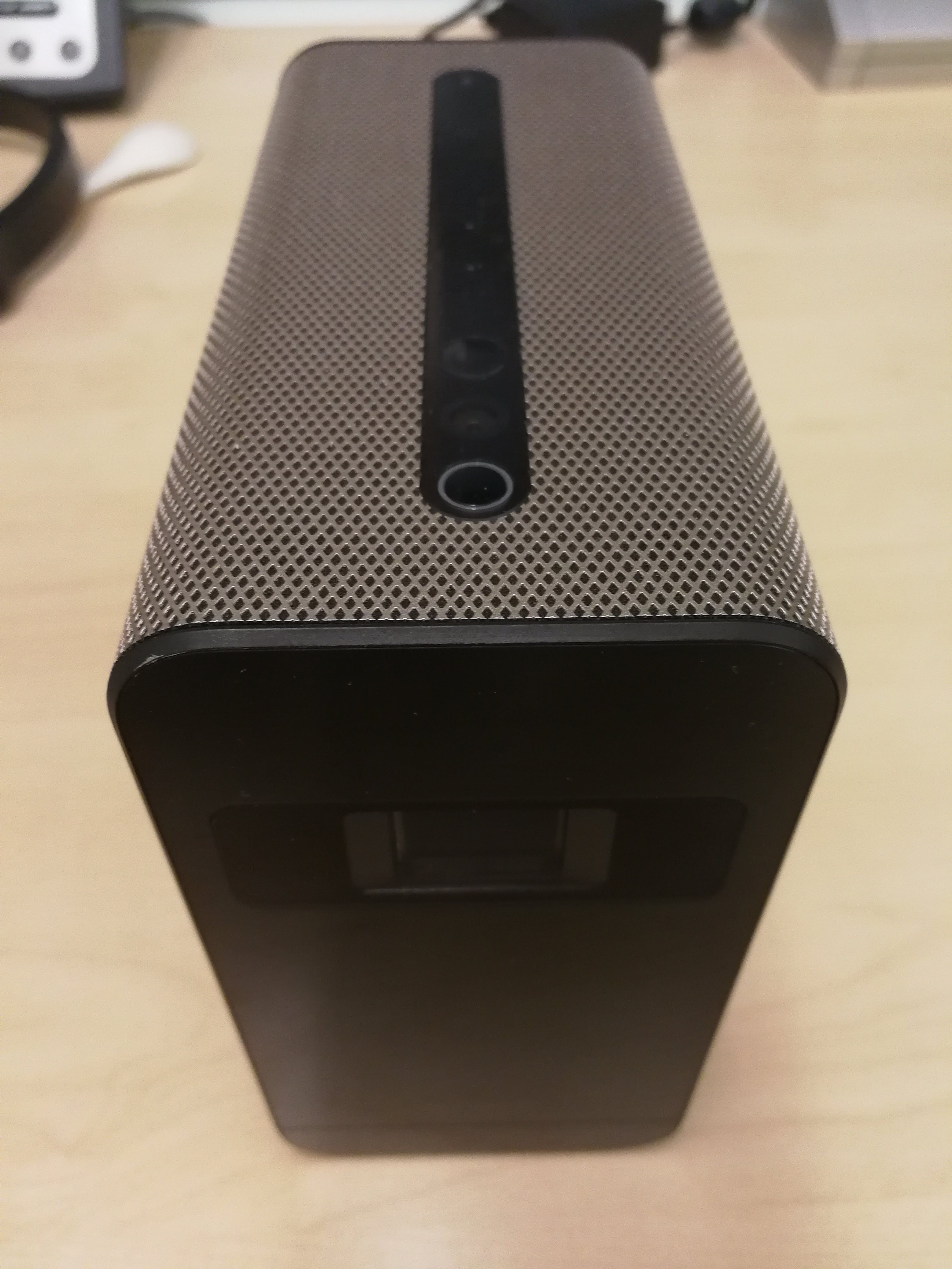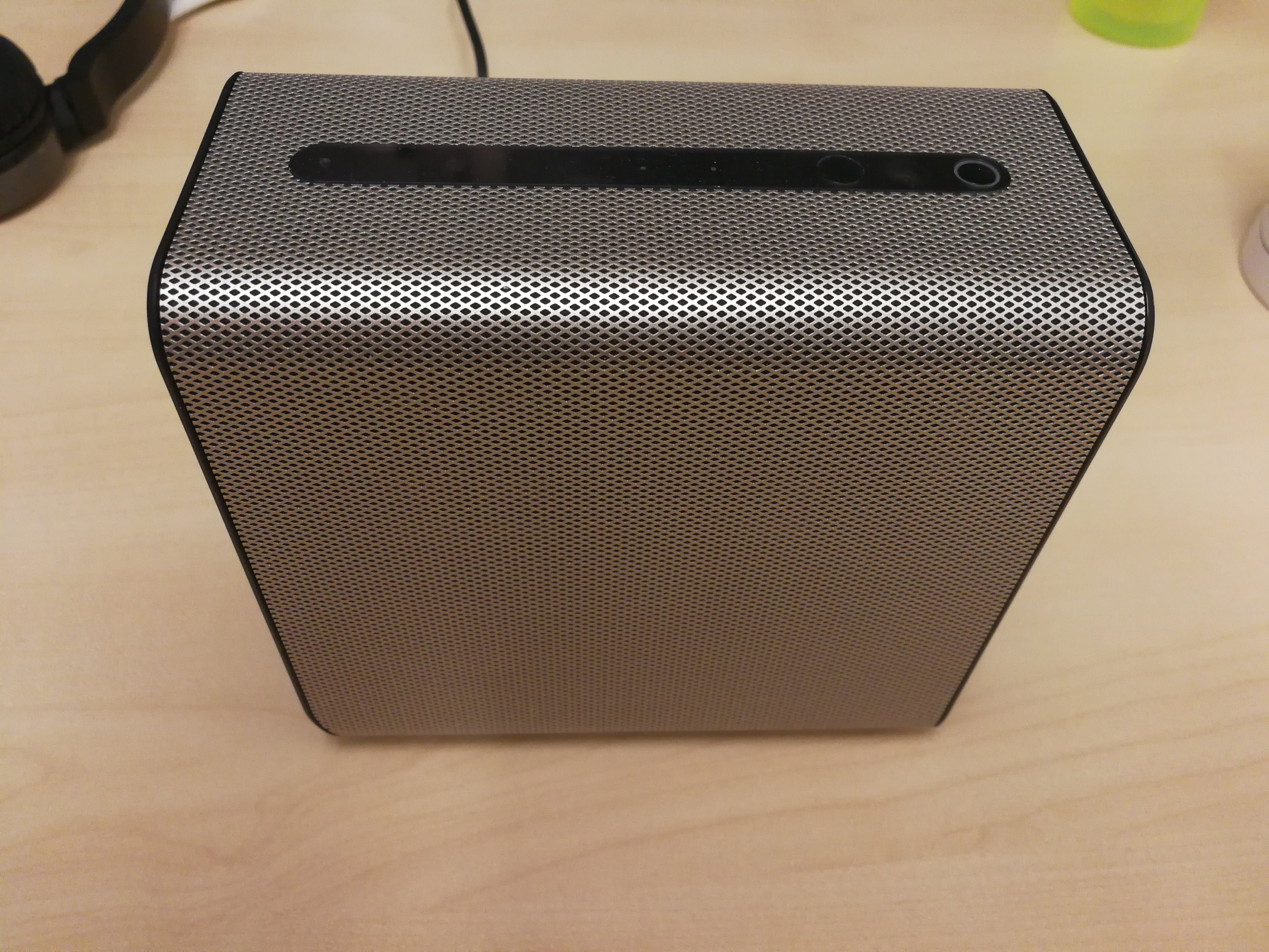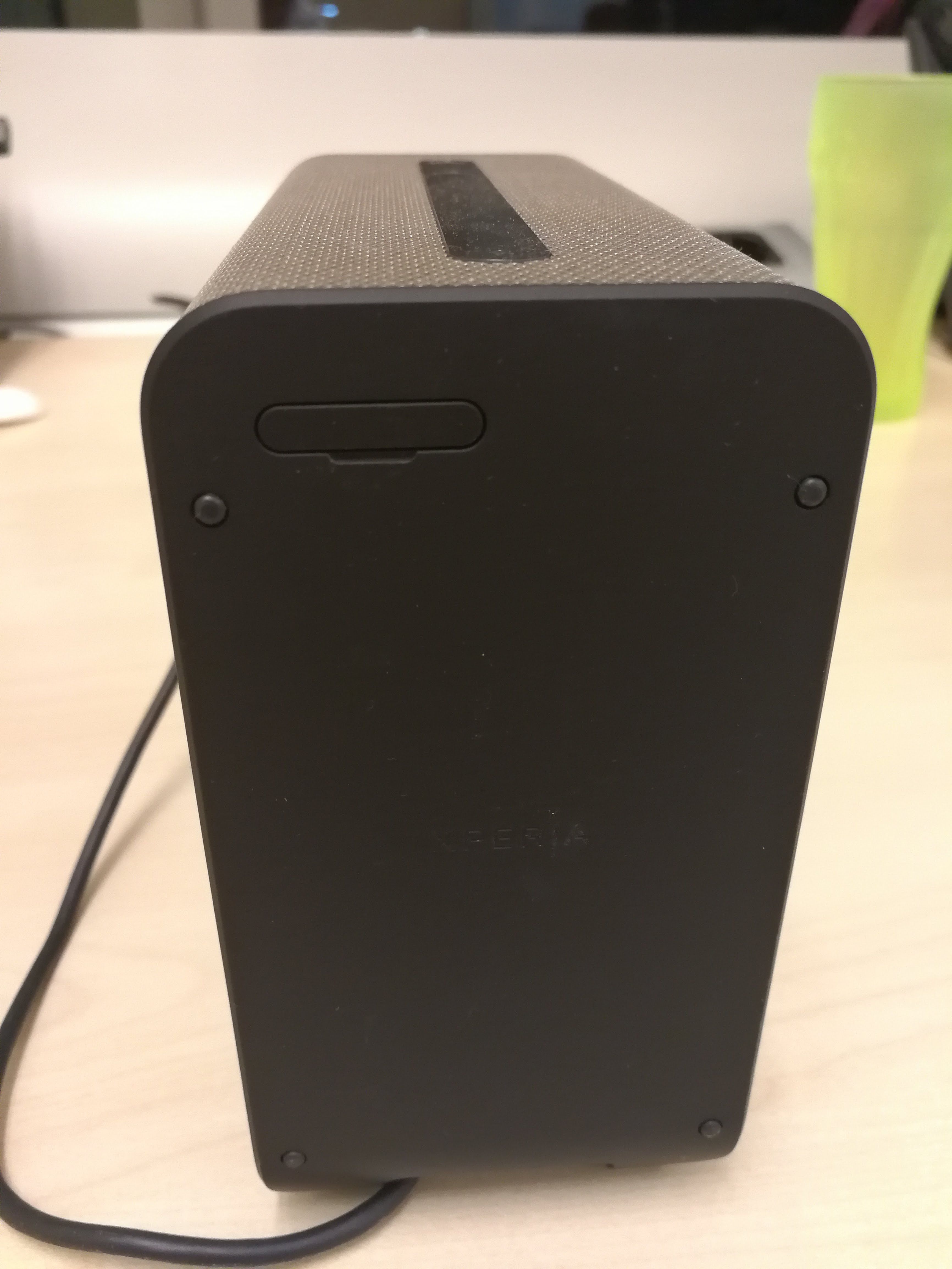 To looks better, I turned off the light, and turned on the device, which boots with the following screens.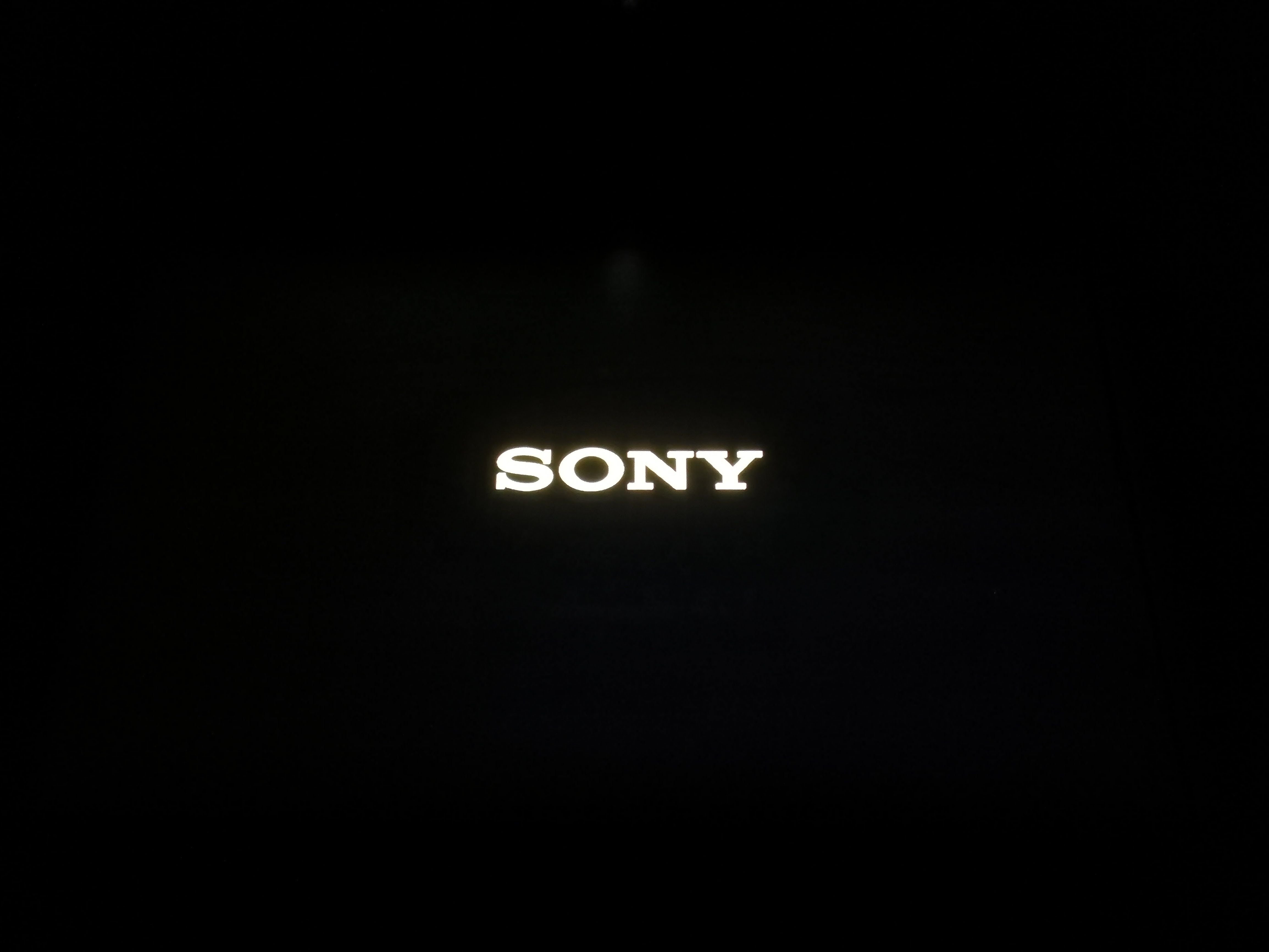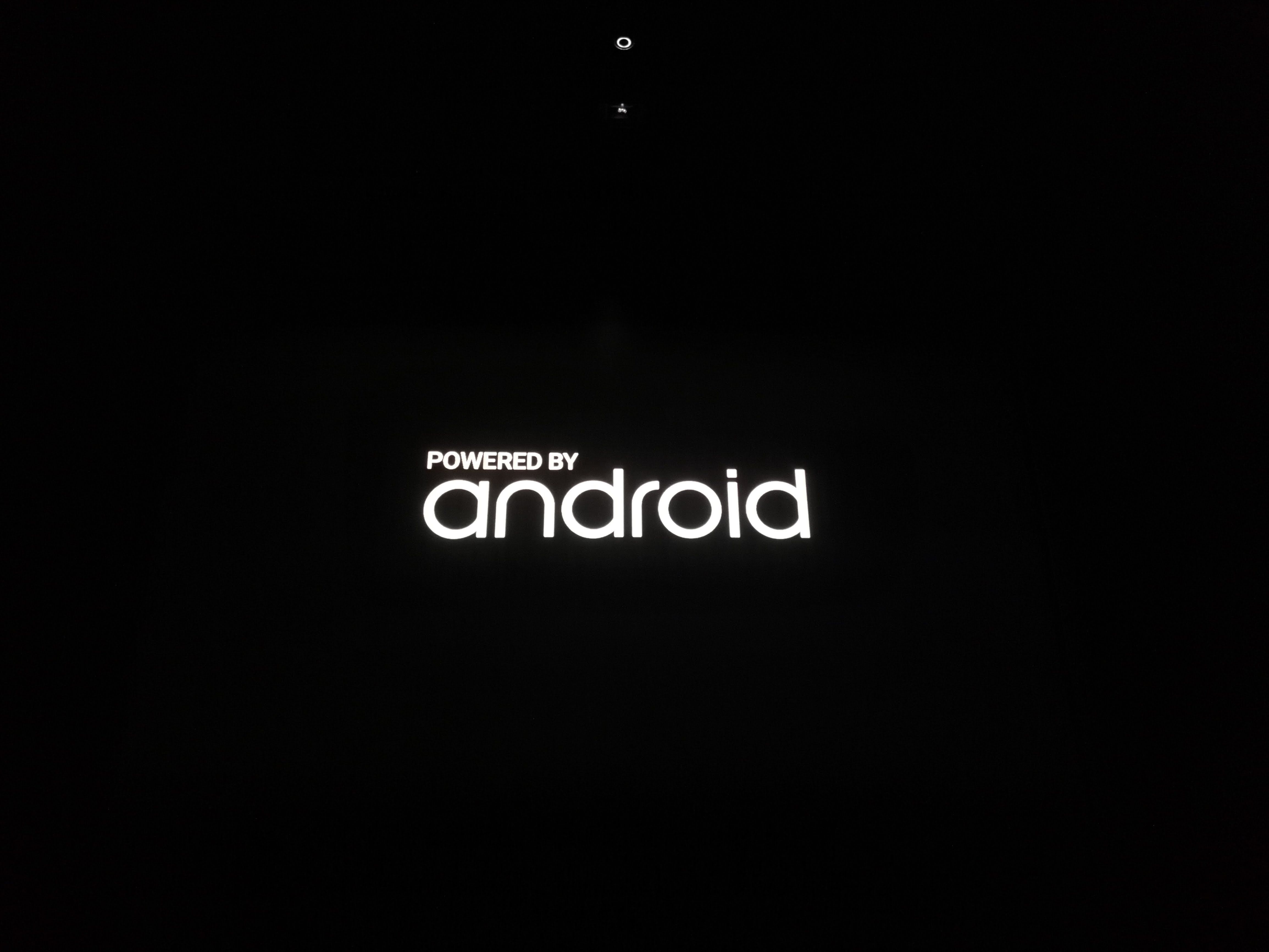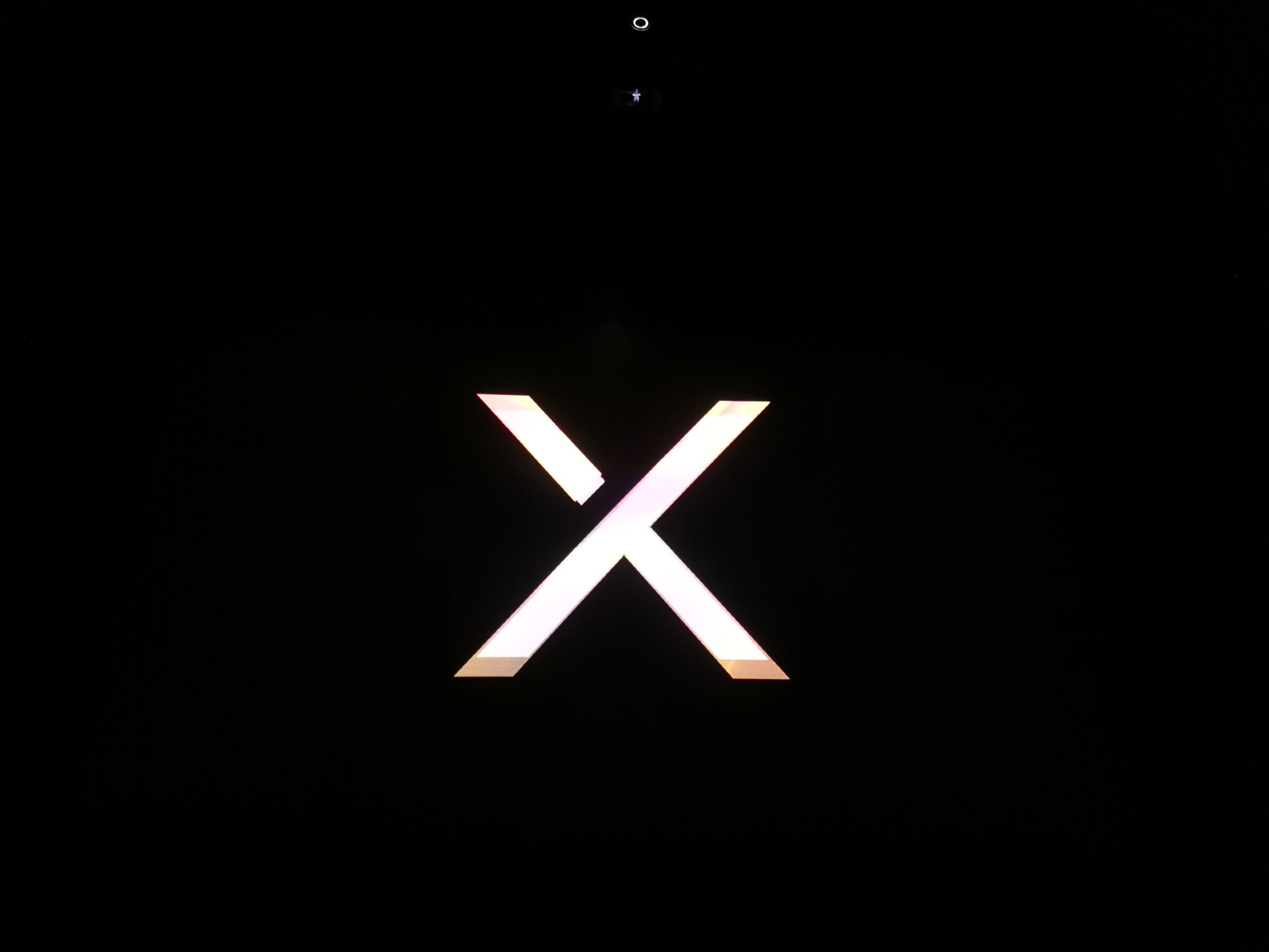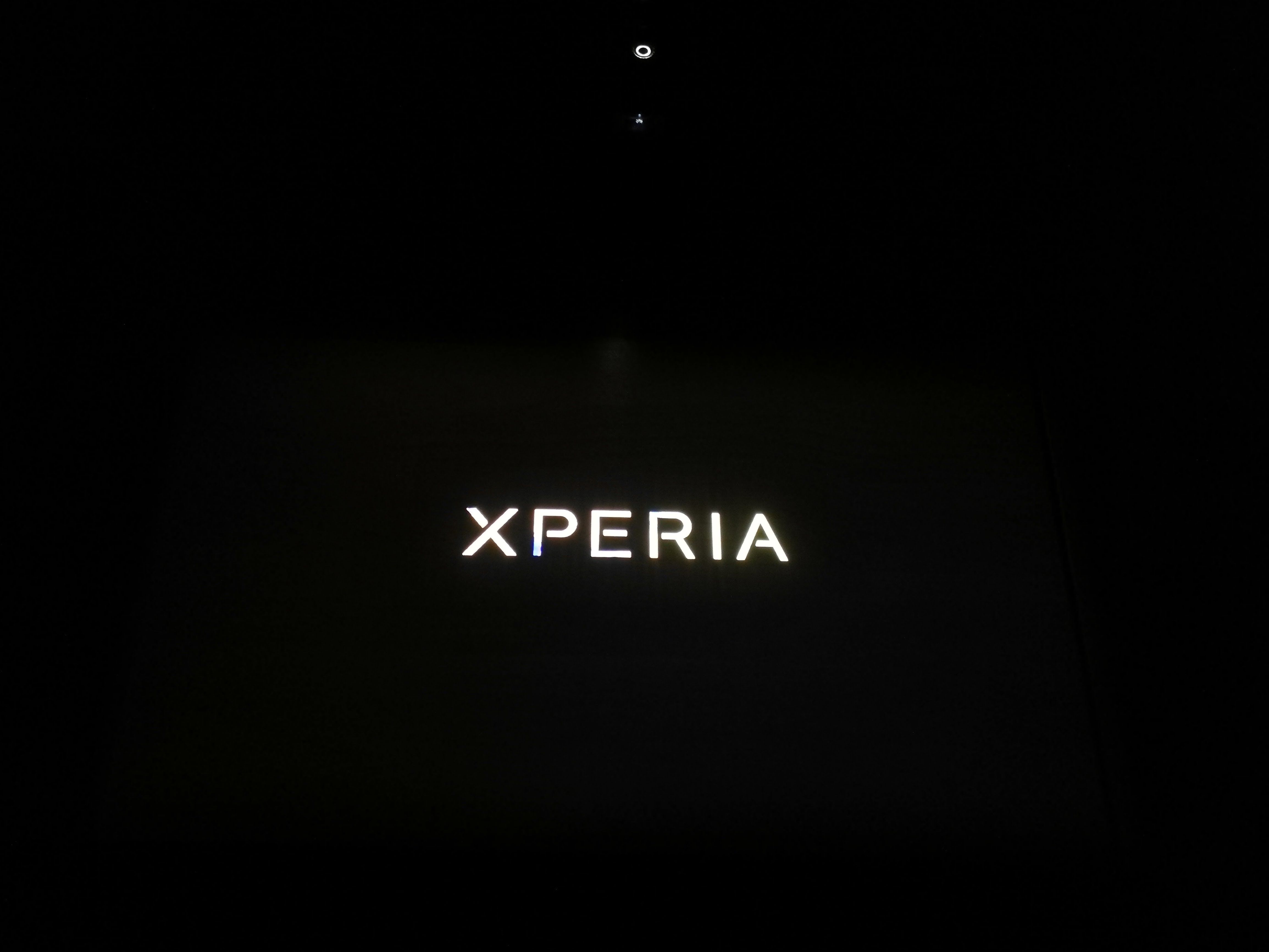 After the boot procedure, you get the following screen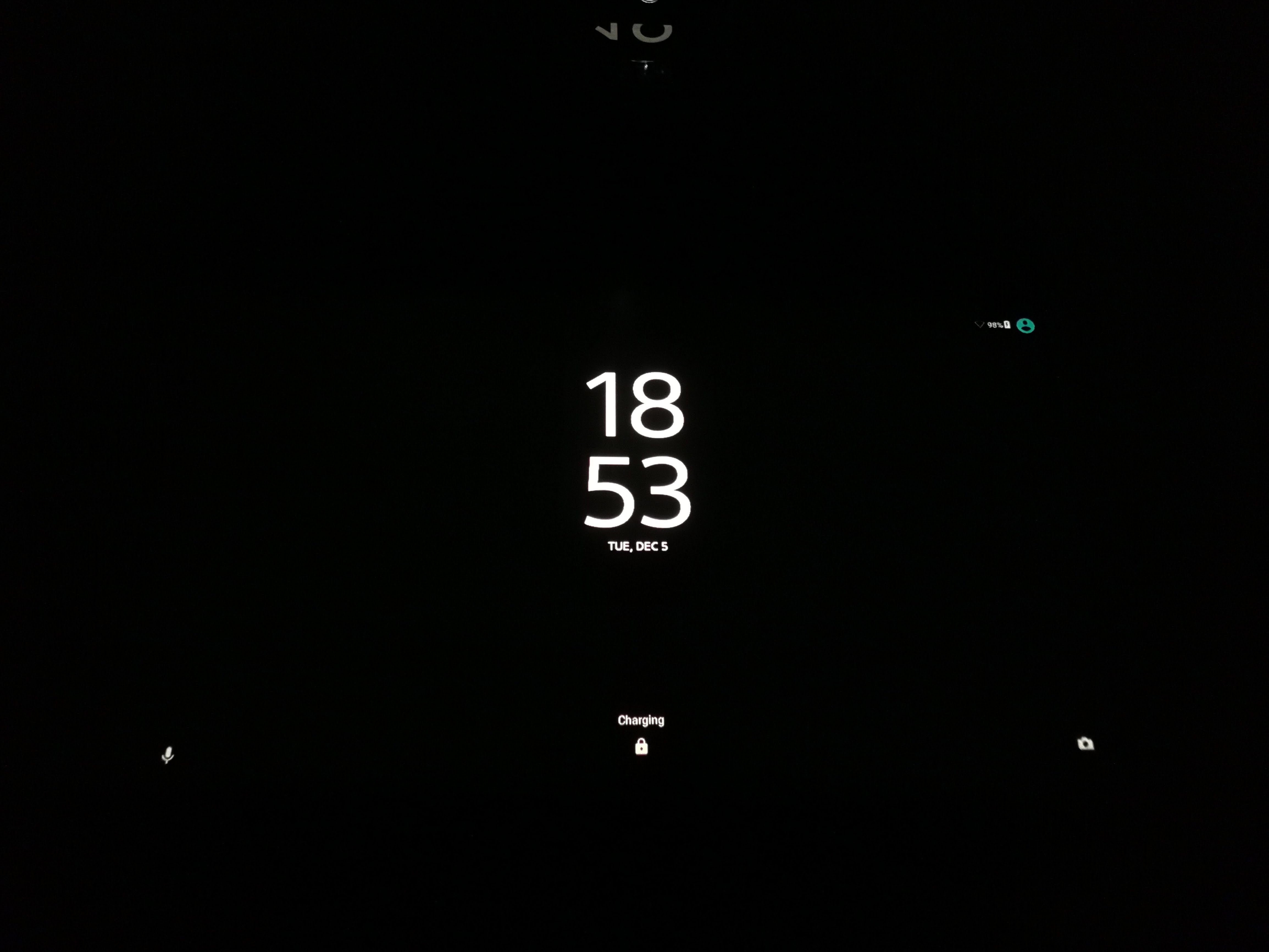 You need to enter the pin, to open the screen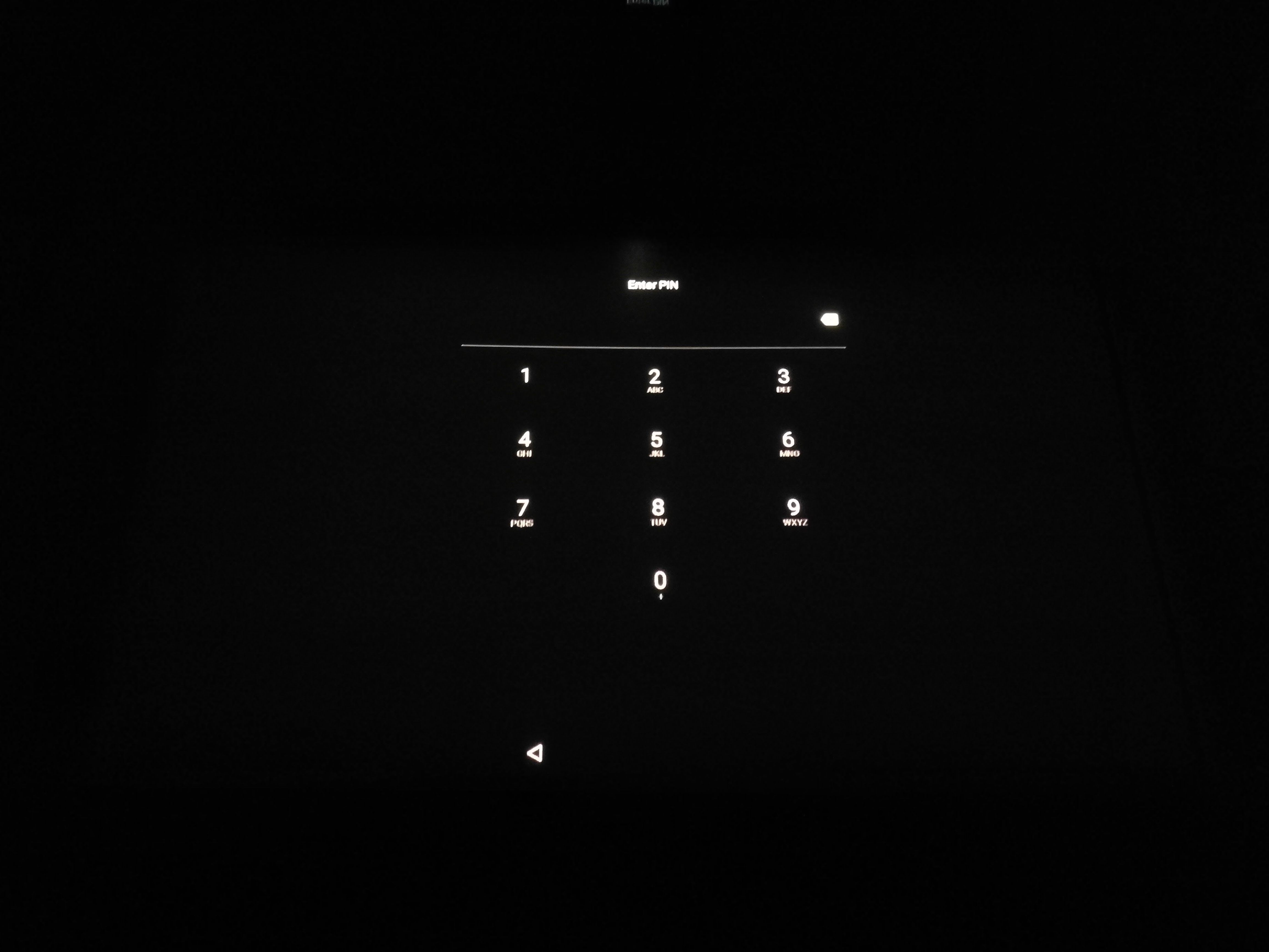 After you open the screen you get a traditional Android screen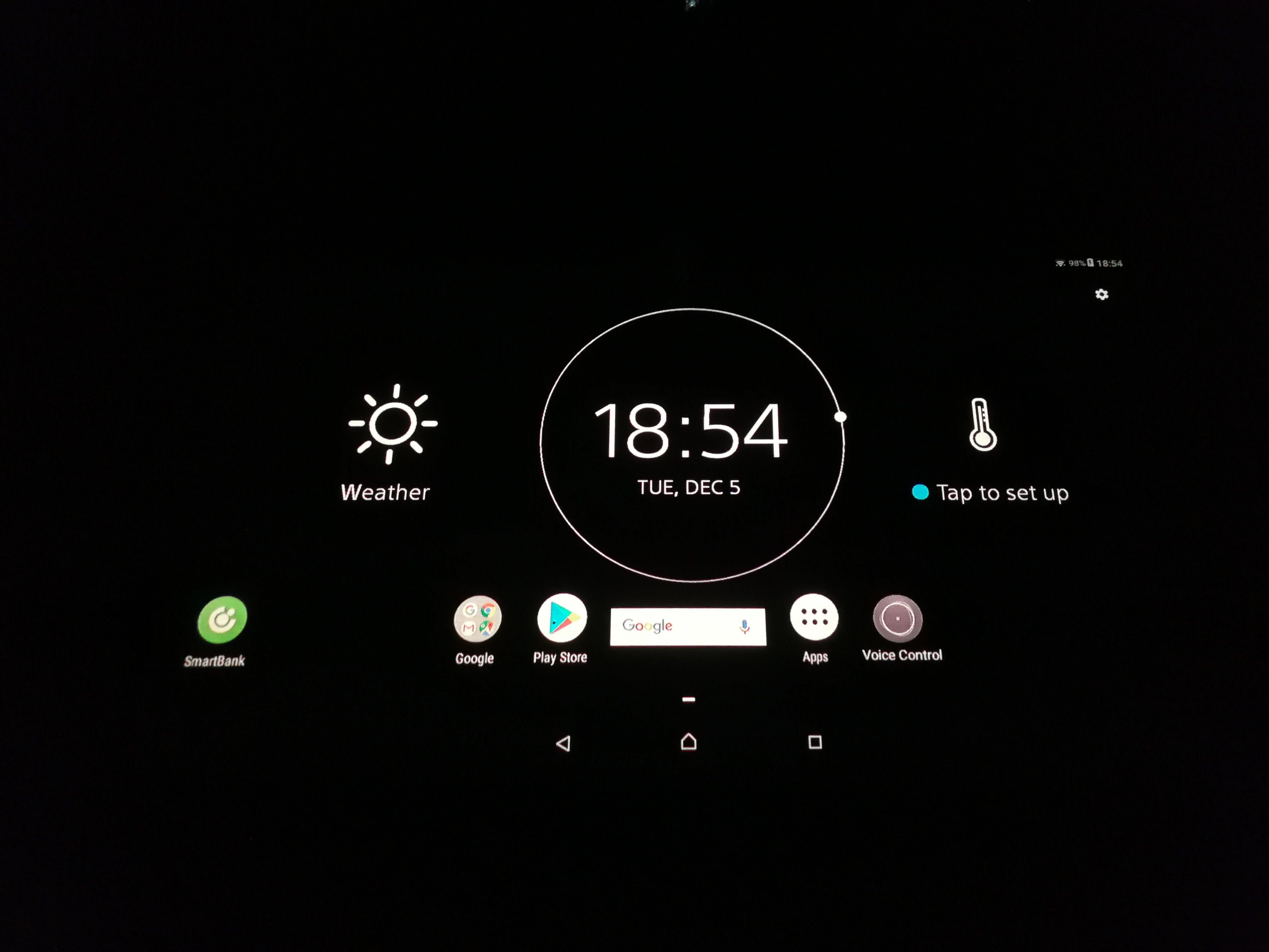 You can select apps, like on any tablet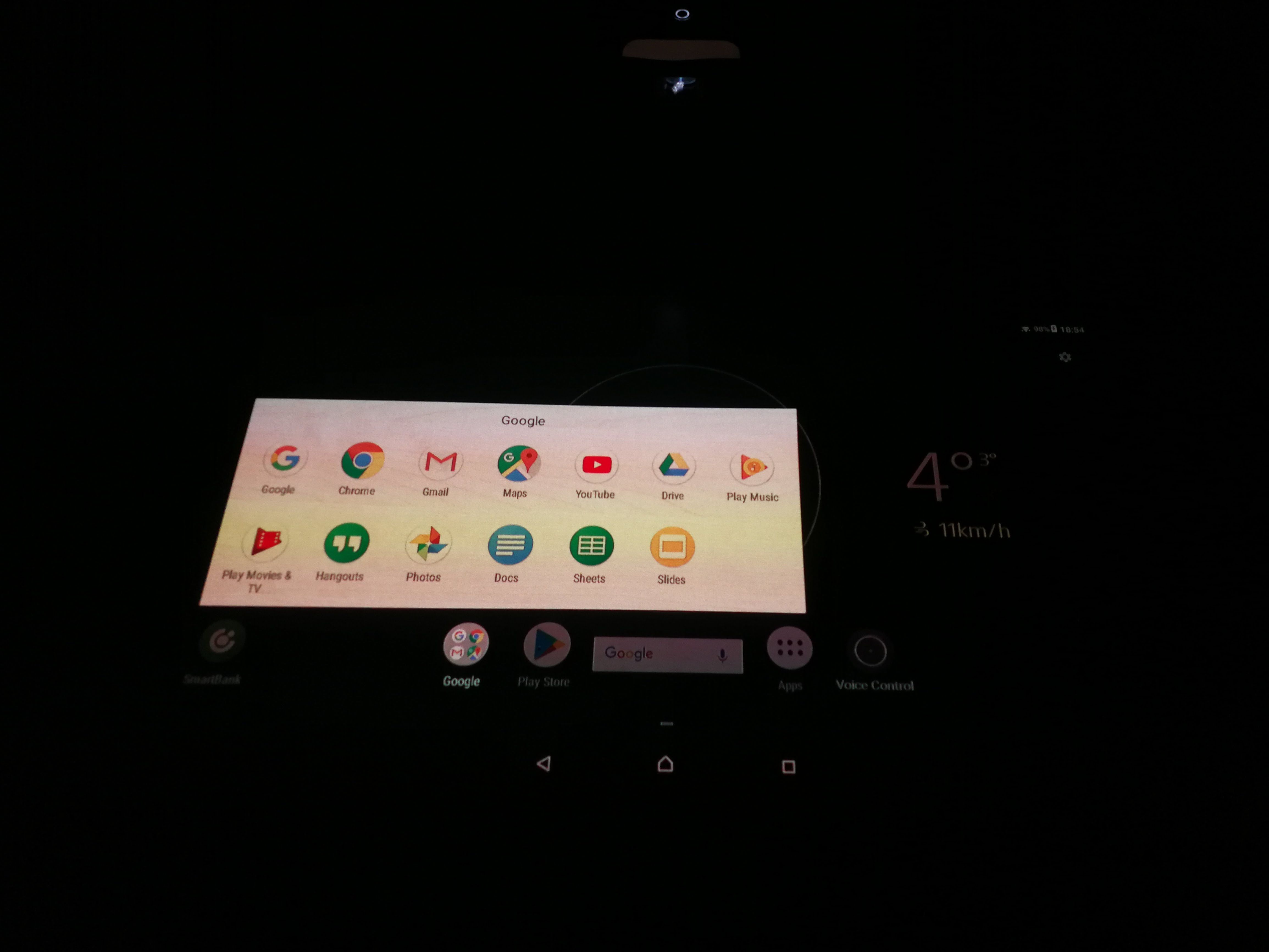 If you turn on the light, or use daylight it still usable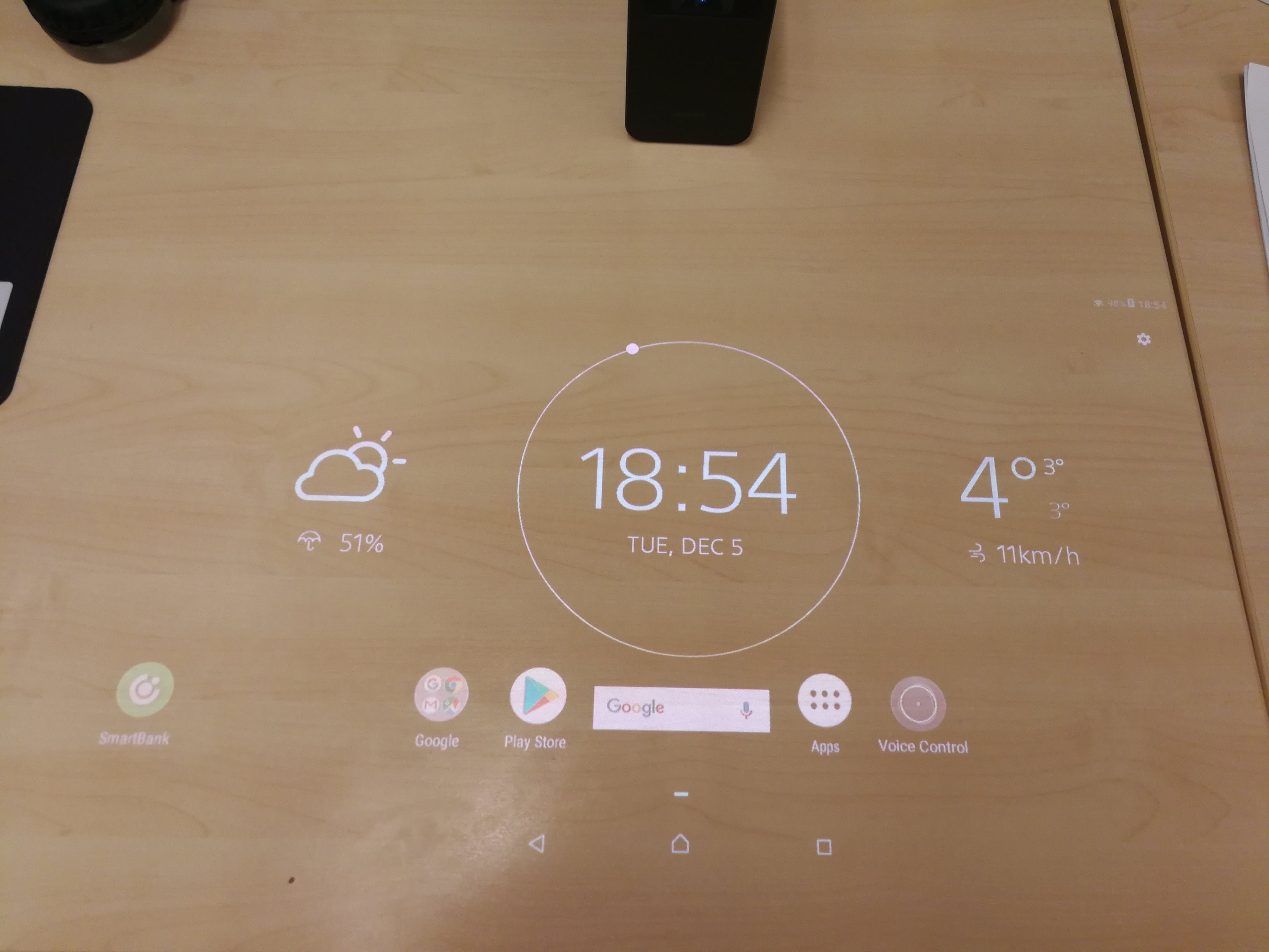 An example how google maps looks like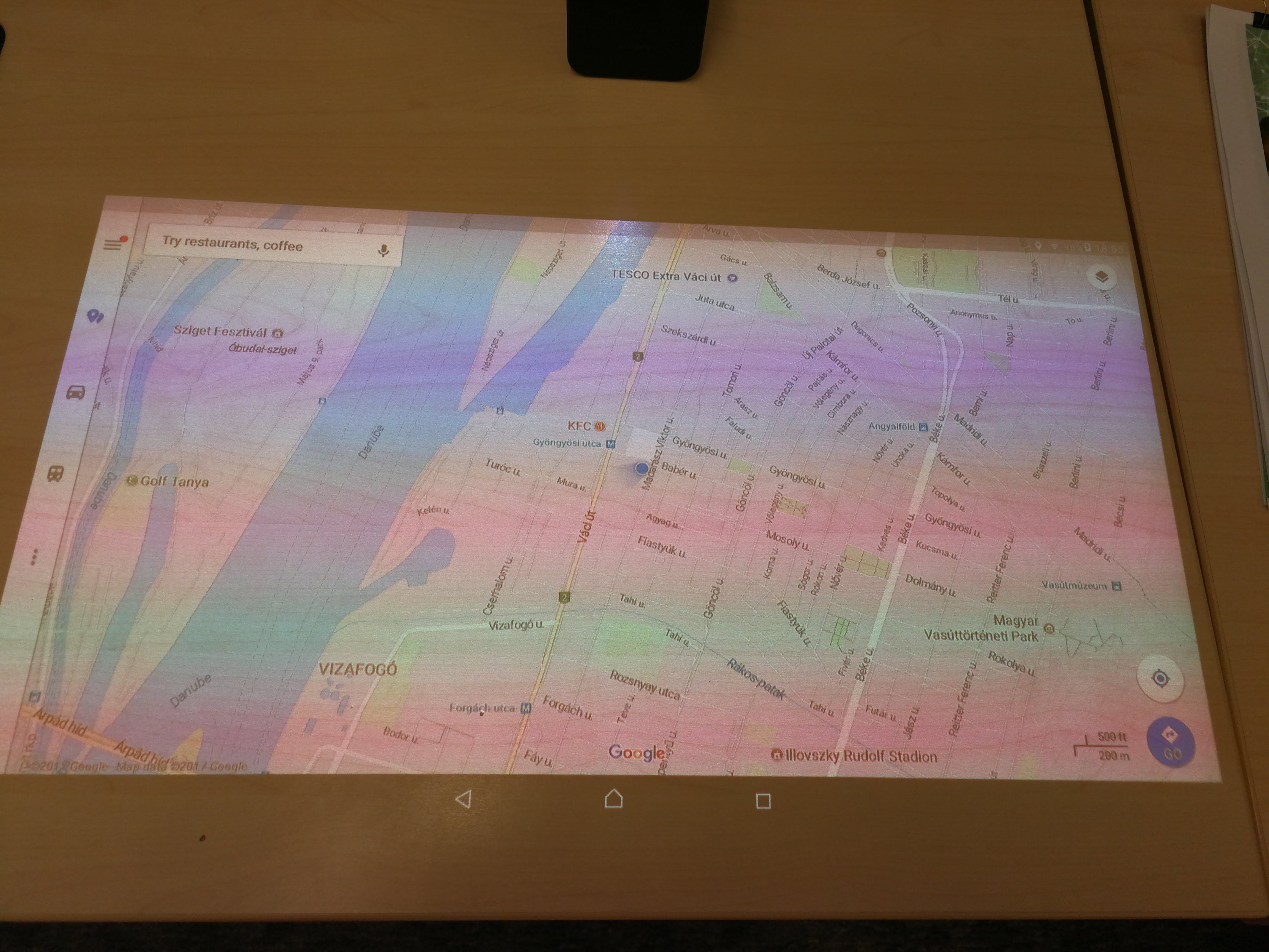 For motivation I show you some example video

Some feature video at a conference

And finally a phone arena review

I really enjoy the device! I think it both good for personal, and business usage! Did anyone tried it ?