Today I move forward from photography to a different technology equipment. After I first met with this equipment I know I will be in love with this technology.
I tried VR and Augmented Reality, but it was not good for me. My eyes really sensitive for these technologies, but with Mixed reality no problems!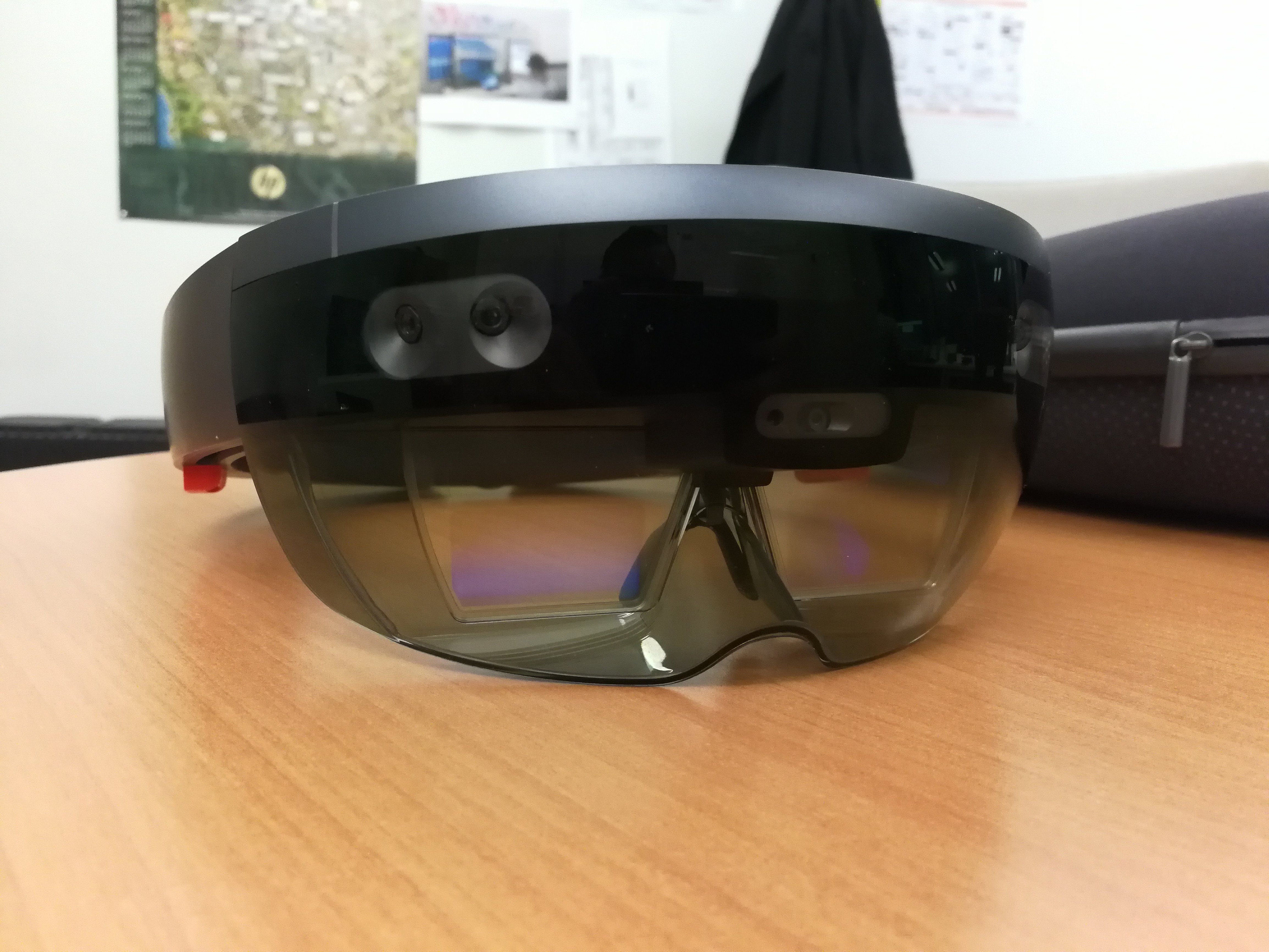 Now let's start with the equipment
After you buy, you get this packaging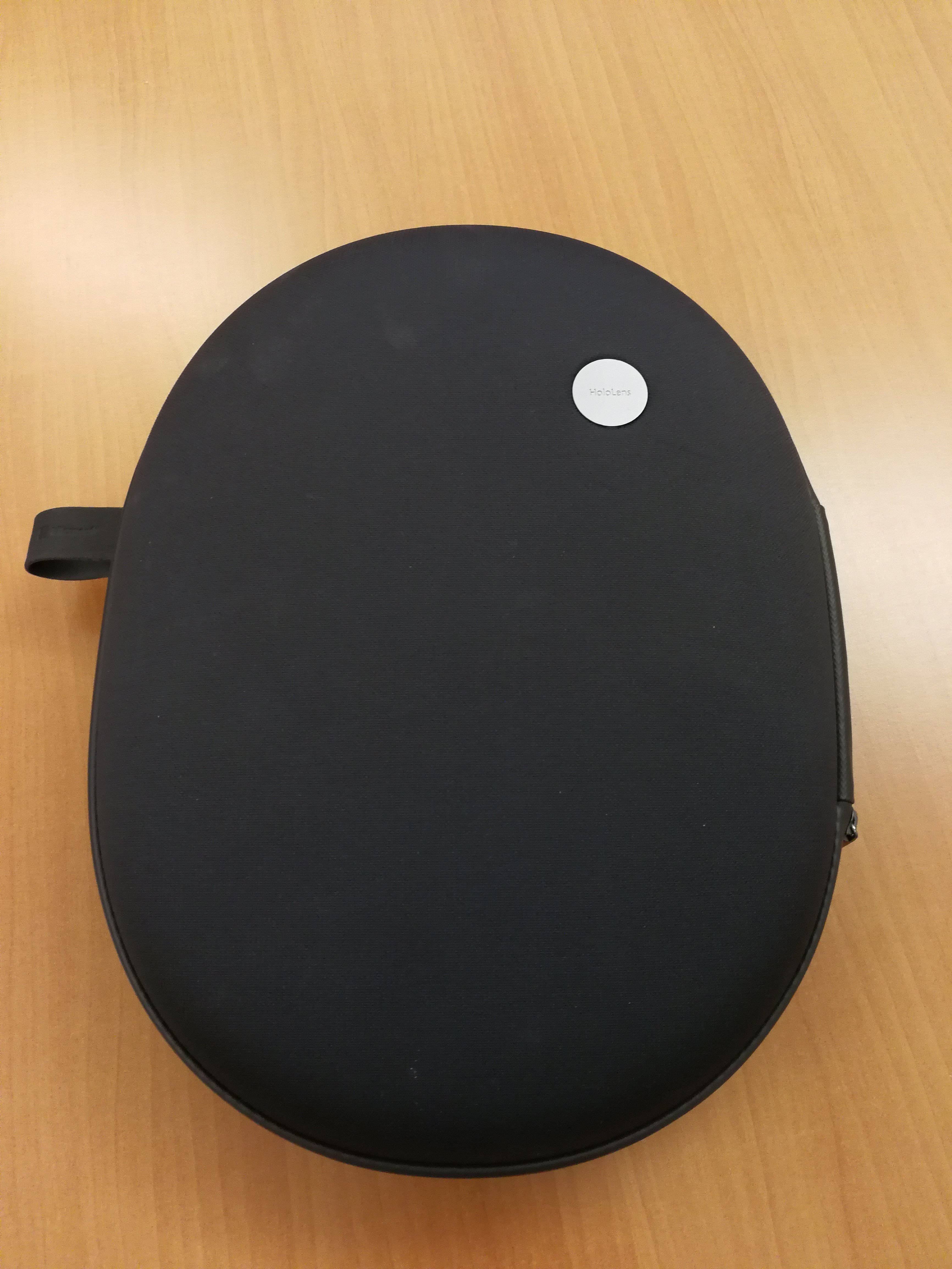 You can walk easily with this tool. You can travel with all needs, power adapter, and a clicker, which good for games.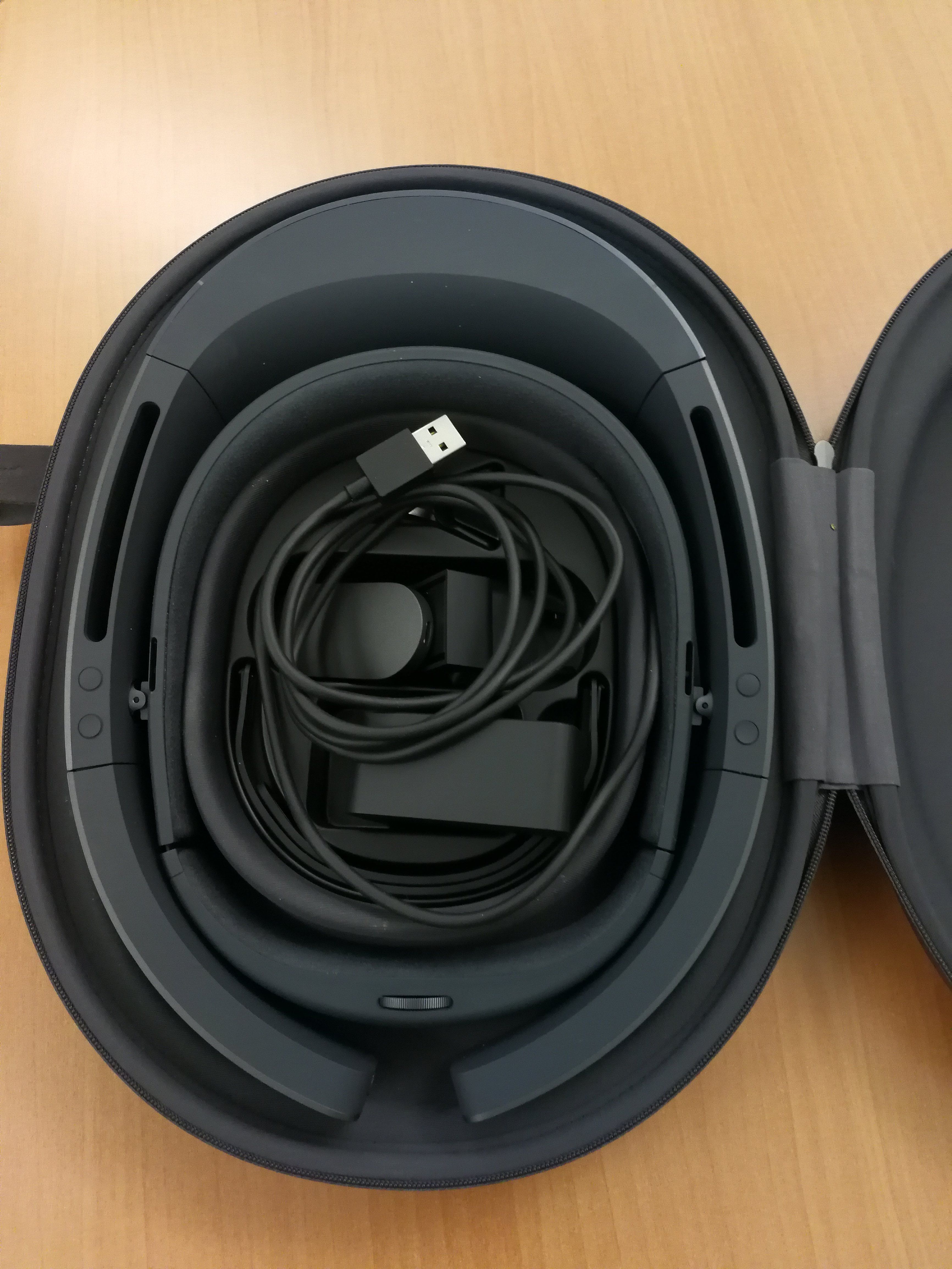 It looks really cool, not ?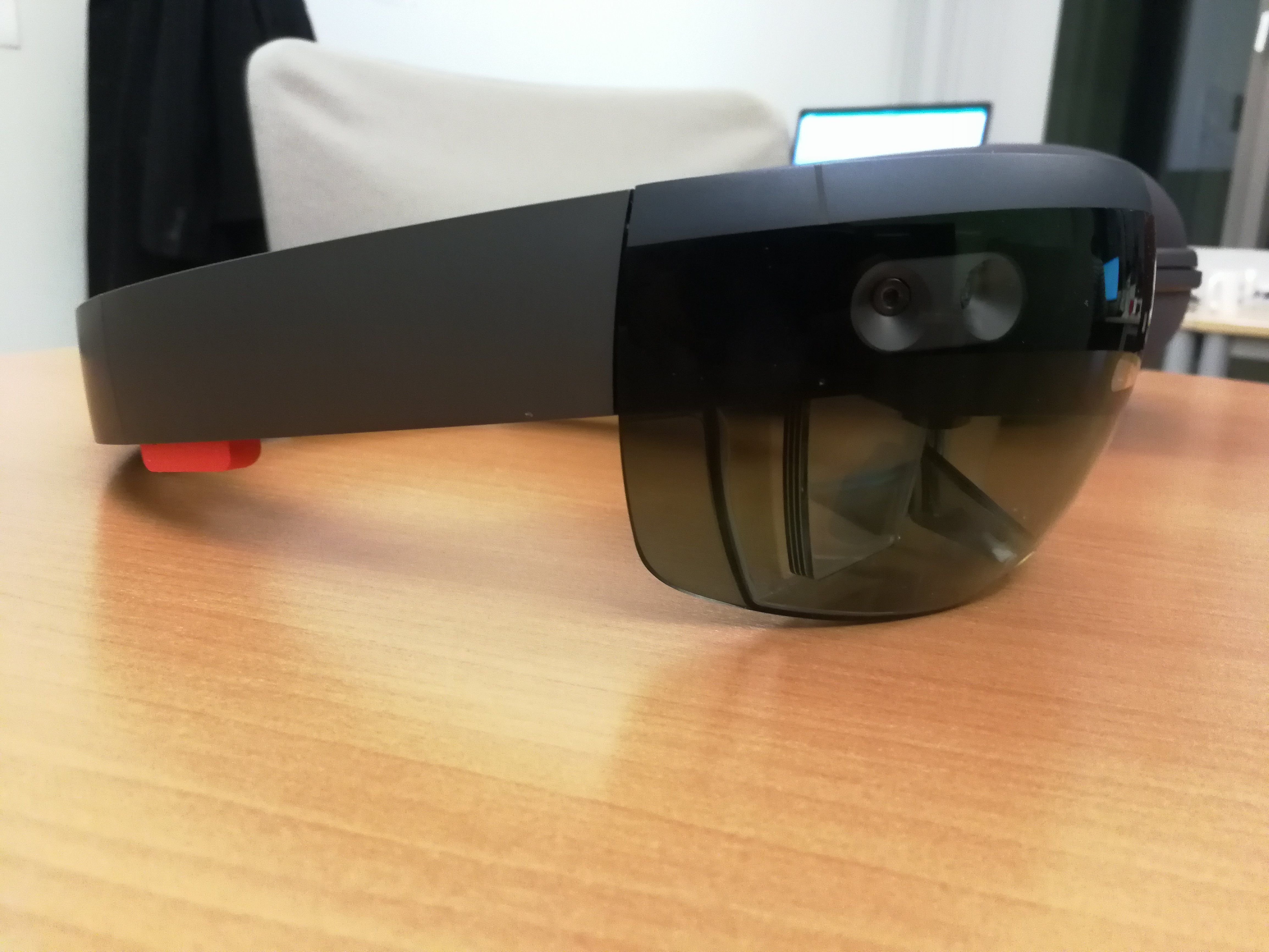 On the bottom side you have a 360 degree sound system which cool for sound effects
And this one is the clicker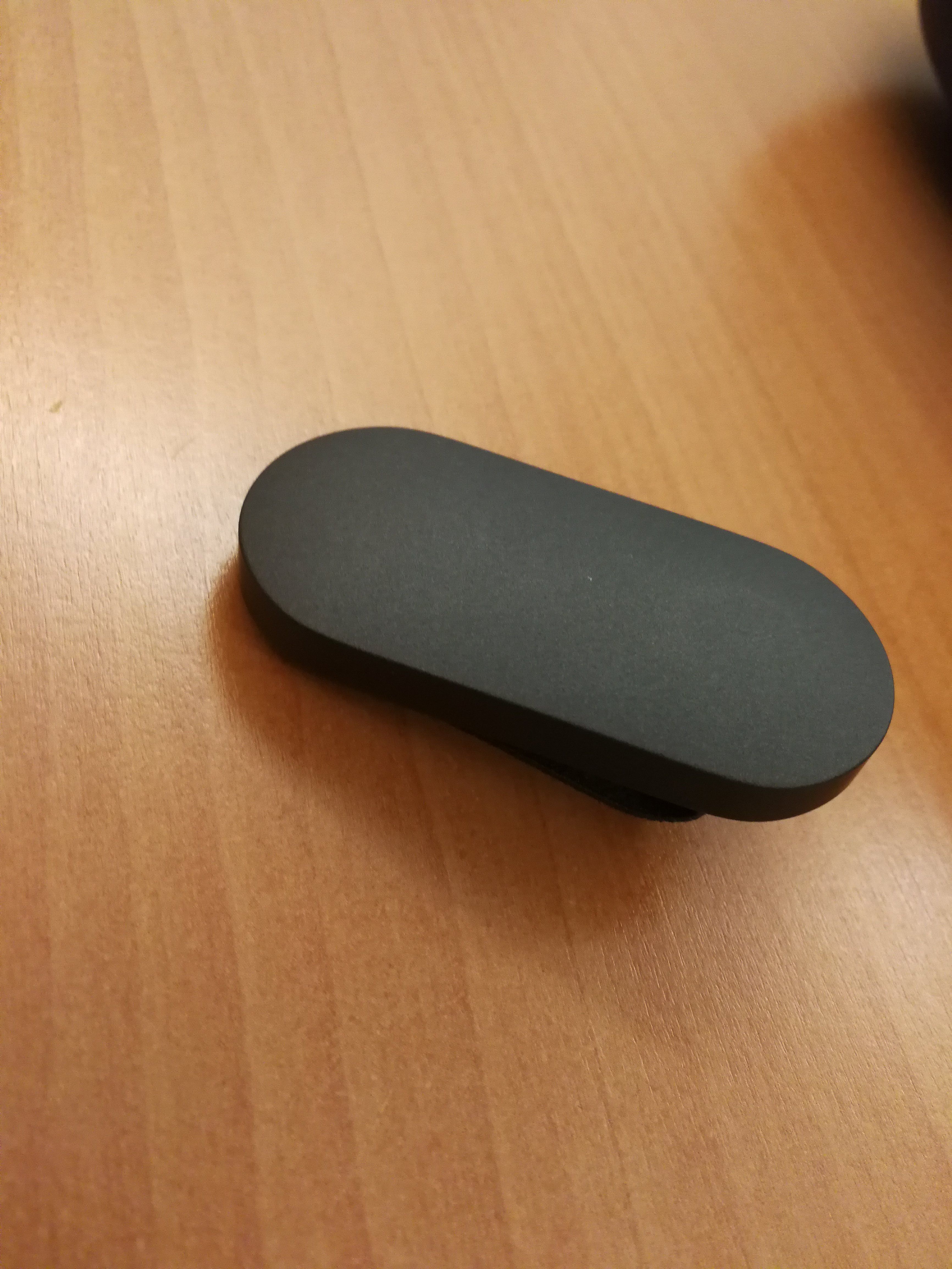 In September I was on a conference, where I attended the Mixed reality workshop. I take there some shot for the presentation, to bring the most important slides.
The most important, how in future change the most important personal device over time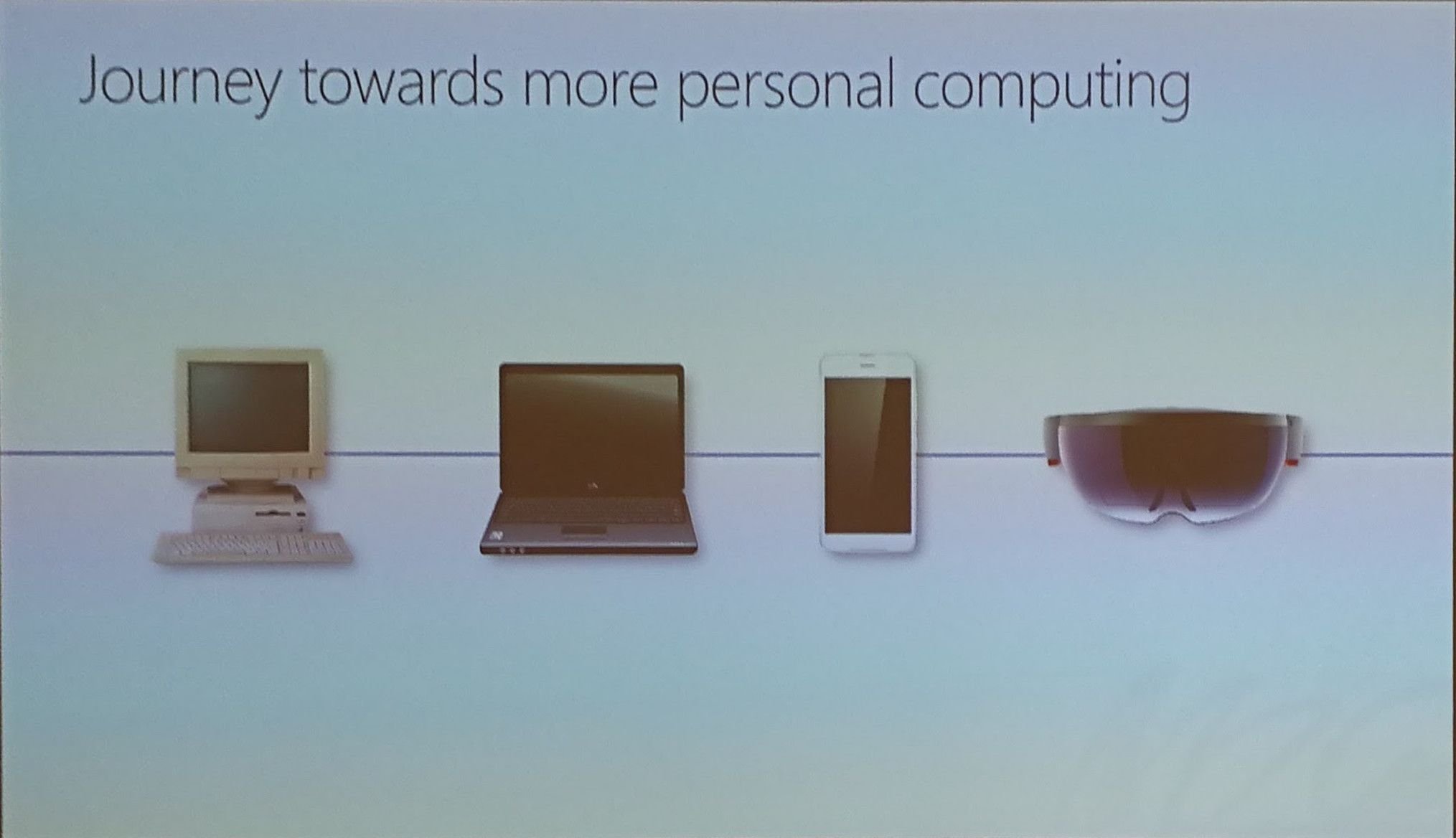 The difference between analog physical reality, and digital reality (like VR)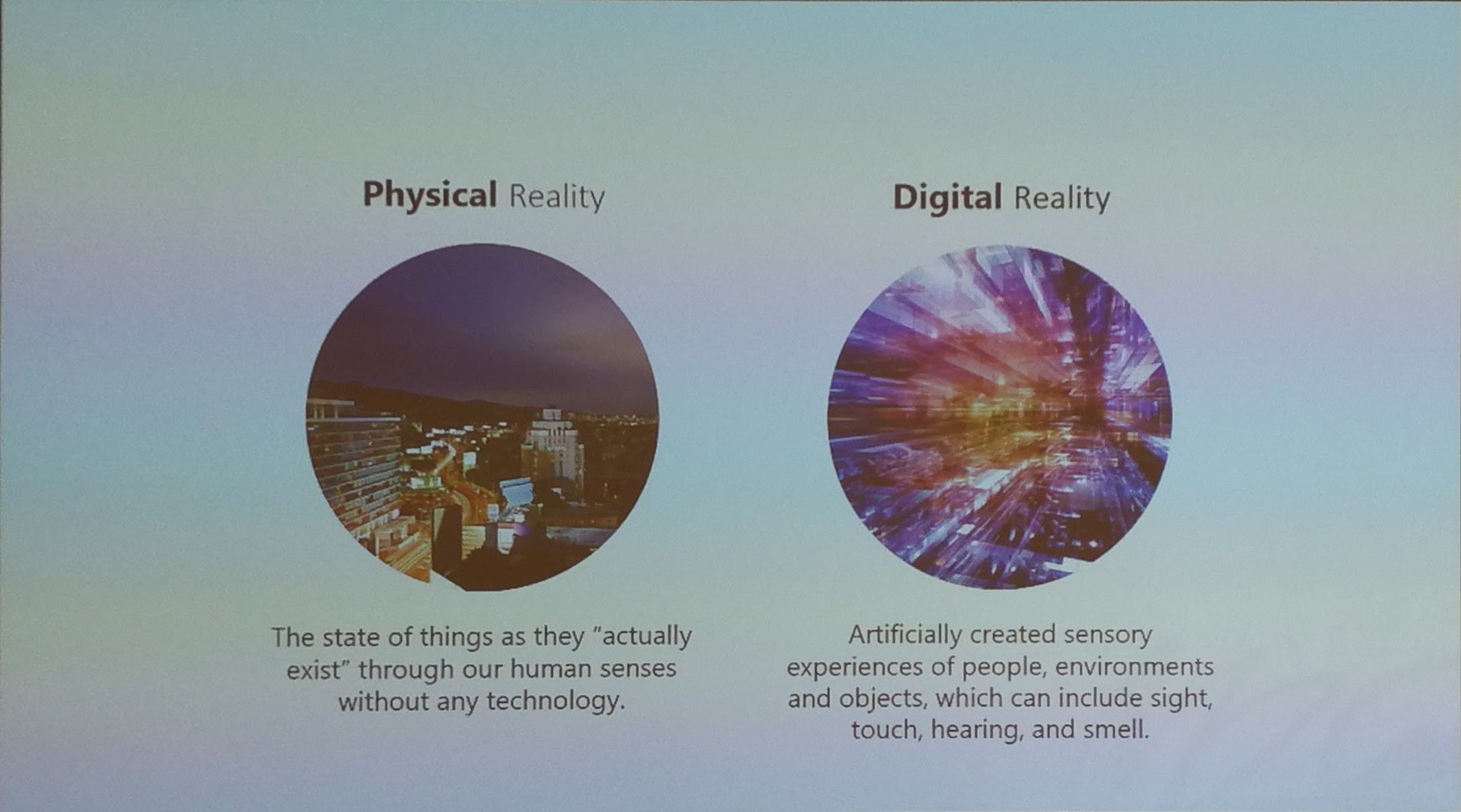 We can mix it to Mixed reality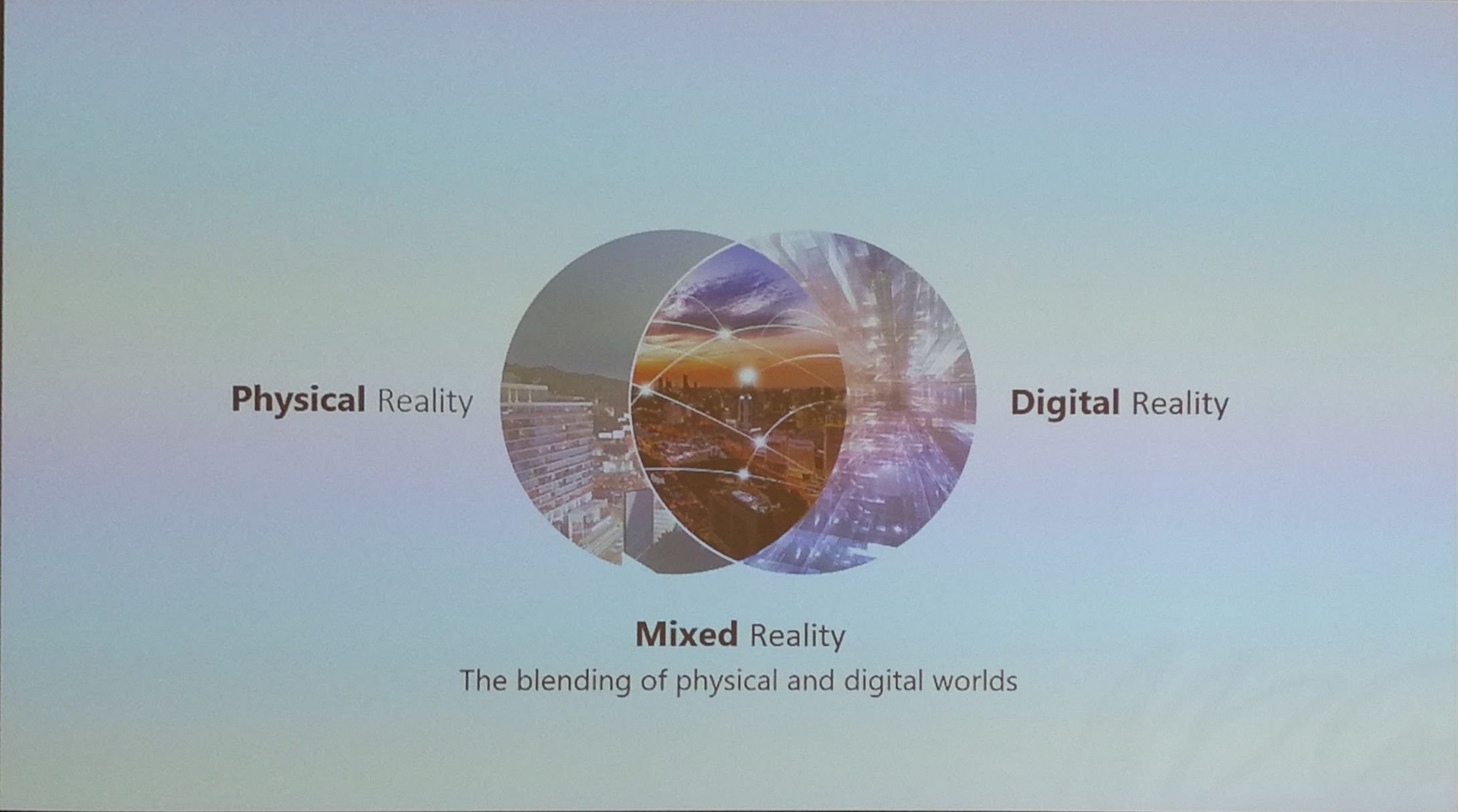 Not only Microsoft product exist, more will come from other vendors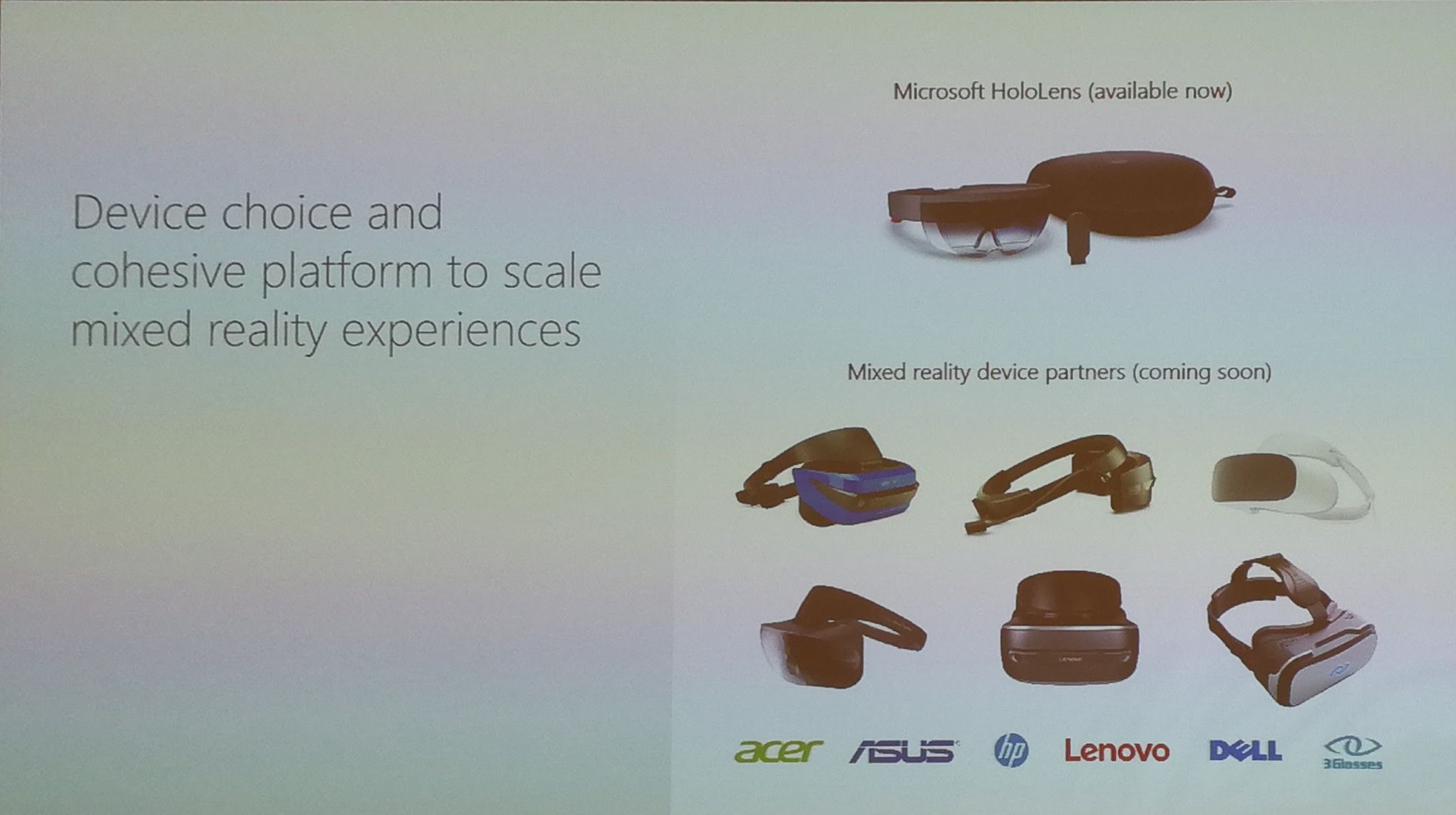 Why this important, this market is before a huge gain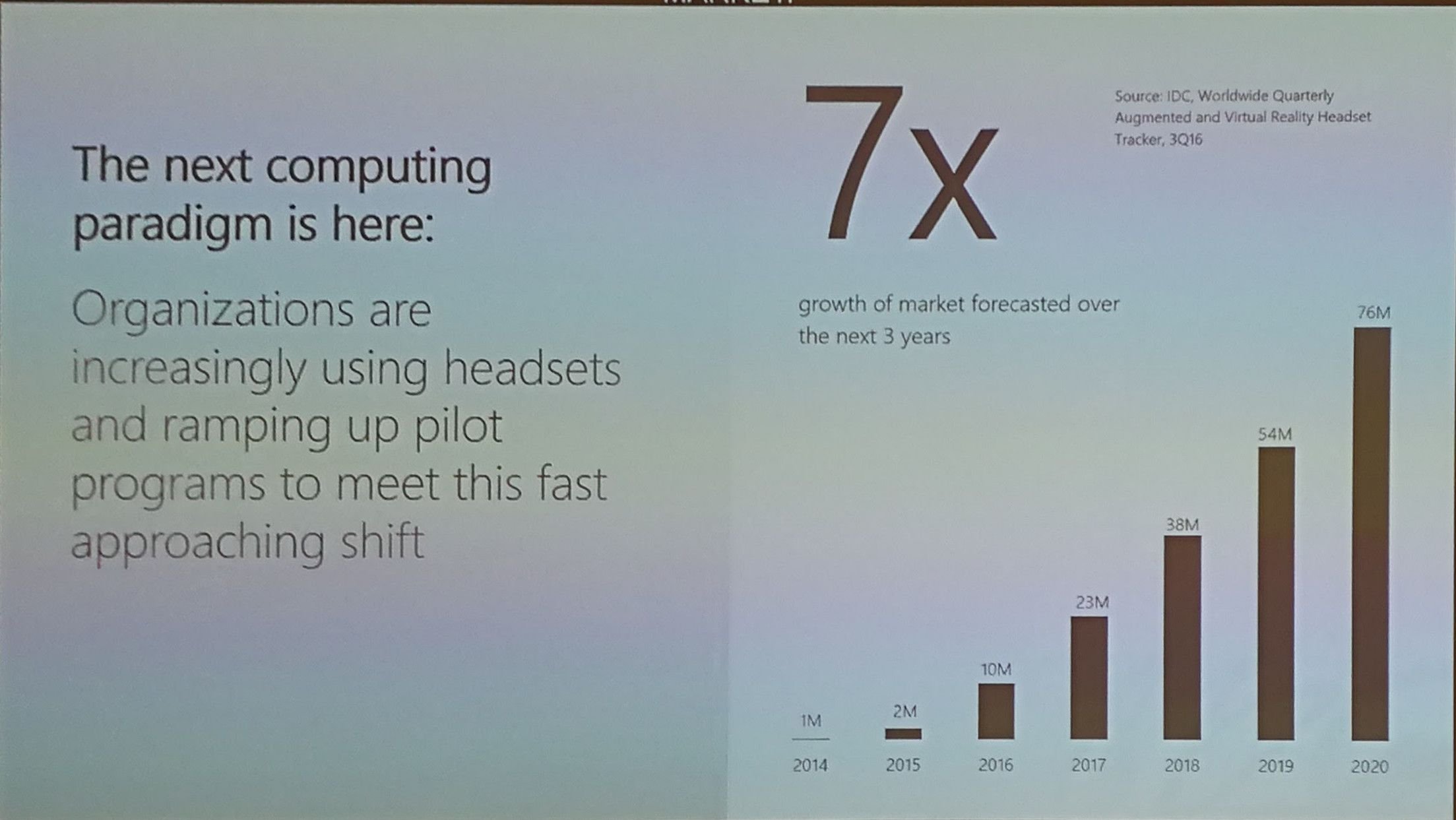 Anyone who working in the IT industry knows about Gartner hype cycle. What is important they not even marked mixed reality. Only augmented and virtual reality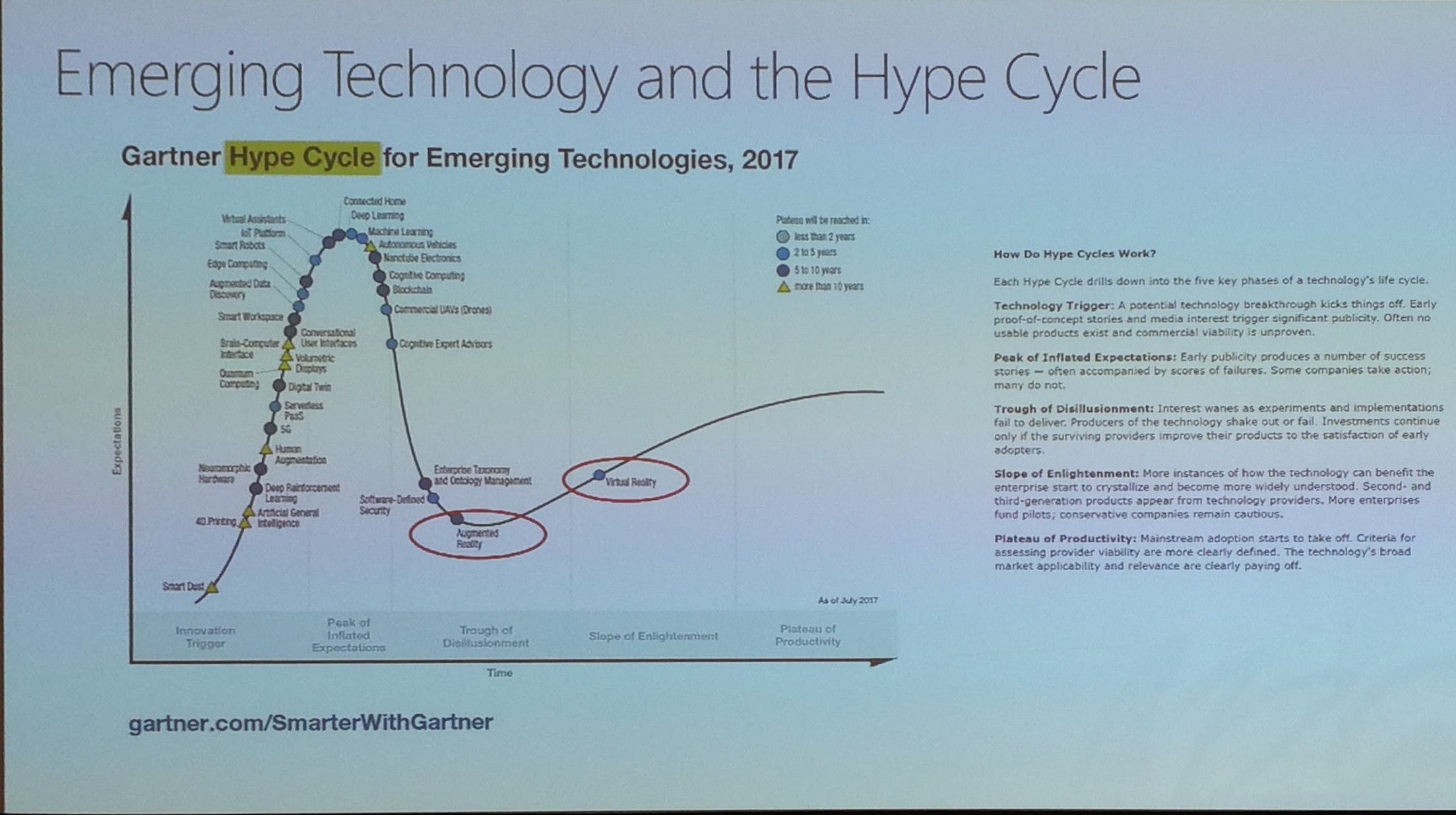 There are six usecases where you can use mixed reality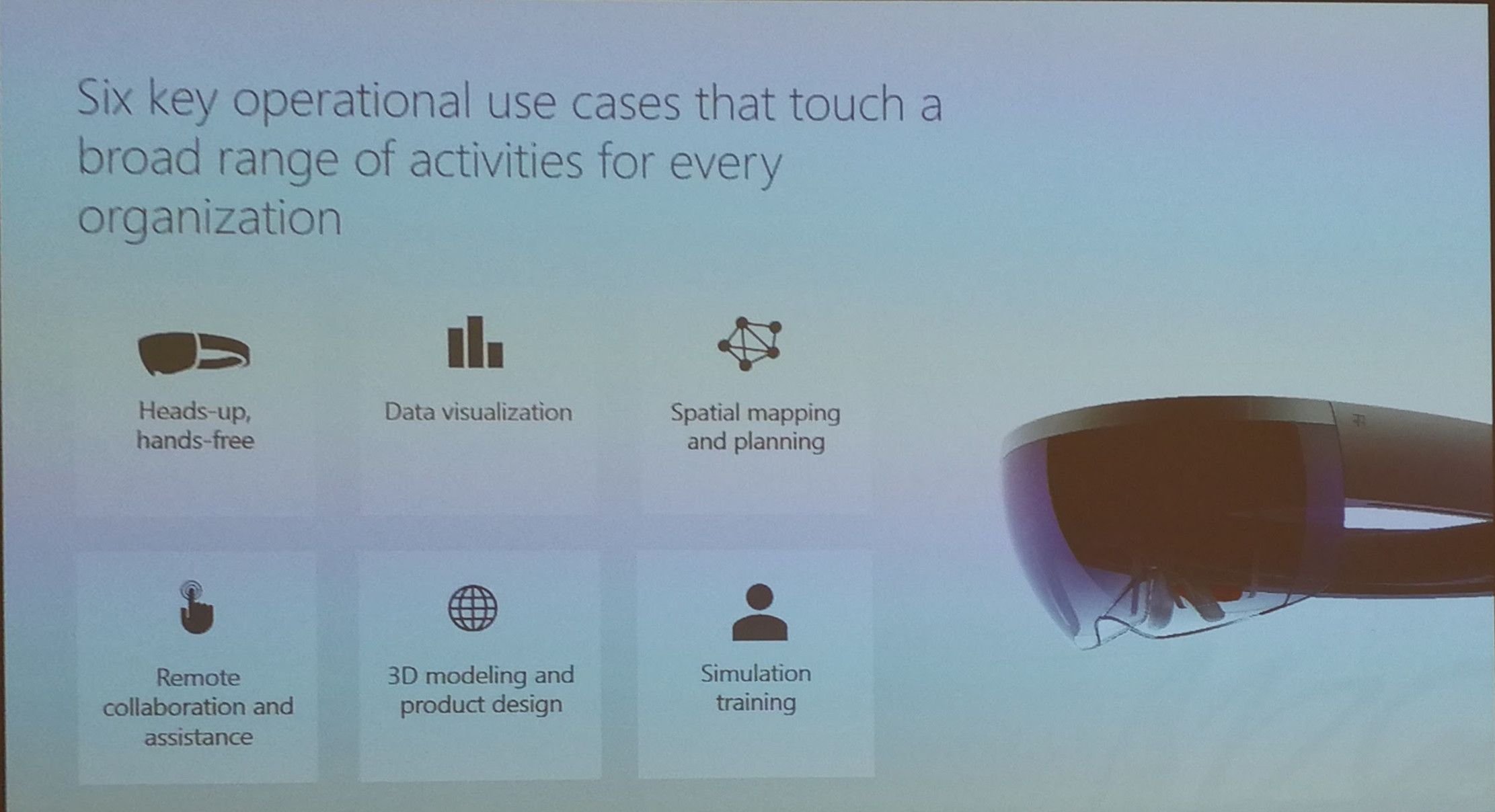 What is really amazing about this technology, it really free up our hands. Think about just your mobile. This technology will replace it in seven years.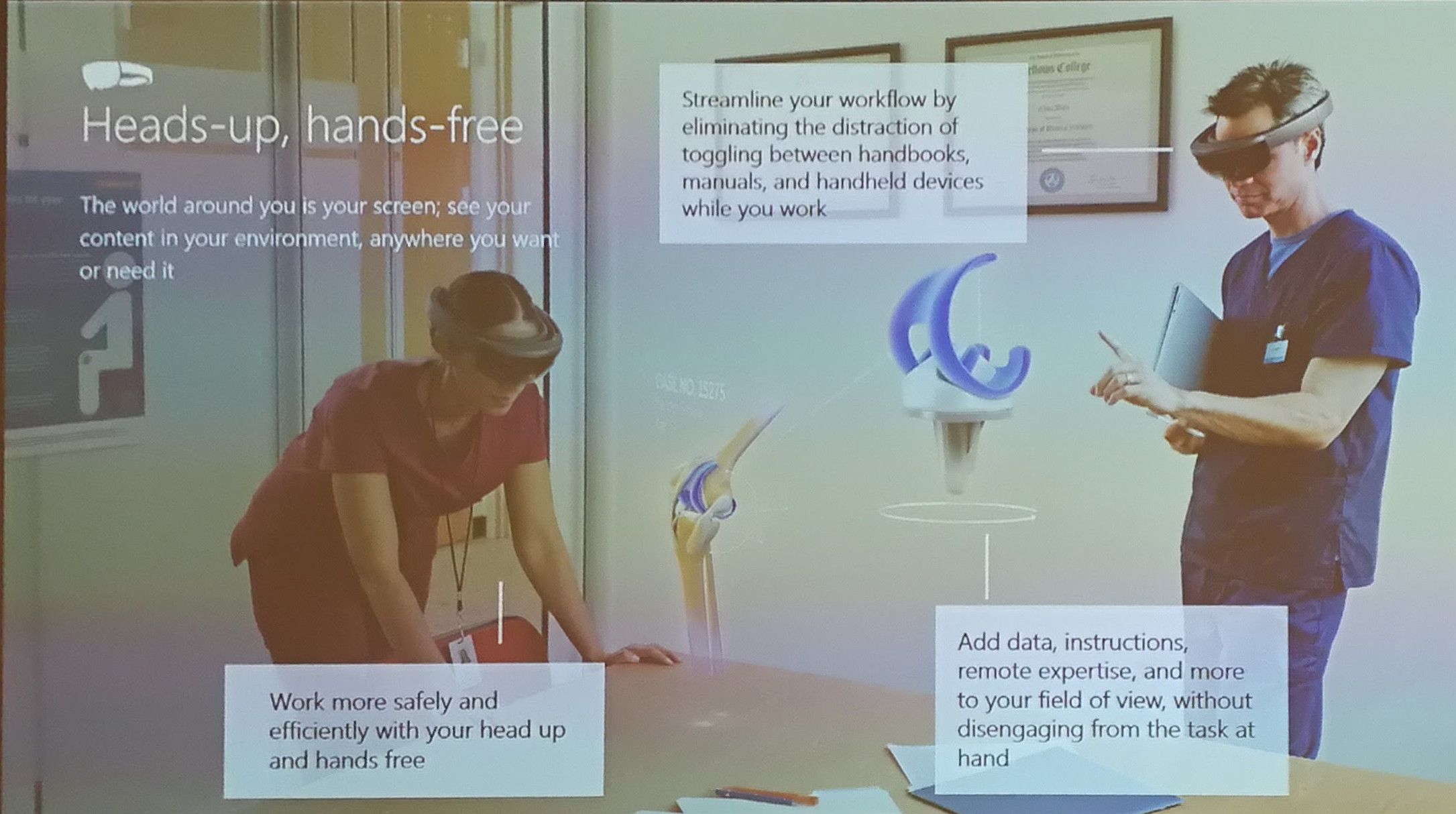 You can also use for construction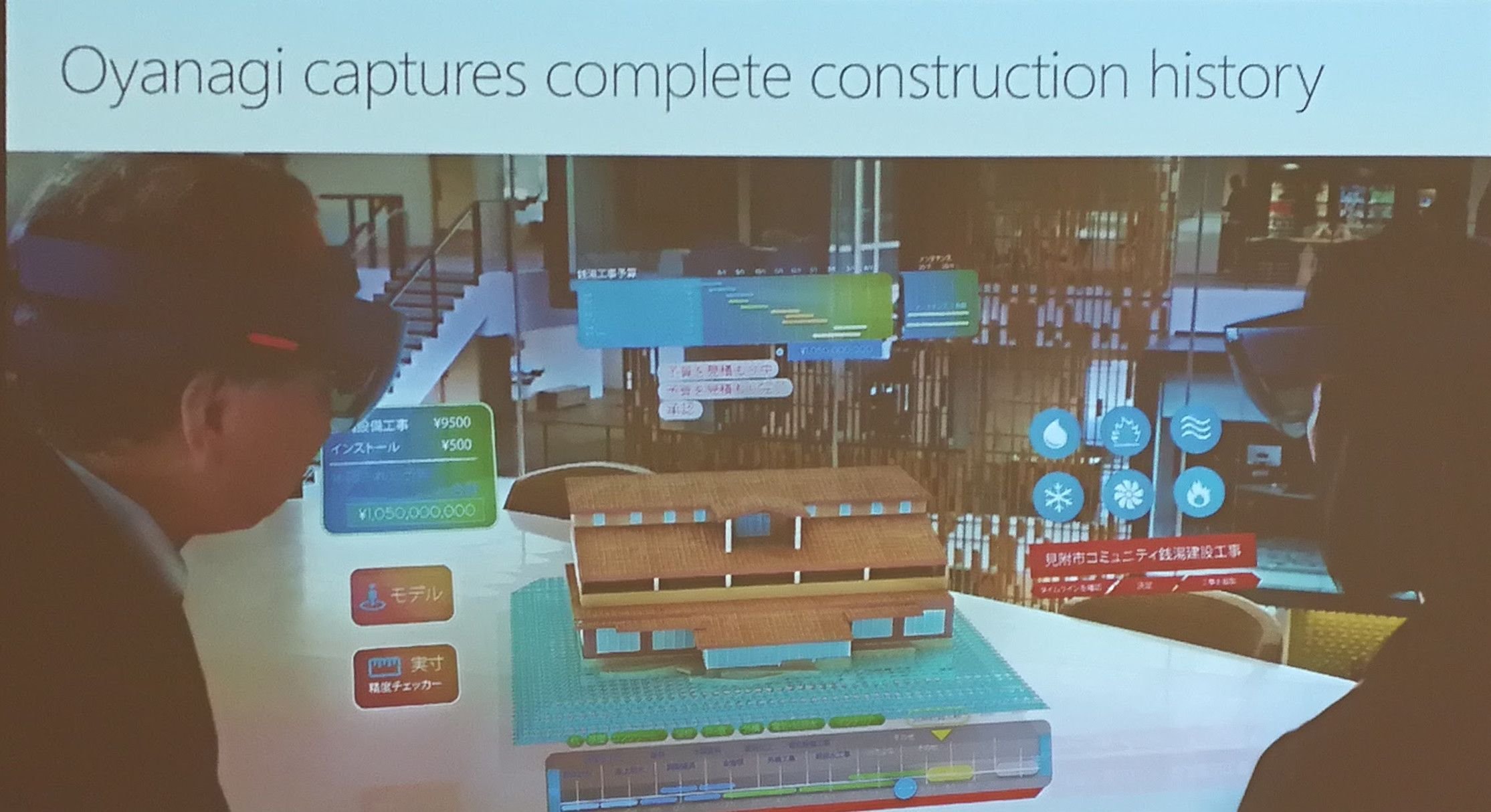 Data visualization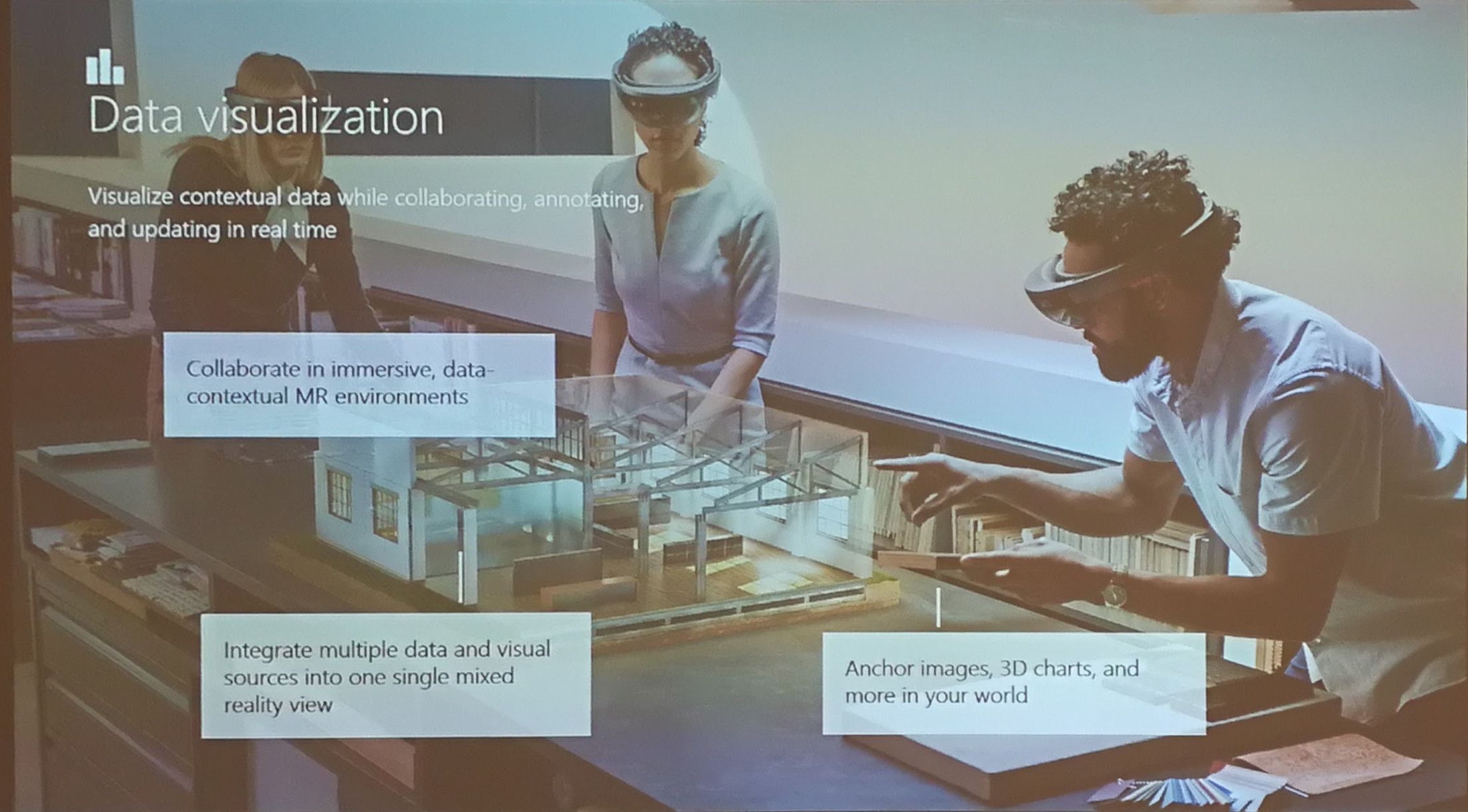 Spatial mapping. Think about how you can imagine how things looks like in a space where you want to put your furniture.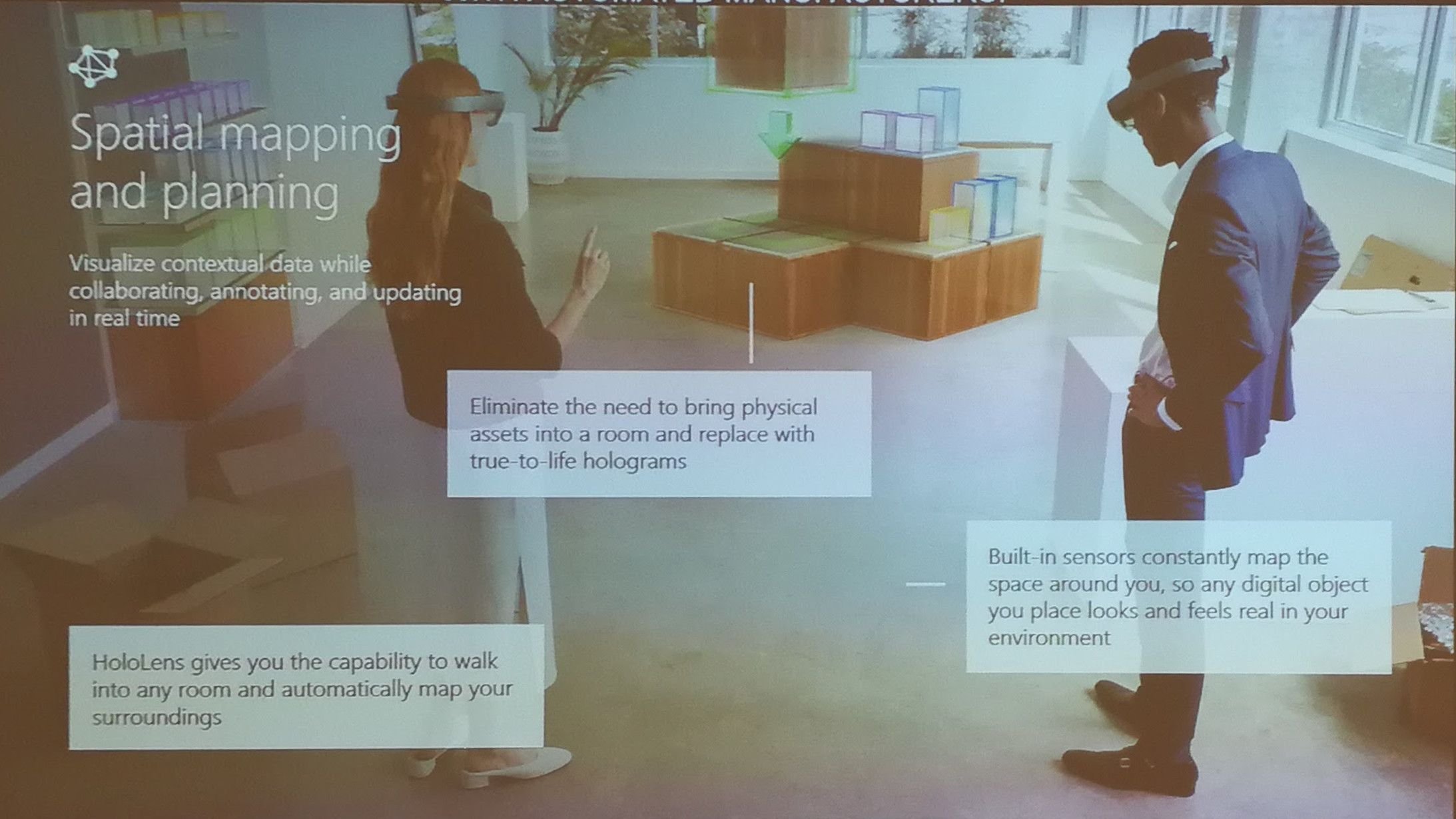 Imagine collaboration. No special knowledge needs on the field. Just basic mechanics, and an engineer able to help from the office. With this effort you can serve more equipment on the field.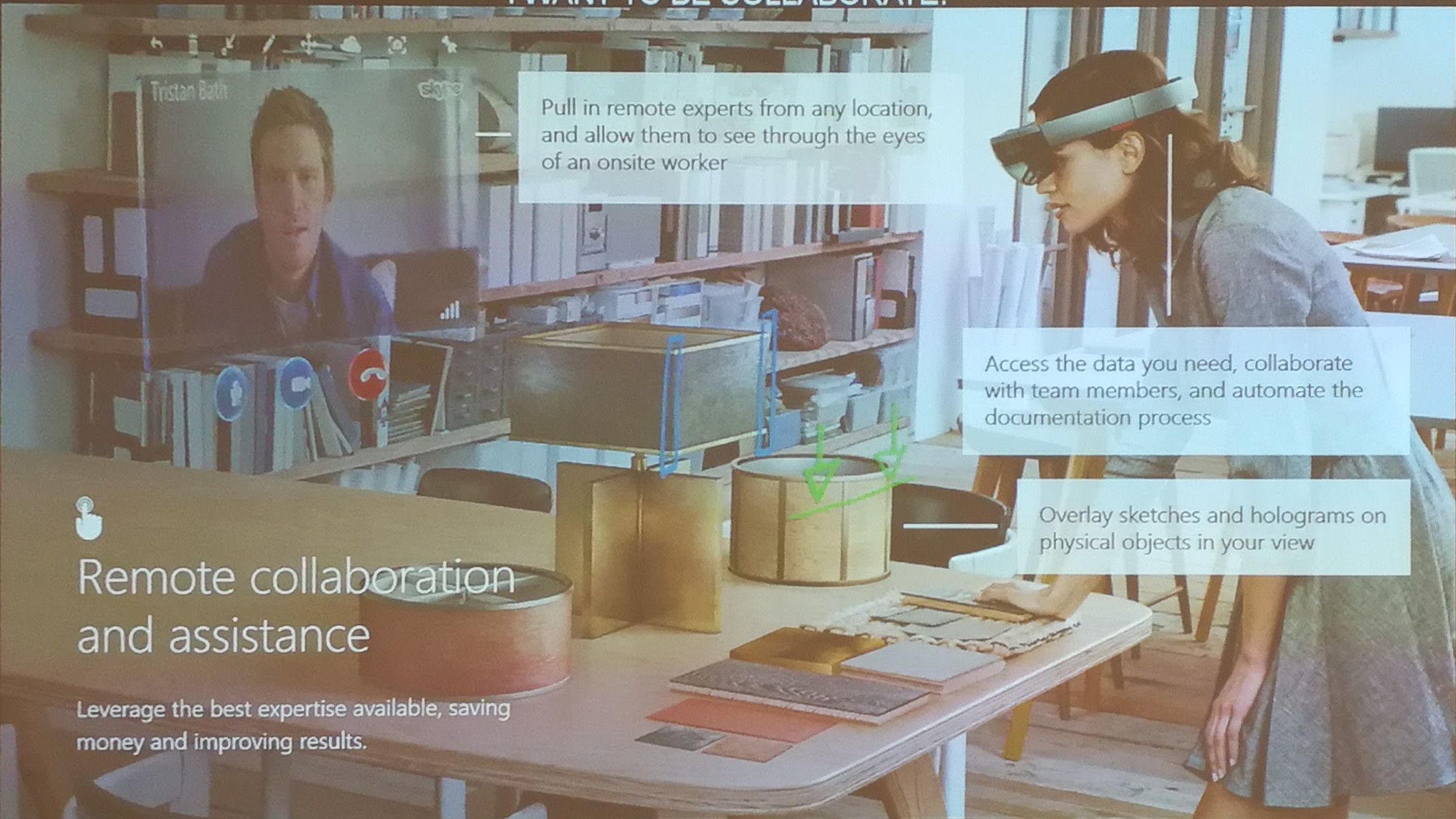 The most amazing is the engineer work. See 3d models in live, like an airplane engine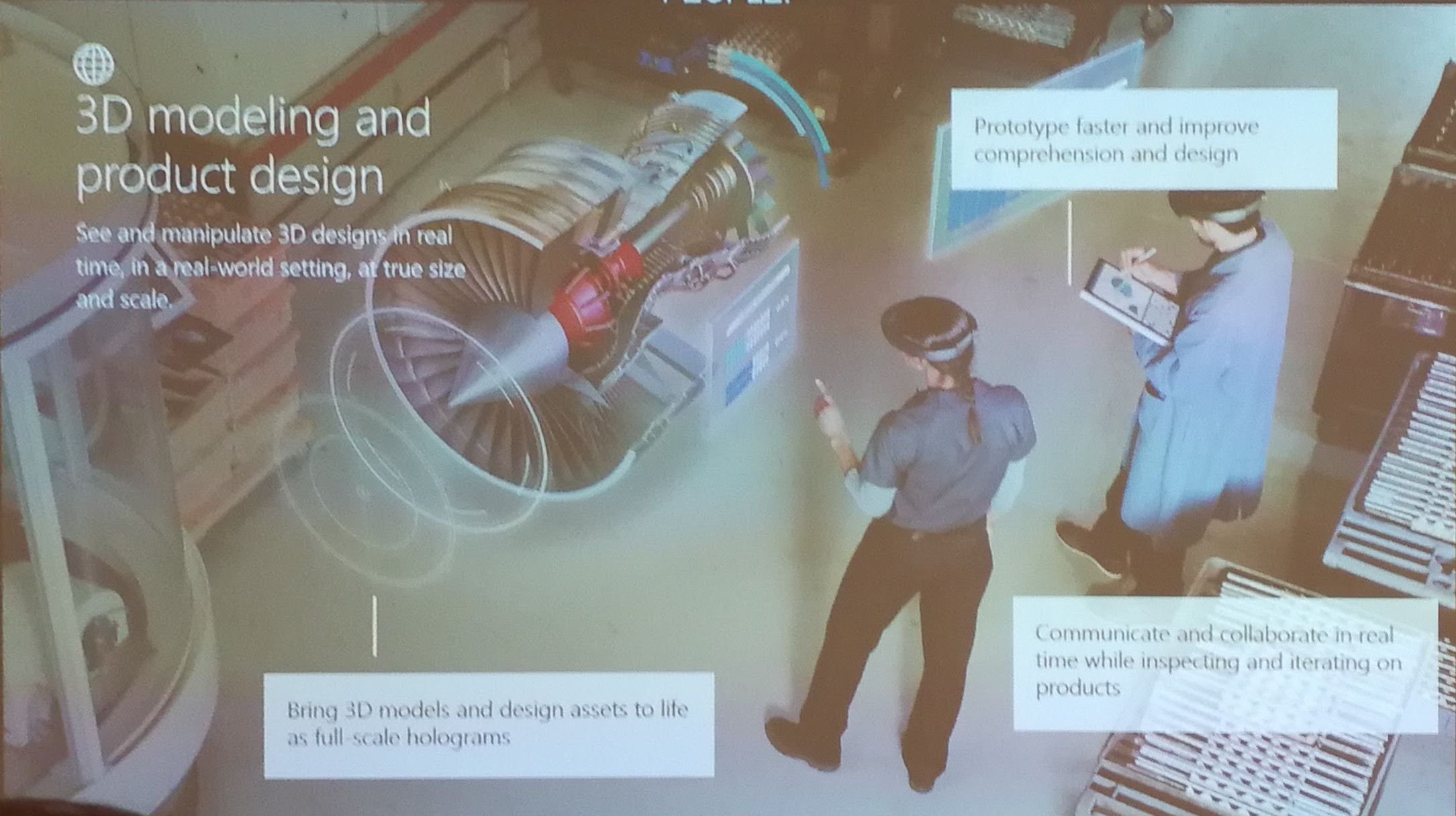 Imagine simulations, like storms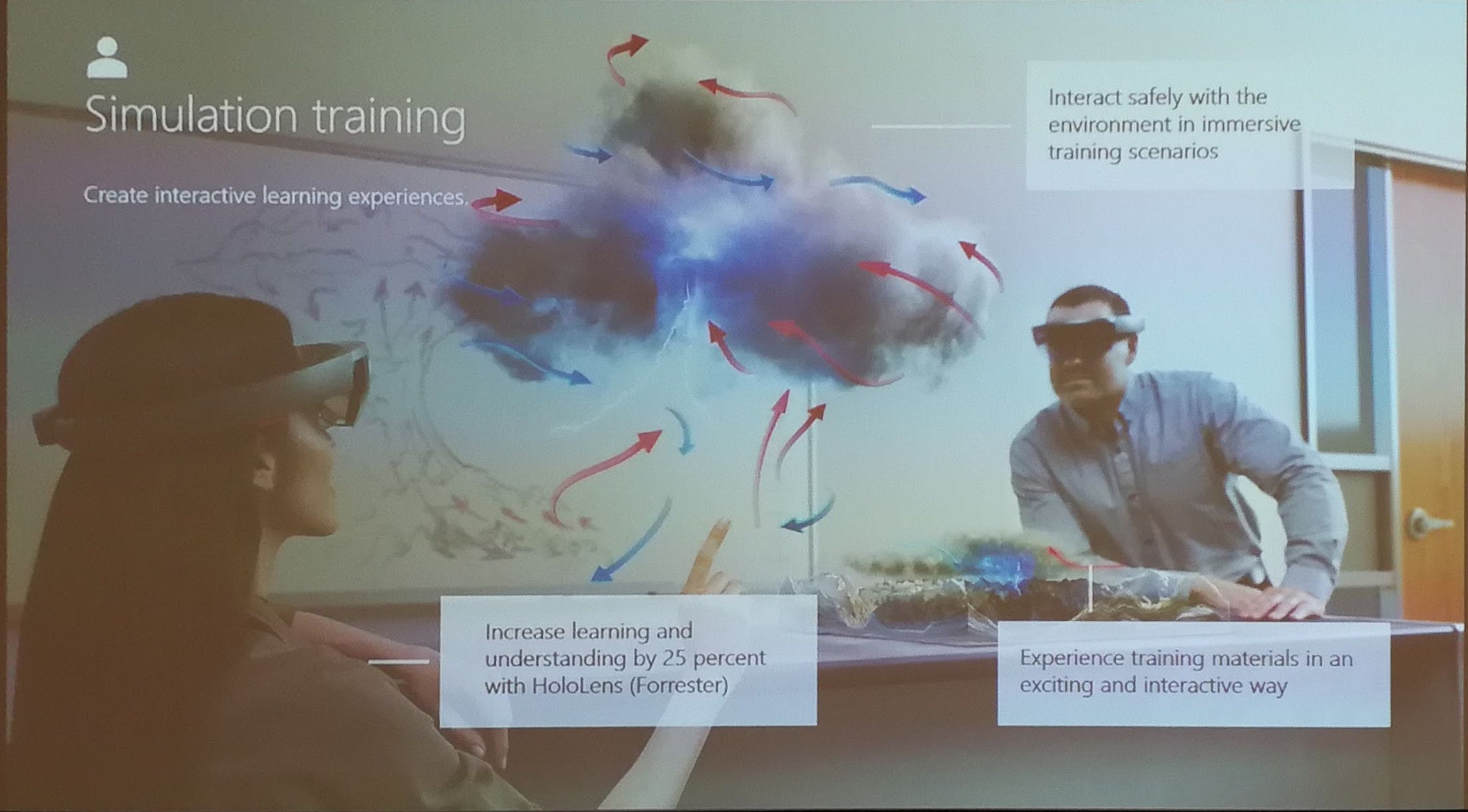 Imagine future education, if you can see for example human anatomy in 3D real size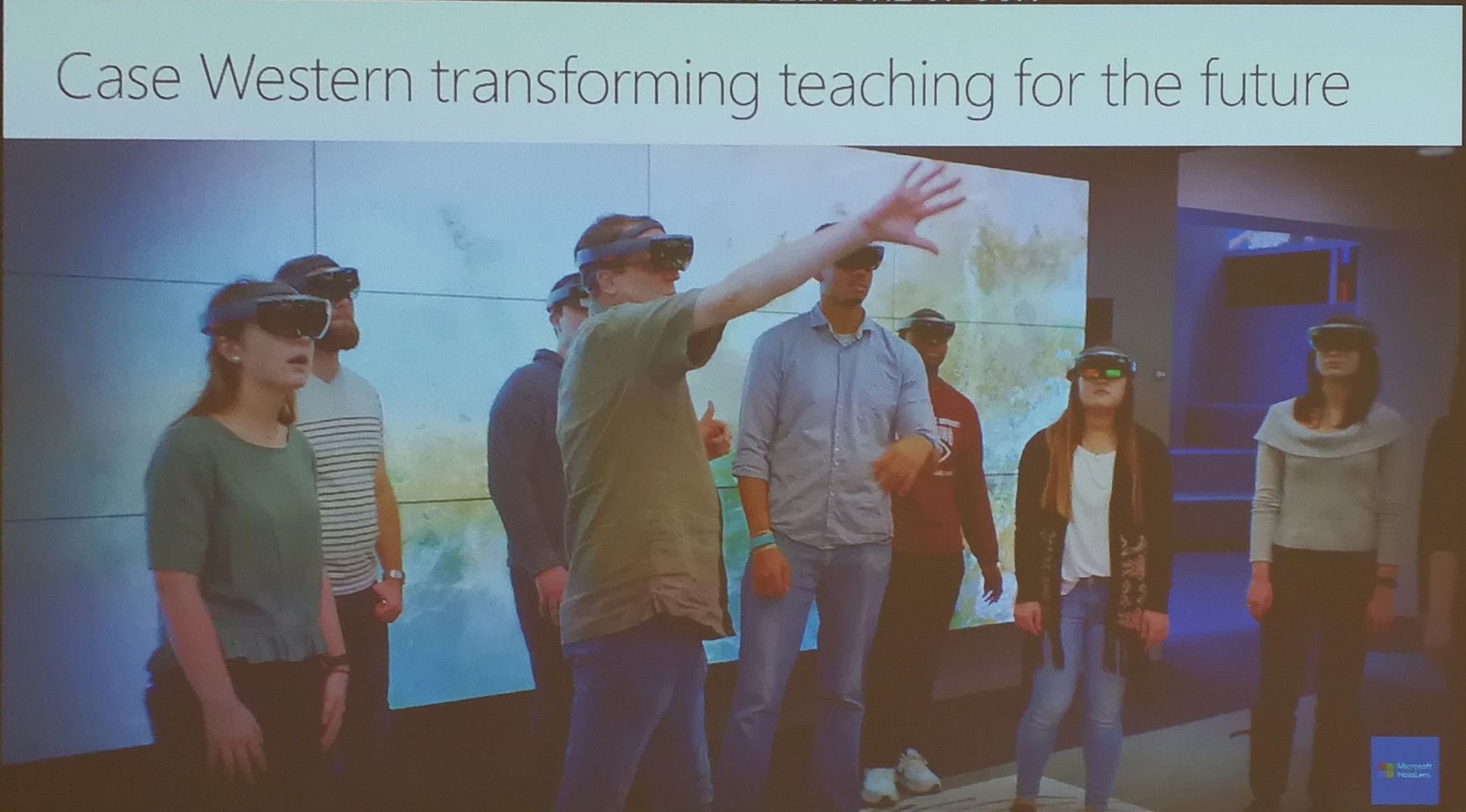 I tried it also, on that conference, before I purchased some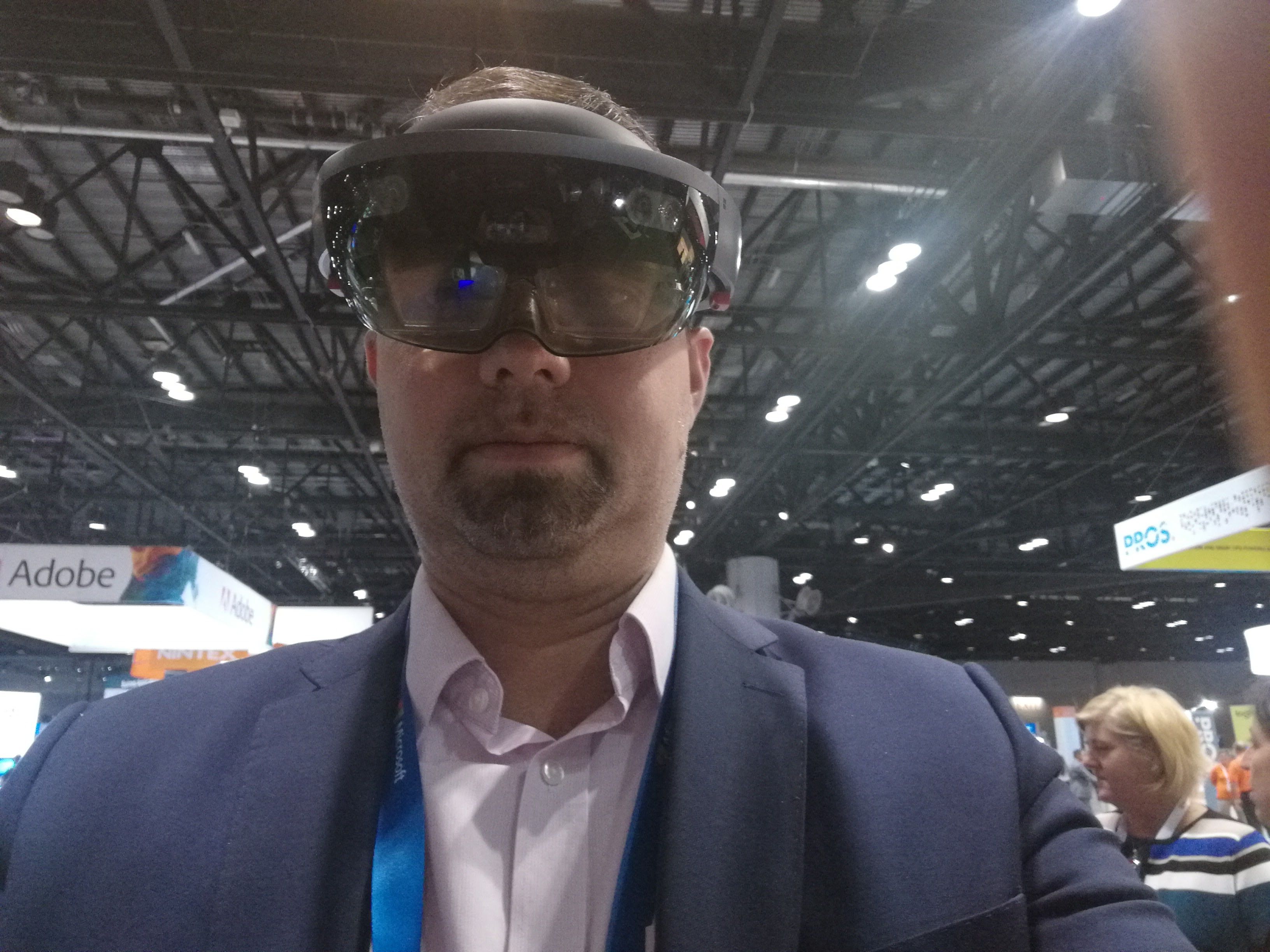 The only funny thing, when you see people, who see something, which you cannot see. Like ghost hunters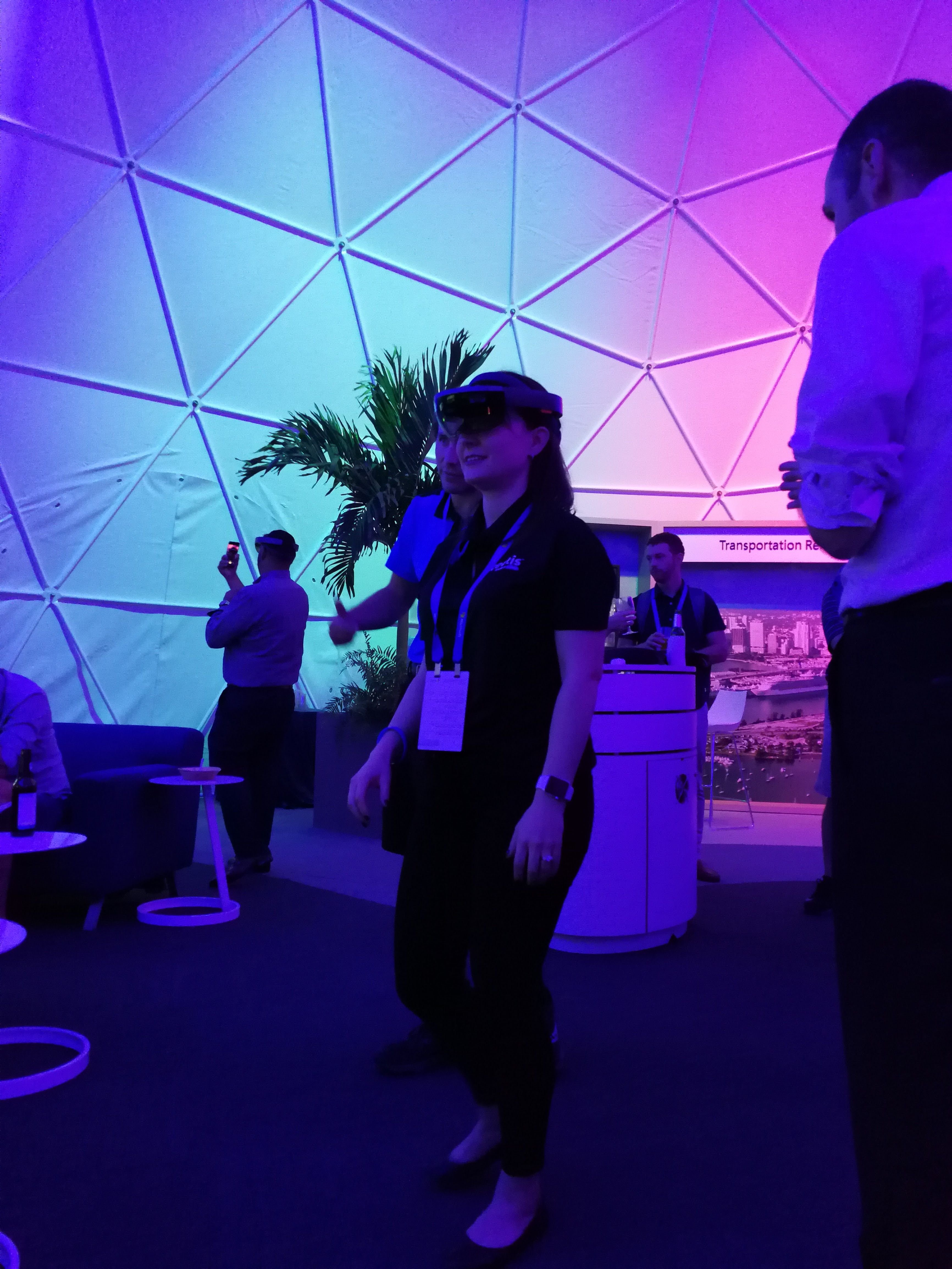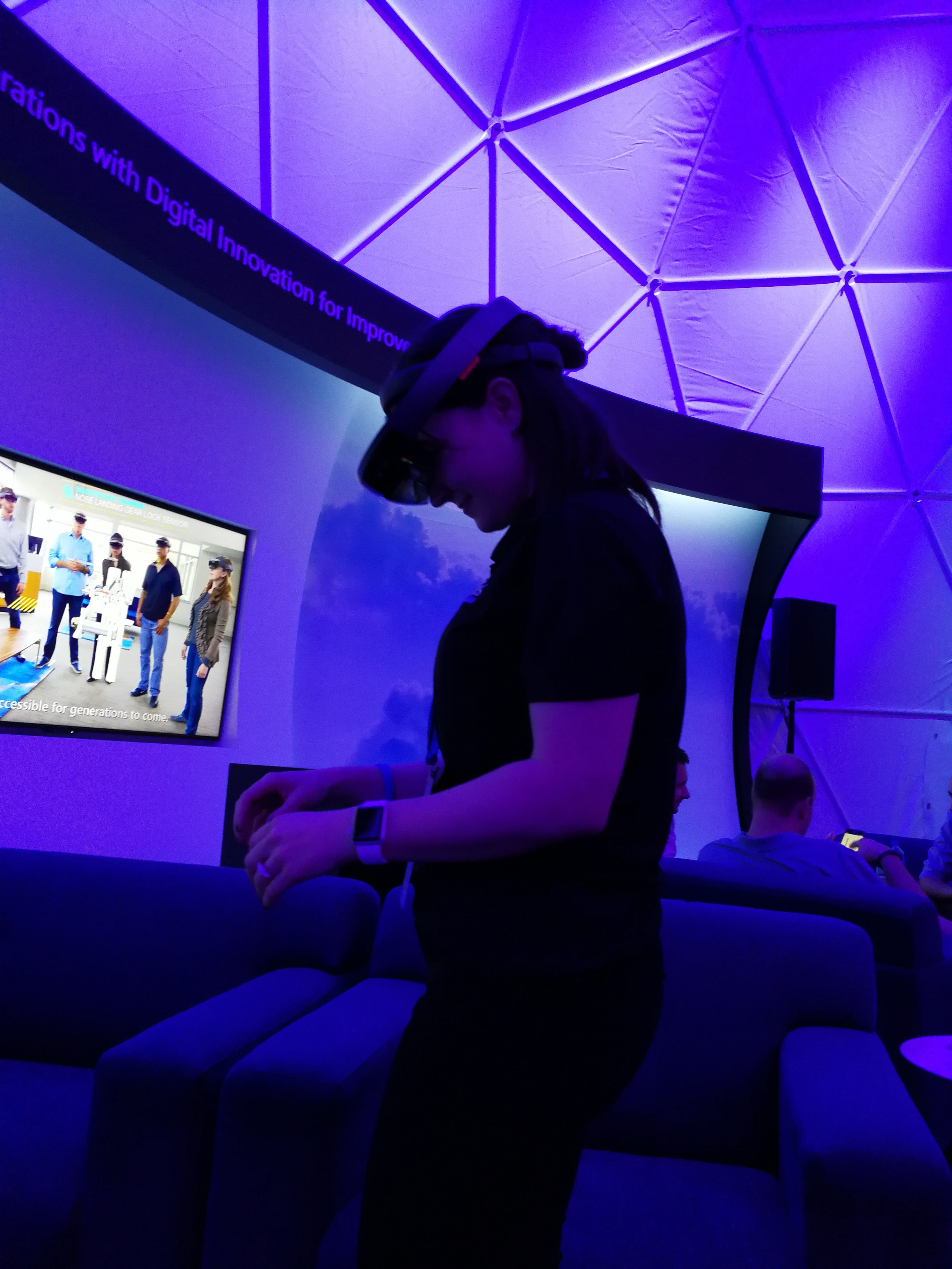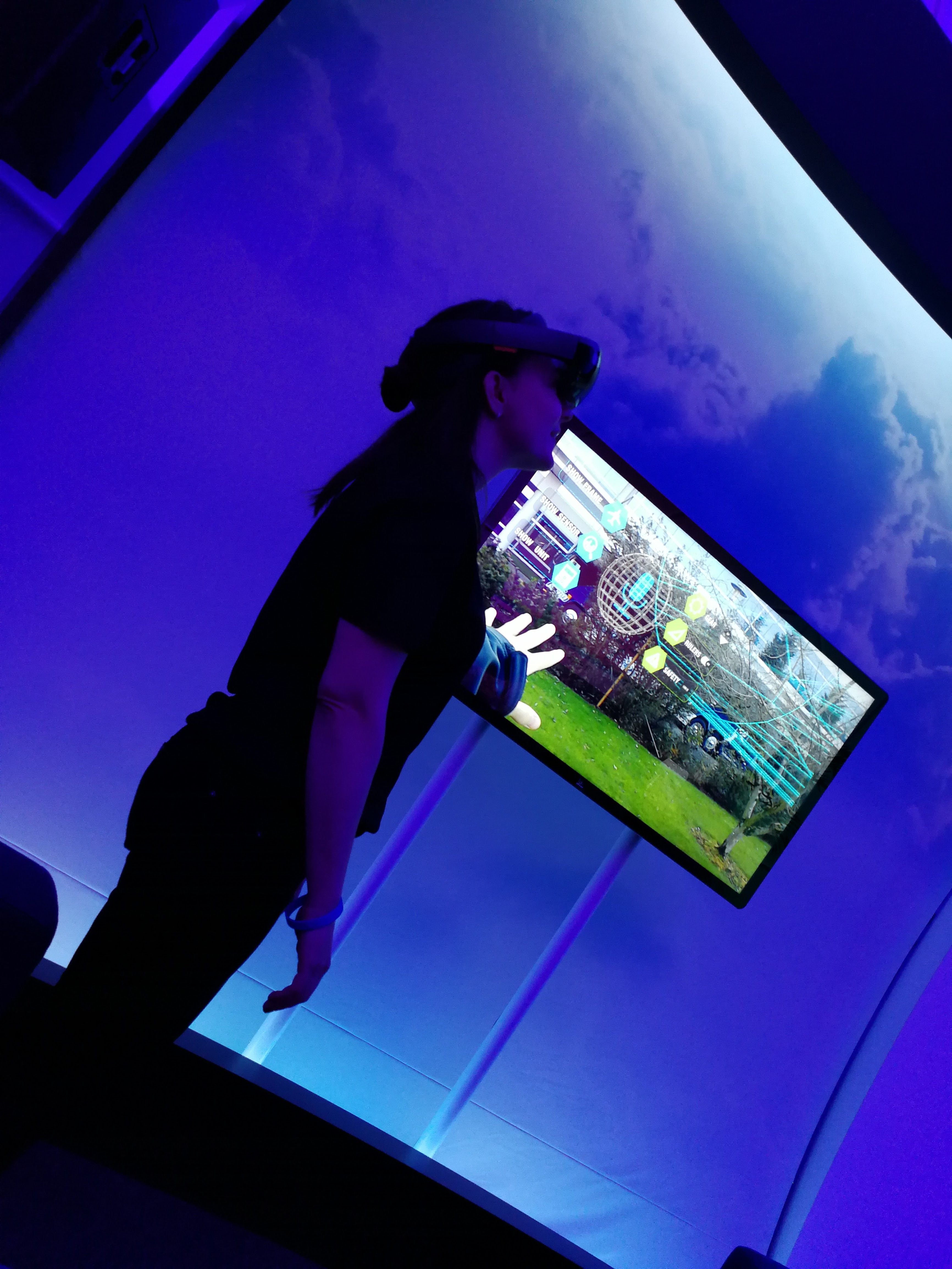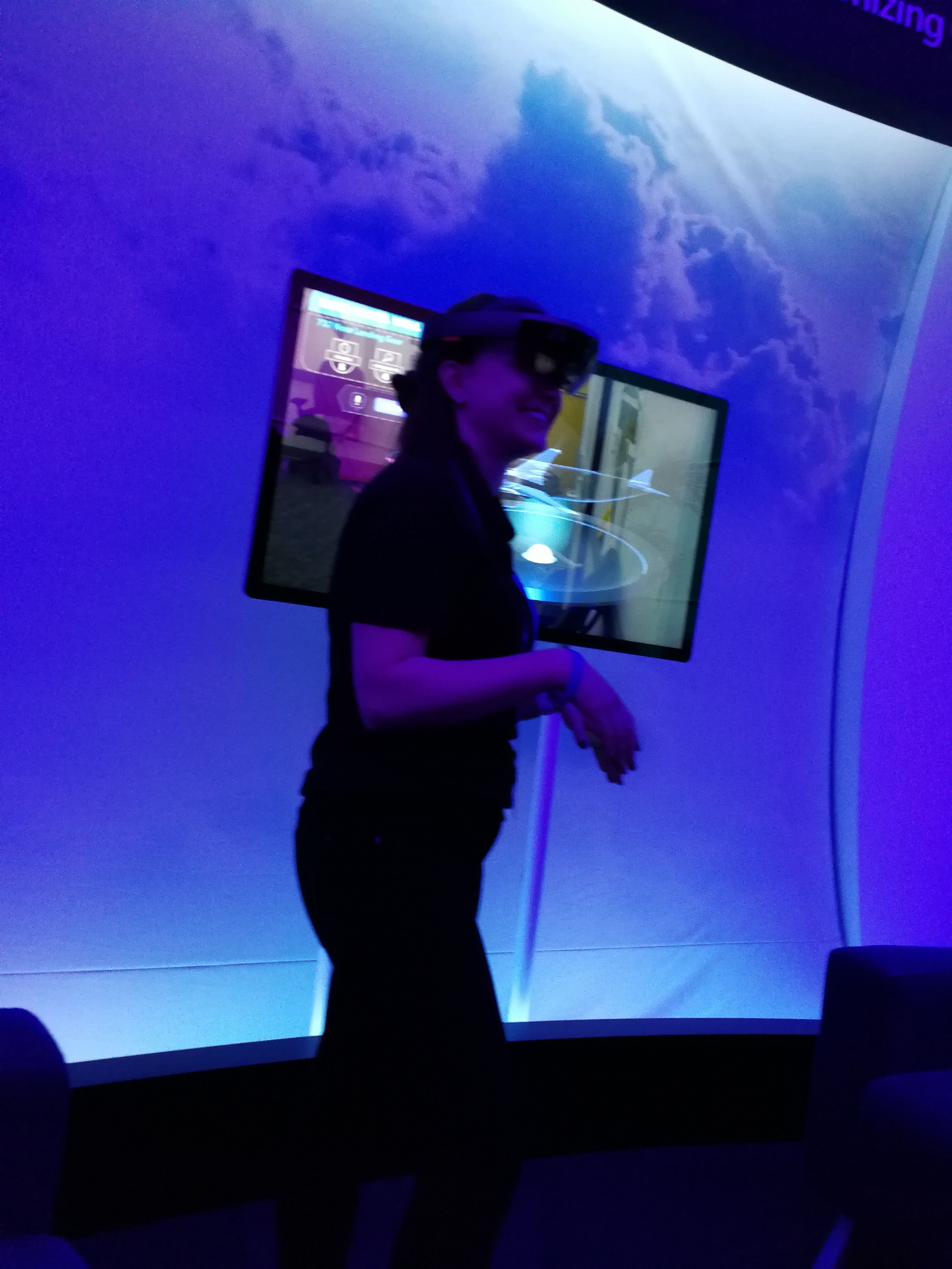 And for the end, see some videos
Balett in our apartman

Holotour: Go any place over space and time

And a game, this will change this industry also

And some from another vendor

I'm really curious about your experience. Have you tried this ever ?