Here is something interesting I have stumbled upon recently, a PC Building Simulator application that is intended to help people learn how to assemble computers properly and efficiently. The whole building process is gamified as it is modern nowadays to make things more interesting for the user. The project is still being developed, but there is already a demo version available that you can download and try... available for Windows, Linux and Mac OSX.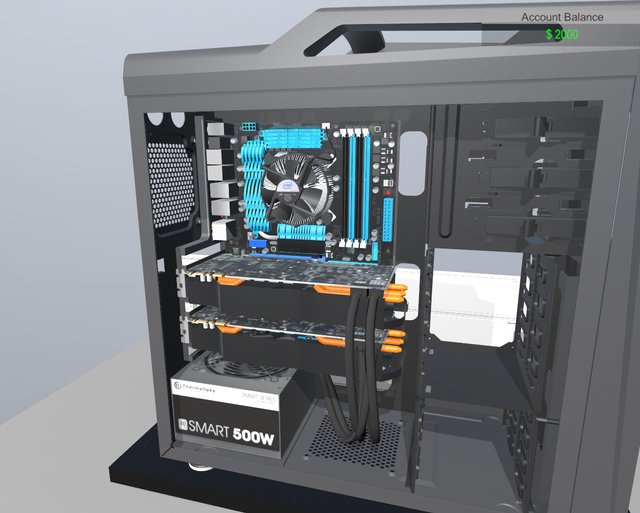 The whole thing can help you get the basics, especially if you have never assembled a computer yourself before, without risking to damage hardware for hundreds to thousands of dollars. The PC Building Simulator can really turn into a useful tool for gamers and general users that are not into computer hardware and building things themselves, but want to learn how to do things themselves.
Here is a video demonstrating the PC Building Simulator in action, but my advice is to give it a try yourself by downloading the demo and if you like it to keep an eye on the project development.

If you have a question or want to add something, then please leave a comment below.
---
Did you like what you have just read? Check my other posts on steemit @cryptos