Bangladeash :Samsung phones cost less.at now!!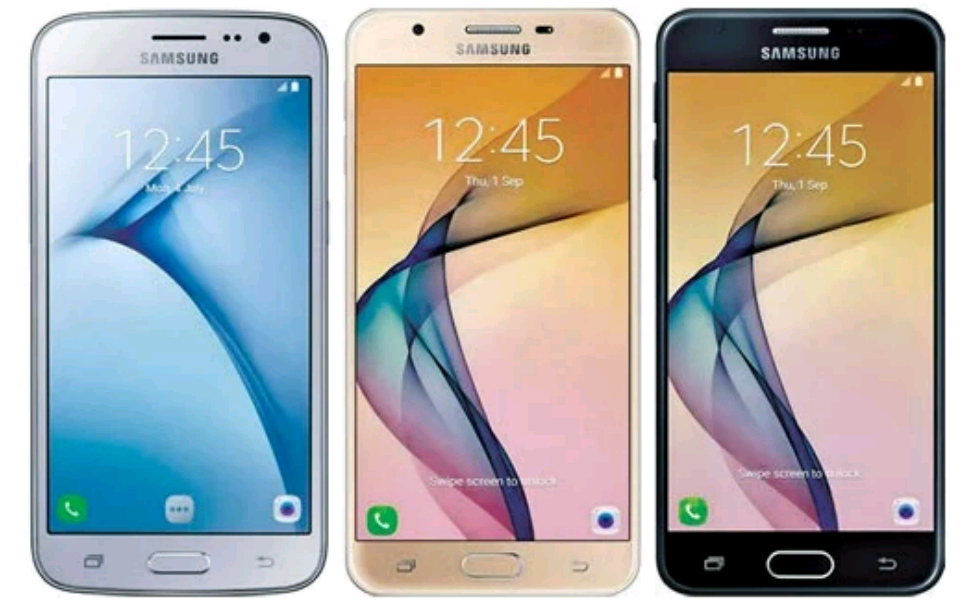 The world's number one smart phone maker Samsung brings interesting offers to customers. Now sure you can buy Samsung's specific models of smartphones, cashback The models include Samsung Galaxy S9+, S8 and S8+, J7 Max, J7 Prime 2, J7 NXT16, On 7 Pro and J2 Pro. Other smartphones also offer promotional pricing for different offers.
Customers can get free Power Bank just by purchasing every J4G and J2 Prime (018). The new reduced price of Galaxy J2 Pro is 13,490 taka. With a guaranteed cashback offer up to 500 to 5,000 taka. Also, Samsung Galaxy J2 Prime, promotional price is available at 11,490 taka.
The promotional price of the Galaxy 8+ has been valued at Rs 55,900 and the 12 months EMI facility and the Galaxy A7 (017) special promotional price of only 39,900 taka.
For the Galaxy S9+ smartphone, customers will get 24 hours EMI facility and free wireless charger with cash back guarantee of 15,000 to 30,000. For Galaxy S8 and S8+, there will be a cashback offer from 5,000 to 25,000 taka.
Samsung also announced attractive prices for their Galaxy J7 series. The new price of J7 Next will be 15,990 and with the confirmation of 500 taka to 5,000 taka cashback. On 7th Pro and J7 Prime 2 Samsung offers 1,000 to 5000 cashback offers.
Also, the price of Galaxy J7 Max is now just 24,900 taka and the cashback offer from 1,000 to 5,000 taka. Promotional price of J7 Pro of 29,490 and J7 Next (32 GB) has been priced at 19,900.
About this offer, Samsung Mobile Bangladesh Head of Mobile, Mu'idur Rahman said, "We have decided to offer cashbox to many of our smartphones to make Samsung's smartphones more available to customers. With the cashback offer, we have reduced the reduced price for some of the smartphones.
Offers will be available in all Samsung approved showroom in the country till 15 May 018.