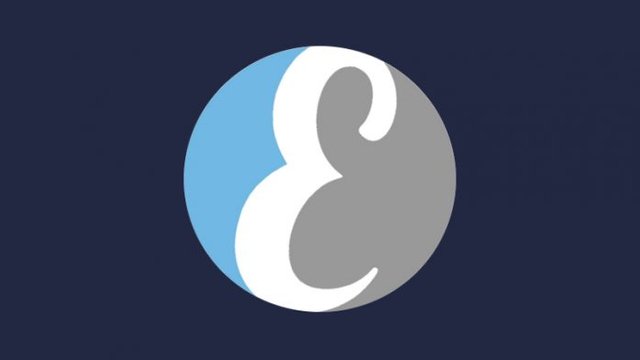 From Sludgefeed
---
Everipedia (IQ), a decentralized Wikipedia competitor, has officially launched on the EOS (EOS) blockchain.

While Wikipedia is home to a number of independent research and quality control groups, the platform is still very much susceptible to trolls and purposeful misinformation attacks. Given that the organization is a non-profit and relies on external donations to function, the team does not directly work to curate its content. This ultimately puts a strain on the open-sourced ecosystem.

Founded in 2014, Everipedia aims to address the key limitations in the traditional Wikipedia model by incentivizing users to submit and accurately curate data found within its database using the project's native token (IQ). Distribution of the IQ tokens works to further engage the Everipedia community by enabling a system of platform governance.
Read more:
https://sludgefeed.com/everipedia-launches-on-eos-blockchain/
---
It wasn't too long ago that I shared an article about how Wikipedia vowed it would never release a cryptocurrency. I commented on how it was their loss and that they would inevitably be replaced by a decentralized version. Well it didn't take long for Everipedia to take the stage. I'm looking forward to this project.
Leave your thoughts in the comments below.
---
Follow @contentjunkie to stay up to date on more great posts like this one.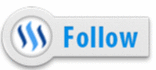 ---
Click one of the links below to signup for a free crypto trading account