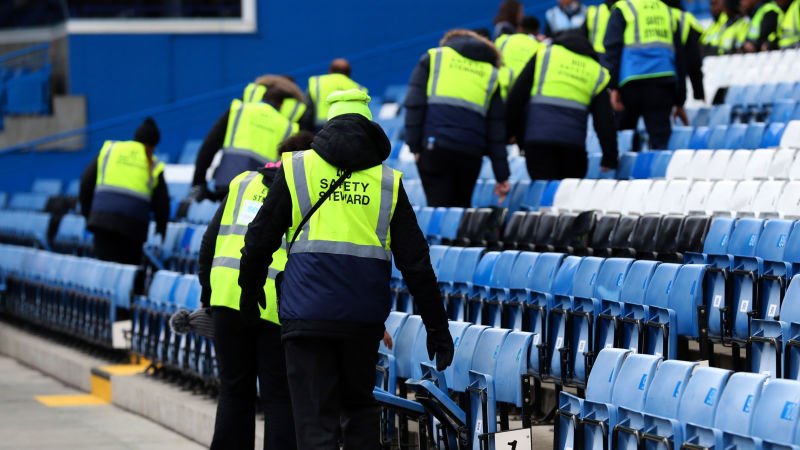 From Gizmodo
---
Tracking down dangerous, hidden materials typically requires either a substantial labor force, costly and specific tools, or both. But a group of researchers is exploring a way in which threatening objects hidden in boxes or bags can be detected using off-the-shelf wifi.

The researchers, which include engineers from Rutgers University–New Brunswick, Indiana University-Purdue University Indianapolis (IUPUI), and Binghamton University, published a study this month detailing a method in which common wifi can be used to easily and efficiently identify weapons, bombs, and explosive chemicals in public spaces that don't typically have affordable screening options.

"This could have a great impact in protecting the public from dangerous objects," Yingying (Jennifer) Chen, study co-author and a professor in the Department of Electrical and Computer Engineering at Rutgers-New Brunswick's School of Engineering, said in a statement. "There's a growing need for that now."
Read more:
https://gizmodo.com/a-group-of-engineers-say-theyve-created-a-way-to-detect-1828361739
---
Yikes! Seems like it's just a matter of time now before the NSA starts using compromised home routers to create a massive surveillance network pinpoint what everyone is carrying around on their person. It makes me wonder if this can be used to find drugs as well. Put a few routers outside a concert and start arresting.
Leave your thoughts in the comments below.
---
Follow @contentjunkie to stay up to date on more great posts like this one.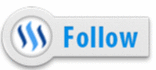 ---
Click one of the links below to signup for a free crypto trading account