‪Travis Kalanick‬, the current chief executive officer of Uber, is defiantly in the HOT seat today.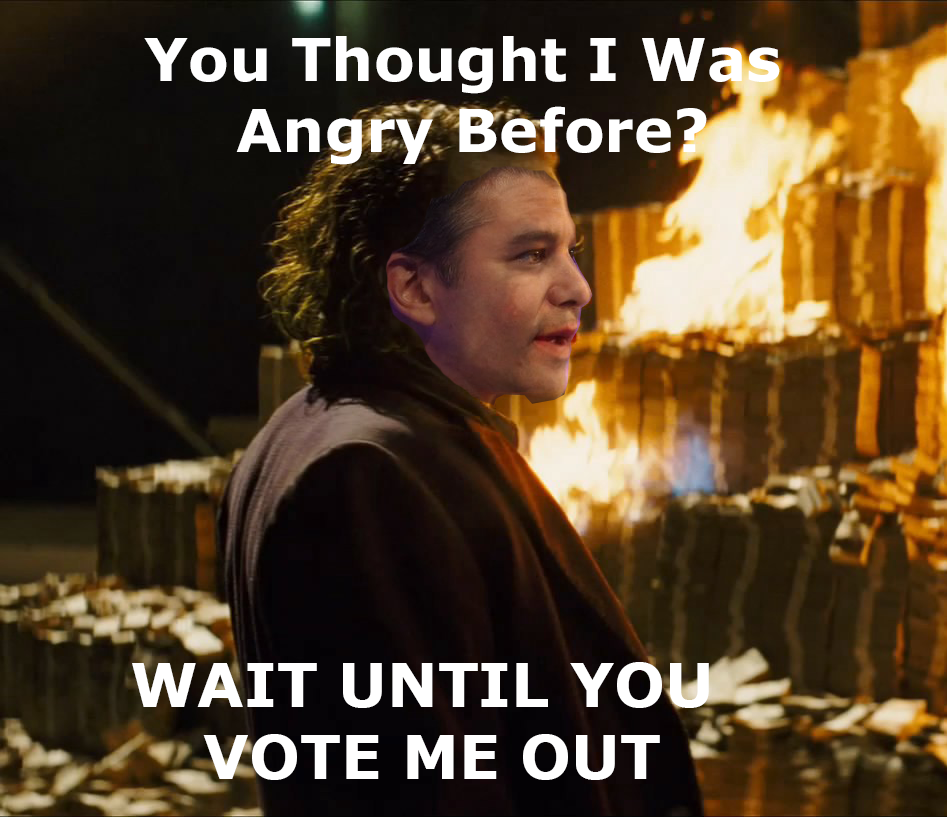 The New York Times reported that one of Mr Holder's recommendations was that Emil Michael, Uber's senior vice-president of business and a close confidant of Mr Kalanick, should leave the company.
Uber is expected to come to a decision by Tuesday.
Board member Arianna Huffington said in March that Mr Kalanick needed to change his leadership style from that of a "scrappy entrepreneur" to be more like a "leader of a major global company".
NYT - Uber has spent the better part of the last six months dealing with allegations of sexual harassment from current and former employees. Last week, it emerged that executives had mishandled the medical records of a woman raped by an Uber driver. The company also acknowledged using software to hide Uber drivers from the law.
"Any response without complete buy-in from the top is a complete waste of time," said Stephen Hirschfeld, an employment lawyer at Hirschfeld Kraemer who regularly investigates corporate harassment issues. "It can have an even worse impact on company morale if people already know it's a total joke."
Just thought I'd share some headlines and information on whats going on at Uber currently. I wonder what effect this kind of big change at the top of such a influential company will do... if anything? I don't think it would really effect my use and or experience with the ride service but again I found it interesting.
If anyone has any more scoop onto whats going on behind closed doors I'd love to hear that ;-) and what about that Emil Michael, will he join is counterpart or stick around, test of true friendship coming up very soon, maybe thats the real story?
Lets not forget this...