Ciao 👋 everyone!
---
All photos are property of mine, shot by Canon EOS 1100D.
---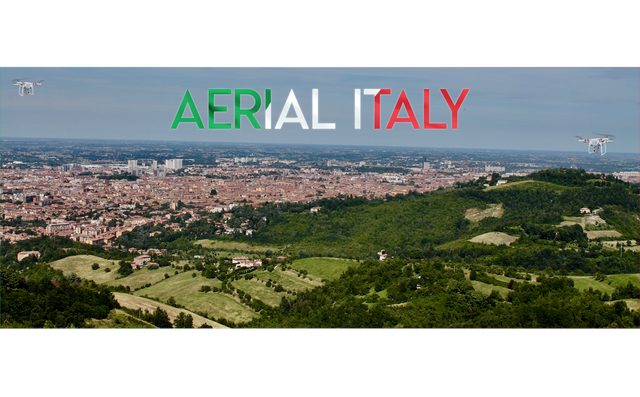 Aerial-Italy
55mm - EOS 1100D
---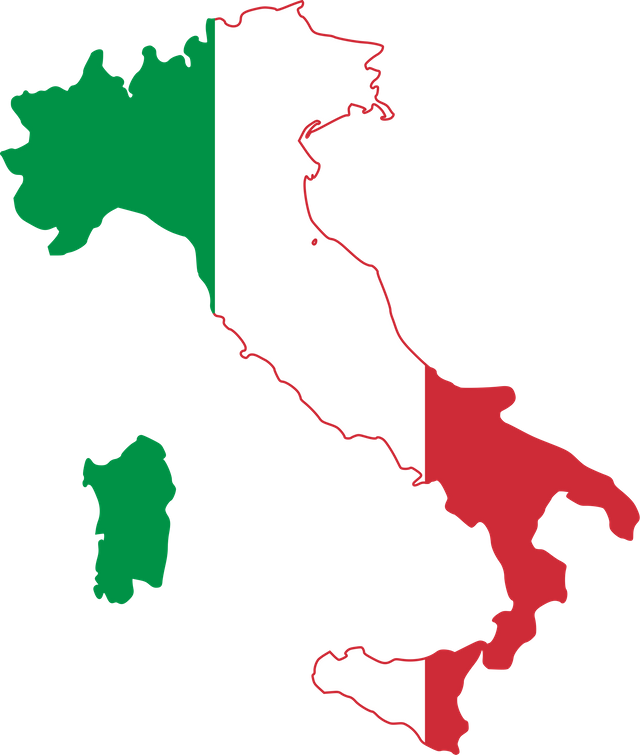 ---
Proprio così.
Aerial-Italy!
Questa estate ho iniziato a sperimentare con il drone, in modo particolare con il
DJi Tello
, di cui sto preparando una lunga e minuziosa recensione nel poco tempo libero. Oltre a consigliarvelo qualora foste curiosi di provare i droni senza spendere un occhio della testa, partiamo proprio a parlare di Aerial-Italy. Dopo avere preso il drone ho fatto vari esperimenti di ripresa e di foto, frequentato il corso online per la normativa base dei droni, finché non si è accesa la lampadina. Ho pensato a quanto sarebbe pazzesco se in Italia ci fosse una community italiana di piloti di droni che, come dire un noto, dall'Alpi alle Piramidi, dal Manzanarre al Reno, mostrassero le meraviglie italiane. E che meraviglie che abbiamo! I borghi medievali ed i piccoli paesi o panorami si prestano benissimo a riprese dall'altro, inoltre la piattaforma di Steem sarebbe veramente una mostra magnifica per la community italiana ed il belpaese. Il progetto riguarda la realizzazione di post particolarmente curati su base mensile, con video/timelapse/altro da aggiungere su Dtube. Grazie al sistema di Reward di Steemit si avrebbe accesso ad un supporto che aiuterebbe moltissimo e renderebbe il progetto realizzabile, visti i costi di attrezzature e software. Voi che ne pensate? Fatemi sapere nei commenti, è molto importante! Condividete ed upvotate il post così da raggiungere la maggior visibilità possibile. A presto! ✌️
PS ah già. Aerial-Italy sarà l'hashtag per la serie ed i post dei "dronisti" italiani!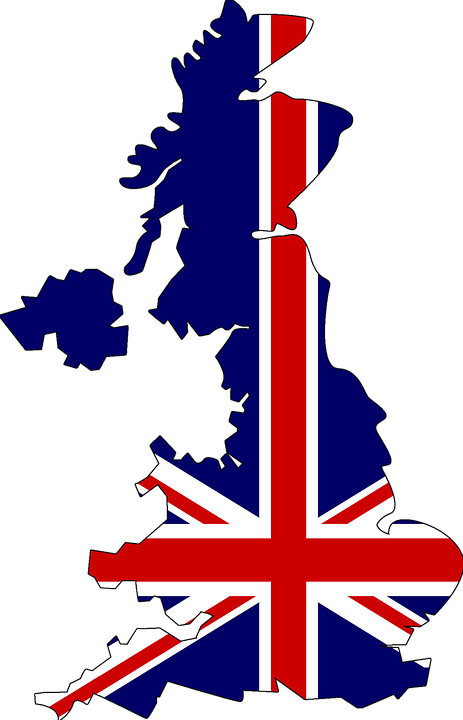 ---
That's real,
Aerial-Italy!
This summer I started experimenting with drones, in particular with the
DJi Tello
, that I am preparing an in-depth review of. Other than suggesting it as a starting one, if you are curious about drones in general and without spending too much money, let's talk about Aerial-Italy. After experimenting with photos and videos with the drone, I took the online class for the european regulation, than an intuition came along. How amazing would it be if there would be an Italian community of drone-enthusiasts, that showcase Italians' wonders? We have amazing places, like medieval town or great landscapes to be shot. Steemit as a platform could be a great idea to showcase the little gems of Italy. The project would rely on a post per month basis, with a Dtube/Timelapse/anything else associated, which feature a specific location. Given the Reward system on Steemit, it would make the project doable with *your* support, given how much equipment and software cost. What do you think? Let me know in the comment, it's something really important for me. Please spread and upvote the post to grant the best visibility possible. See you soon! ✌️
PS The hashtag Aerial-Italy will be used for the series and future Italian's "drone pilots"!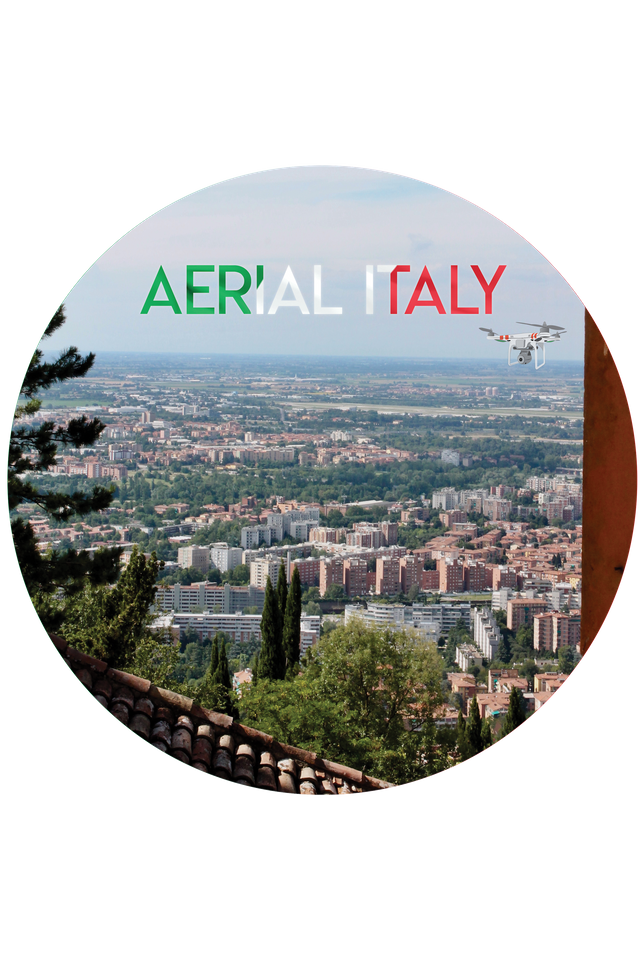 Aerial-Italy - Circle Logo
55mm - EOS 1100D
---
A huge thanks goes to @zoras which helped creating the logos. Both images are shot from a hill near Bologna, my hometown!
---
If you read this post, feel free to help this project become real.
---