How to Hack a Game Purchase in the Play Store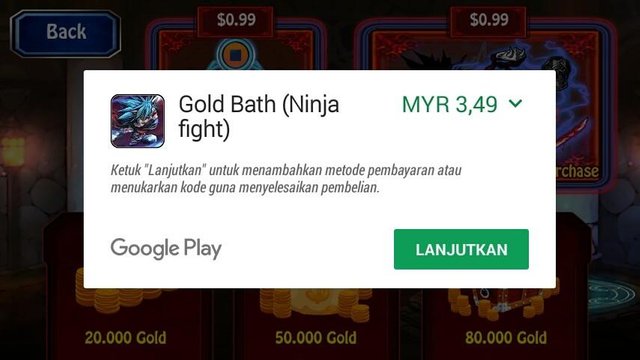 Lots of apps available in the Google play store, to download videos, play music or shop online and there are many other categories that we can download for free.
But not all apps available in the google play store are free. Some applications are required to pay in order to get full version.
For how to get paid Application to be free or full version very much and very easy way, one way by using Lucky Patcher.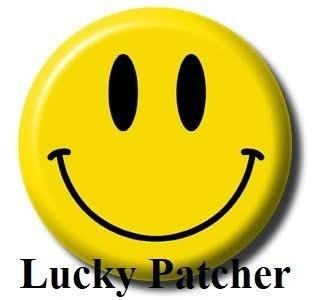 Source
note!: This way is illegal to hack in app purchases because app developers do a lot of effort and spend a lot of time developing single apps and apps that are their only way of earning. This article is for information purposes only and we are not responsible for any illegal activity conducted by you after reading the article.
Here I use lucky Patcher app
The Lucky Patcher app is an android app for hacking in app purchases without rooting your phone. This app allows you to hack Google play store and download paid android app on your android phone for free. You can easily remove licenses from apps and games. Note: it does not work on online games because to hack online games you need to hack an online gaming server which is really difficult and impossible.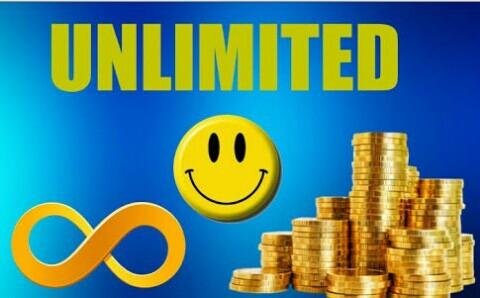 Source
Features:
Hack in app purchases and support any android apps except online games.
Allows to remove app and game licenses.
Ok, Step Step as follows
Search and download Lucky patcher on google or here Lucky Patcher
Open and select the game you want to hack. here I choose the game ninja pighting
Select on the patch menu

Select on the Support patch for inapp and emulition lvl

Check both and apply, according to the image below

Wait for the patch to complete.

Now open the game that has been in patch.
Buy items that exist in the game, then the items in the game we managed to buy without the need to spend any money
This requires root, in order to run smoothly.
How to Root android
So my artike this time, may be useful for us all.
Do not forget to follow me, because I will share updated news about technology and android.