Pokémon Go a year after the hype. Are the privacy issues still a concern and how does a free app make money?
By now most people hopefully realise that a free app, any free app is not really free. Your data is more valuable than ever and most free apps collect personal information massively.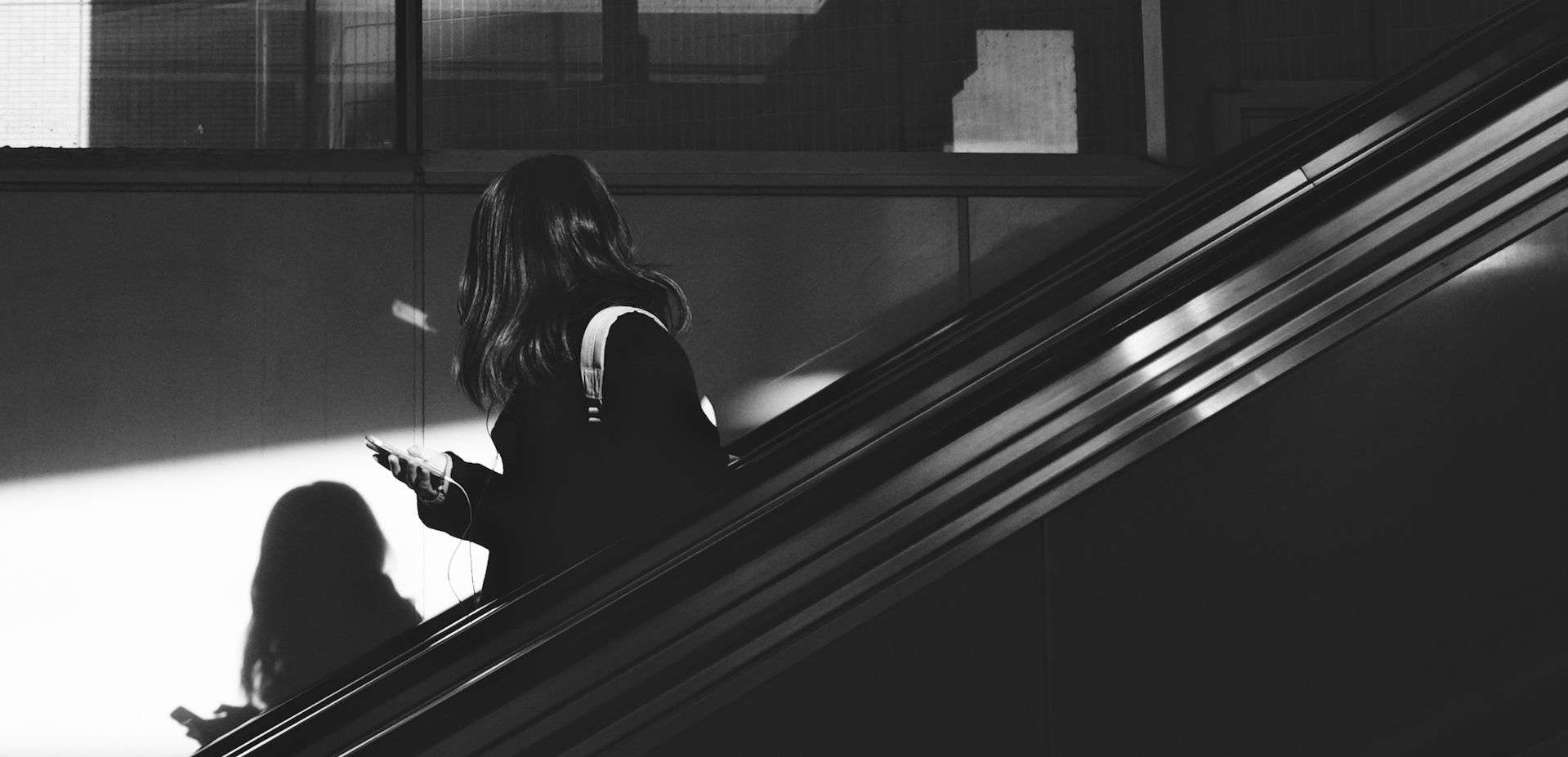 Privacy concerns spiked last year when Pokémon Go hit the market and gained 50 million downloads in 19 days.
There have been enough articles covering the permissions needed to use the app with your Google account, which have been solved by the way. My main concern is not the previous permissions of the app upon instalment, but the privacy issues that still remain today.
Last year I wrote an article about Pokémon Go for Ny Tid and Modern Times Review in which I wrote:
"I am walking down the street and everybody is looking at me. Do you know that dream? […] This Orwellian feeling creeps up on me when thinking of Pokémon Go. That little game where you catch funny creatures? The game that actually makes children get up and walk around instead of sitting on the couch? That game? Yes, that game. Users might not realise that a lot of information is gathered on them as they play. Additionally, the users of this greatly successful app are filming their play and distributing it online."
Maybe you think I'm exaggerating, but if you combine the information collected by free apps and websites, you get extensive insights into the actions and preferences of a specific person. Combining databases to deliver personalised content, is the next big leap in data collection and there is a lot of money to be made.
Niantic, Inc. (Niantic) the company behind Pokémon Go, certainly seems to have found a way to monetize its "free" app.
In the early days, the company only made money with in-app purchases by users. Already back then, they had their eye on future revenue streams. In the privacy policy, it clearly states that information about users is collected and Niantic has the right to share certain information with third parties.
"We may share aggregated information and non-identifying information with third parties for research and analysis, demographic profiling, and other similar purposes."
Niantic gathers among other things "cell/mobile tower triangulation, wifi triangulation, and/or GPS". This opens up the possibility of location based advertisement which has been called "the most exiting mobile opportunity". For example, if you pass Sephora you could receive a notification on your phone with 50% discount for the next hour.
Pokémon Go doesn't have location based ads at the moment. Instead of responding to the location of users, Niantic takes it one step further: they motivate you to visit specific locations.
So-called "PokéStops, Gyms, and real-world charging stations" are sponsored by companies like Starbucks and McDonalds. Companies reportedly pay Niantic up to 0.50 USD for every visitor the game gets into a store. McDonald's in Japan, for example, sees 2,000 visitors a day per sponsored location. It's not clear how much revenue McDonald makes of Pokémon Go users, but I assume the company would not continue if it was not profitable.
In that sense it's funny. The CEO of Niantic, Mr John Hanke, has previously expressed his vision for Pokémon Go. "Pokémon Go is designed to get you up and moving." It might sound noble to get the mainly young user base of their butt especially with obesity running wild, but if they are lured into McDonald's any health claims are empty claims, to say the least.
Think about that for a second. Children as young as 13 years old are lured to Starbucks and McDonald's. Sponsored locations are not shown for children younger than 13, Niantic states.
By now the number of Pokémon Go users has plummeted with 80%, but there are still 65 million active users a month. The value of the company was estimated at 3.65 billion USD by Citibank on 19 July 2016. That evaluation is exactly a year ago this week; we do not know what the current estimated value is.
In-app purchases, sponsored locations, augmented reality patents, possible future location-based advertisement and other revenue streams from selling and applying data of users illustrate just some of the elements of Niantic's successful business model. Pokémon Go is a prime example of how valuable data from users is and how a free app can make millions.
Photo by Death to Stock