PEOPLE HAVE BECOME OVERLY DEPENDENT ON TECHNOLOGY??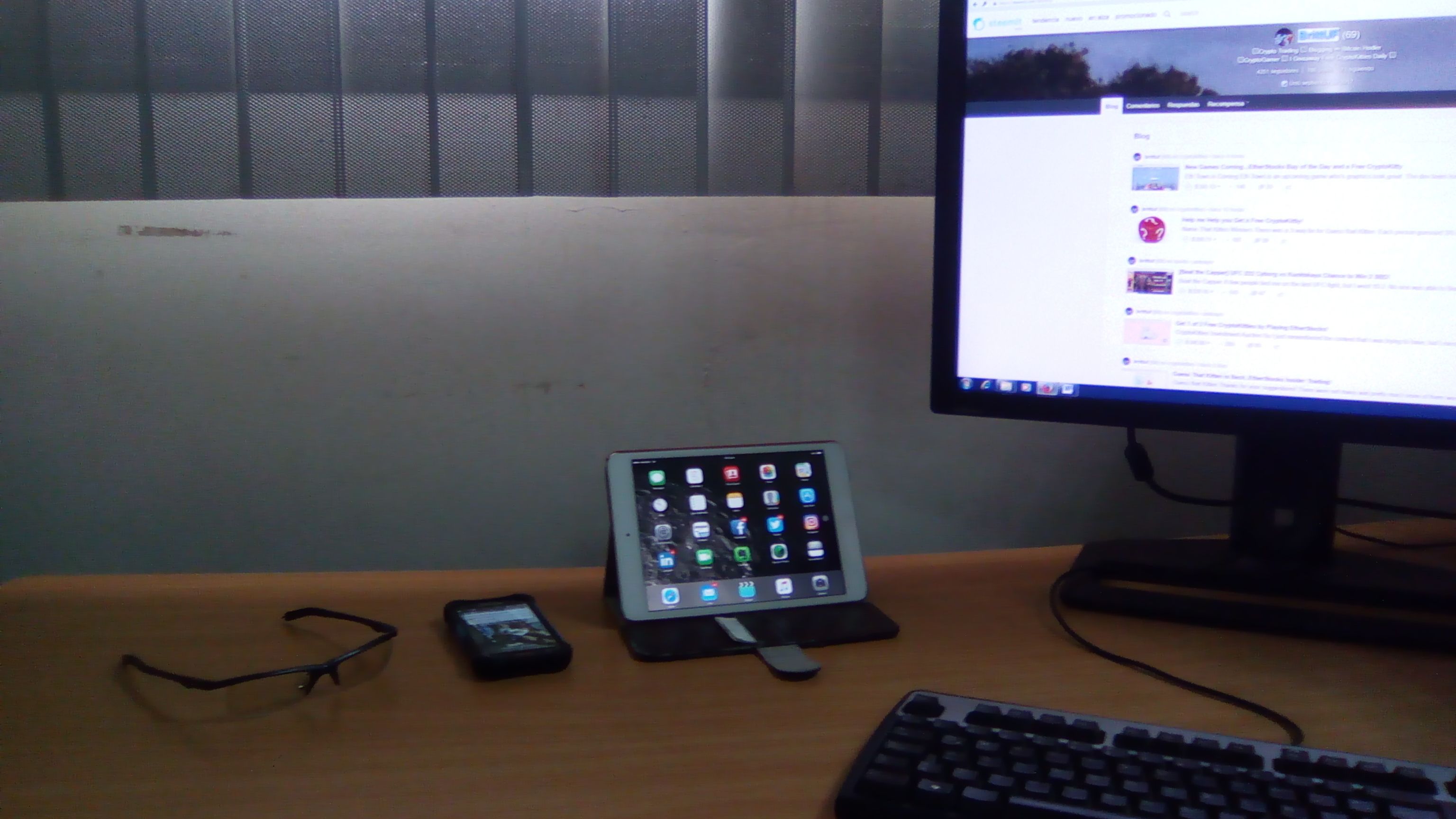 Certainly everyday technology is changing the world. Technologies notably influence humans being and other species, and affect their abilities to adapt to their environments. Nowadays with the fast growth of technology some people point out that using technology makes life easier, but on the other hand other persons feel that people are abusing with the use of different digital components.
No doubt technology has made easier, safer and more efficient the everyday activities. In order to get more free time, spend more time with the family and avoid an overwhelming day, a lot of people are forced to use a computer, telephone or electronic device to make a bank transaction, pay the bills or even exchange some information without moving from their home or work. As well as in term of safety, at the same time that different types of frauds and crimes have been increasing in society, more technologies have been incorporating and increasing daily.
At this level, actually technology is more accessible. In the past, it was a fact that televisions seemed like luxurious devices, and it was expensive to each family gets access to technology, however currently each family has at least one or even more than two televisions in their house. Additionally, available WIFI connections have been increasing around the world, because it is a natural behavior that people always feel the necessity to be connected with others persons at anytime no matter the distances.
In conclusion, technology has helped us understand life better, and it is clear that people depend on technology too much today. So while technology is increasing and always making our lives easier people grow more addicted to it.