@@@@@ OIL WELLS MONITORING @@@@@
OIL WELLS MONITORING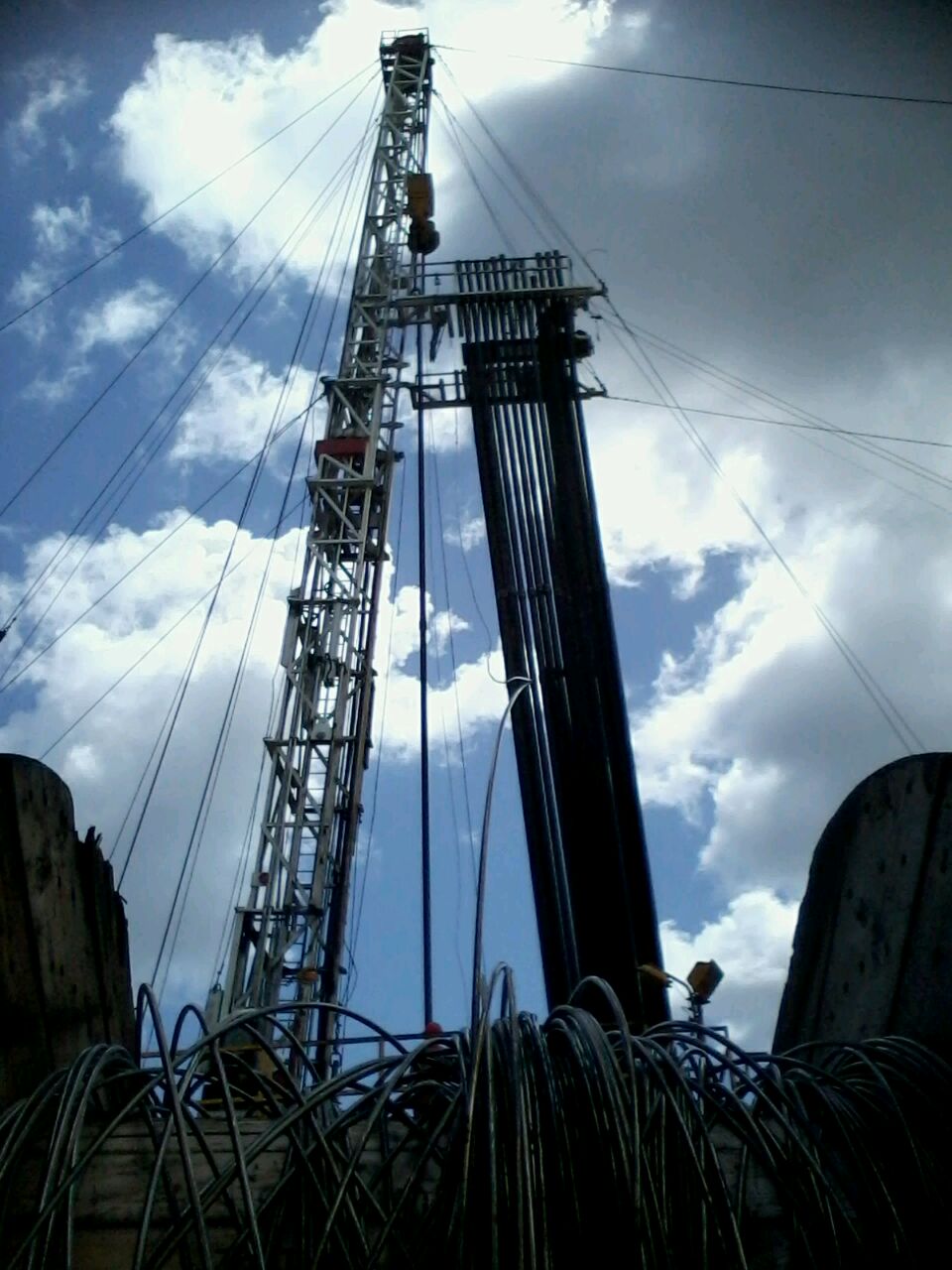 In the optimization department, we use software to visualize and analyze information of each oil well in real time. That information consists of different parameters such as temperature and pressure of the oil wells, and also speed and torque of the artificial lift equipment or pump installed in the well. In order to obtain that information a sensor is placed inside of each well at an average depth of 2500 feet from the surface, which measures the pump intake pressure and temperature. Additionally there is another sensor which is installed in the wellhead to measure the speed and the torque of the pump. Finally, the information is remotely transmitted from the well to the optimization department and as a result each engineer can monitor the correct performance and the status of the well.
Downhole Sensor: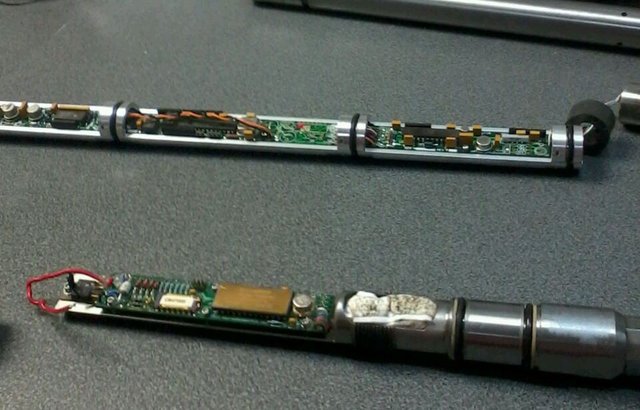 Furthermore, depending on the tendency of the different parameters the engineer can detect some critical or unusual behaviors of the system, and decide some actions in order to correct them. As well as once the action was done, the engineer can keep monitoring and decide to do a new action, depending on how is progressing the well. However several times, there is no time to repair the problem, but the analysis of the recorded information of the wells is vital to figure out what was the cause of the problem.
Instalation of a downhole sensor: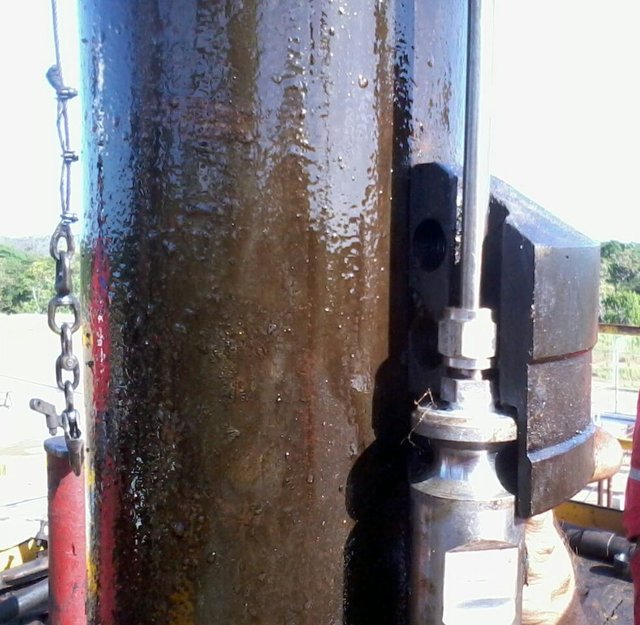 In conclusion, with this monitor oil field equipment we can detect early a specific problem of a several quantity of wells at the same time and that tool can help to understand better the real behavior of the wells without staying close to the area.