There is no agreed definition of smart cities because they are very specific to a city, problems that you have in Shanghai for example are different to those of Amsterdam. Although the categories are similar how we approach them, the extent of the issue and the solutions are going to be very specific.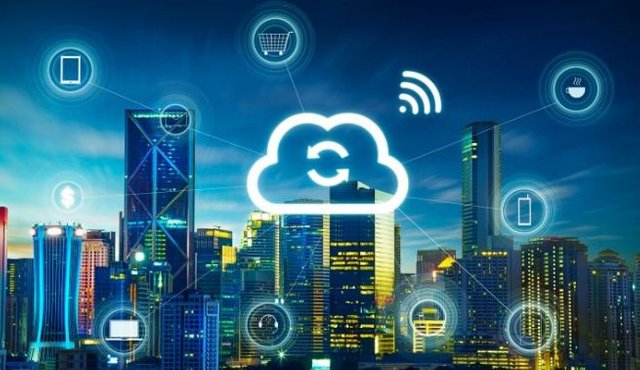 Source
One of the things that most cities are grappling with is congestion, and how do we get people out of their cars and how do we get good data on how transportation works in the city. When the people in the cars are looking for parking spaces they're literally going around blocks creating this congestion, but if they have the information about their parking spaces occupation we will reduce for sure this problem. The idea here is to collect data from sensors and make a database accessible by everyone to work.
But most of smart cities companies are thinking to put this database in a central points, so you can imagine if one of these points had been shutted down. Is the blockchain the solution of these issues? Let me know in the comments and have a good day.