$ 29 billion has been spent on outdoor advertising in the United States - where digital innovations have matured, making static signage more alive. In 2017, brands such as McDonald's and Mazda have found exciting ways to bring digital to their outdoor ads.
Here are some interesting outdoor ads for the past year:
Piccadilly Circus
L'Oreal, Coca-Cola, Hyundai and Samsung test ads targeted by giant LED screens at the Piccadilly London interchange or in the American era.
The 2600 feet screen with 11 million pixels and a submersible camera to keep track of upcoming vehicles and display ads based on the material, style and color of the car.
According to Landsec, the company that owns the area, the cameras of the billboard can detect "gender, age and emotion" even though the company does not collect or display personal information.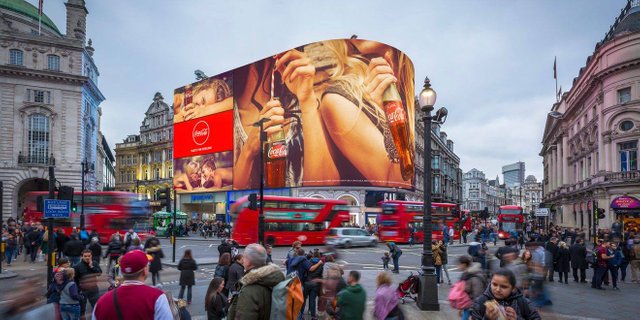 Kiehl's
Teens often prefer free things, so Kiehl's has taken advantage of this.
The skin care brand in collaboration with Vengo Lab - a network of vending machines that combine digital - to advertise on 1400 screens around campus. By providing email to read messages on the machine, each person will be offered a gift from Kiehl's.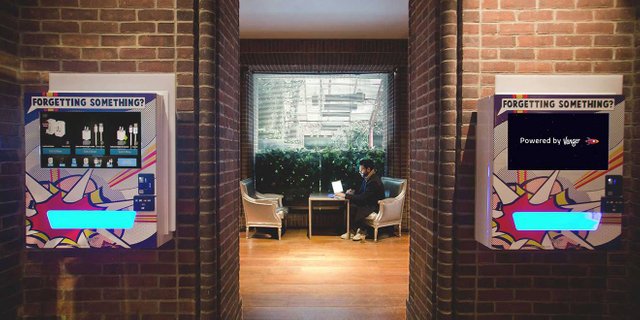 McDonald's
The fast food chain and Leo Burnett set billboards on the highway. When traffic is clear, billboards display Big Macs. It also automatically collects data and APIs of Google Traffic and changes the image when crowded roads. "Stuck in a jam? There is a light at the end of the tunnel. "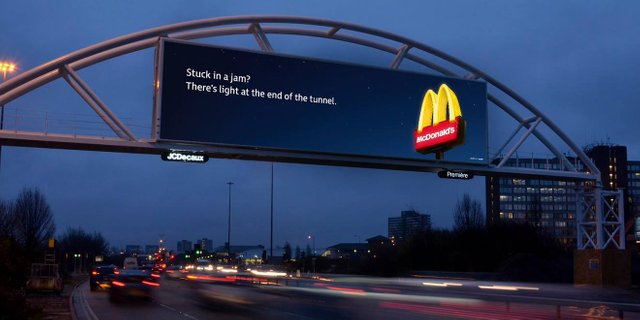 New York City Subway
The New York metro ride has become much more enjoyable with 50000 electronic boards constantly changing Seamless static print, startups and physicians.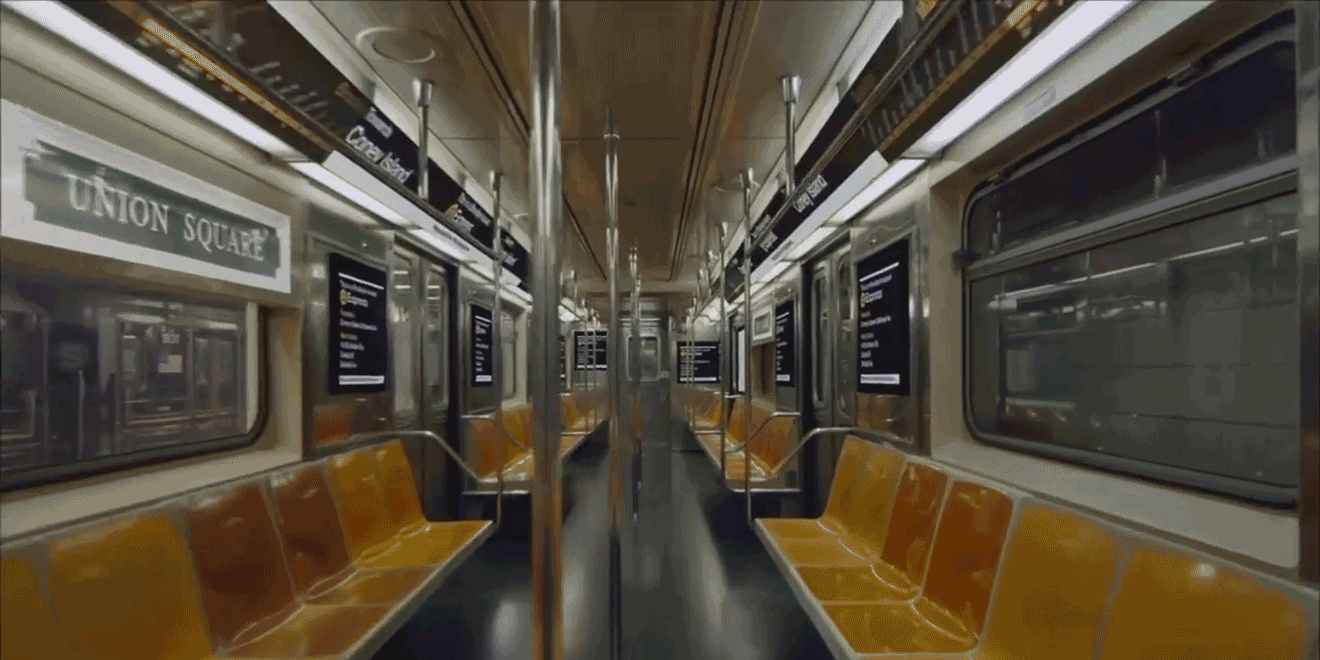 Philadelphia Eagles and San Francisco Giants
Philadelphia Eagels, San Francisco Giants and Seattle Sounder teamed up with Tagboard to bring Instagram Story to the fans on the big screen in the stadium. This has increased the number of fans by 20% per month.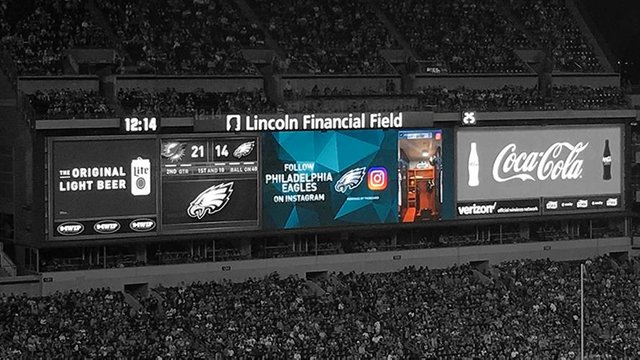 Mazda
At the Canadian International Autoshow in Toronto, Mazda showed a 15 second video in the Royal Bank Plaza store to showcase their MX-5 RF car.
A software that links to a banner will test the number of times a customer turns to look at a video. In just 2 days, the ad counted 15,000 views.