Users need to upgrade to 64-bit operating system if they want to continue receiving new driver updates from NVIDIA.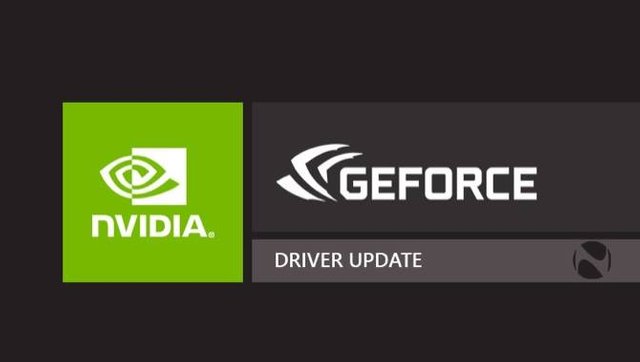 The period of 32-bit is gradually passing away. According to Neowin, the 390 driver version for NVIDIA GPUs, scheduled to be released in January, will be the final release supporting 32-bit architectures. That means 32-bit computing with NVIDIA GPUs will no longer receive updates for features, optimizations or any other improvements in the future.
Windows 7/8 / 8.1 / 10, Linux or FreeBSD 32-bit operating systems are affected by this change. If your computer's hardware uses a 64-bit architecture, switch to a 64-bit operating system to stay up to date and avoid trouble.