LG Display has announced that the company will bring CES 2018 with an OLED screen size up to 88 inches and 8K resolution.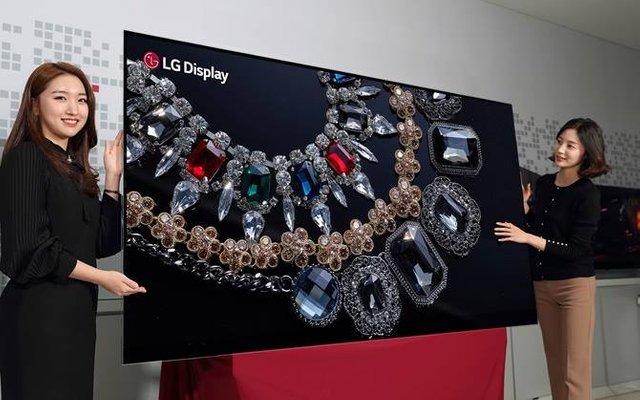 According to Engadget, 4K resolution and HDR after the test phase have become "familiar" with the market. This is where manufacturers continue to look for better, more modern technologies for the future.
Currently, LG Display is busy with plans to bring 8K resolution to the OLED screen. As expected, LG will bring to the show at CES 2018 an OLED screen size of 88 inches and resolution of 8K. This is considered OLED screen size and the highest resolution today.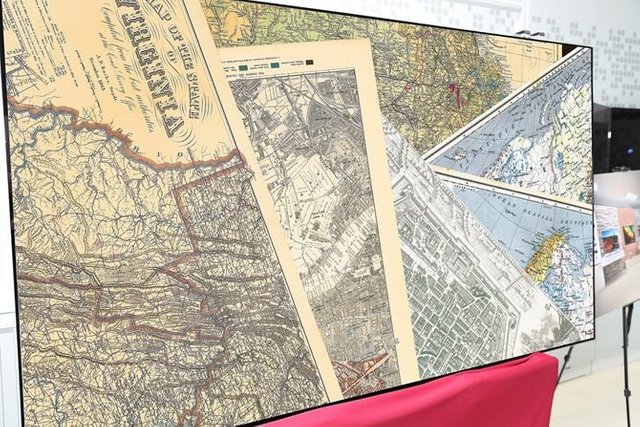 Previously, the largest OLED screen was 77 inches and had only a maximum resolution of 4K. LG, Sony and Panasonic are offering OLED displays, but most large OLED displays come from LG.
Samsung Display, the main competitor of LG Display, has shifted their focus from OLED TVs to QLED TVs.
Recently, LG Display has been approved by the Korean government to invest in a major OLED screen plant in China. The company wants to consolidate its ability to produce large OLED displays and attack on small-screen OLED displays for mobile devices, where Samsung Display is dominating.