Social Network Facebook has signed the first music contract with the Universal Music Group, officially entered the lucrative market.
According to Mashable, Facebook's move can be seen as a "just a matter" of time, as music has long been an integral part of social media content. This.
On Dec. 21, Bloomberg reported that the Universal Music Group (UMG) and Facebook signed a multi-year deal allowing Facebook to use UMG's copyrighted music products. The whole network of this company, including the main application Instagram and Oculus.
Facebook users have been able to create videos that use copyrighted music and share them on social networks. But over the years, Facebook has deployed the technology to detect and remove copyrighted music content posted on this site.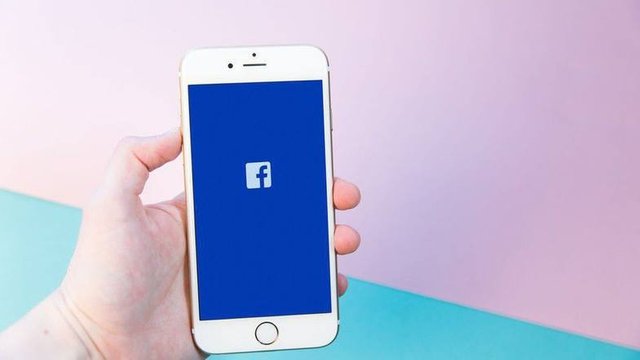 Photo: Facebook.
Facebook users also have the right to be flagged for unauthorized copyrighted content when they discover it.
But with the deal signed, Facebook videos using UMG's music will now be legal and Facebook is taking another step forward in ambition to become the destination of high-quality video.
It must also be said that in the past Facebook has taken the strategy to attract YouTube stars and other content creators to join their social networking platform.
Earlier this month, Facebook announced the song's collections and song effects for social networks so users could add videos created by themselves.
With UMG's contract, Facebook users will have more options in their own music creation.