Amazon has signed up for the AmazonTube brand earlier this week as a public warning to Google after blocking its services on Amazon devices shortly after.
Although not much information about AmazonTube, but based on the description of the Amazon when the brand registration, this will be rivals YouTube in the field of video and music.
TechCrunch said Amazon also registered the OpenTube brand. This is not the first time rumors of a free video service from Amazon have appeared. Earlier this year, the company also said it was developing a free version of Prime Video. develop.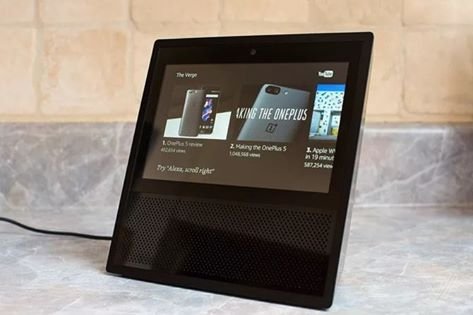 Before Amazon subscribed to the AmazonTube brand, the relationship between Amazon and Google was somewhat malfunctioning when Google abruptly stopped supporting YouTube from Amazon's Echo Show device and claimed that Amazon had violated the terms. Two months later, the application reappeared with an interface designed similar to the web-based version of YouTube but still retracted by Google. Google claims that Amazon has declined to sell Google products such as Chromecast, Google Home, Nest, and does not support Google Cast for Prime Video. Google also issued a warning to stop supporting YouTube for Fire TV from January 1 next year. Amazon then worked with Google, selling back to Chromecast for Google to continue supporting YouTube for Fire TV.
To date, YouTube has not yet reactivated Echo Show and Echo Spot.