It is Friday again! Another round of Techno to start the weekend... and to honour the #technofriday tag of course :)
And why not go with one of our first-ish generation techno artists? Someone who led the digitalisation in performing behind the 'decks'... well, his decks was already a laptop from late 90s/early 20s when most of artists where vinyl junkies still. Someone who - in my honest opinion - understands techno. Someone who does not bore me, not 20 years ago, and still not today.
Who is he or she you may ask?
Scroll and you shall find out... or read the title of the post :)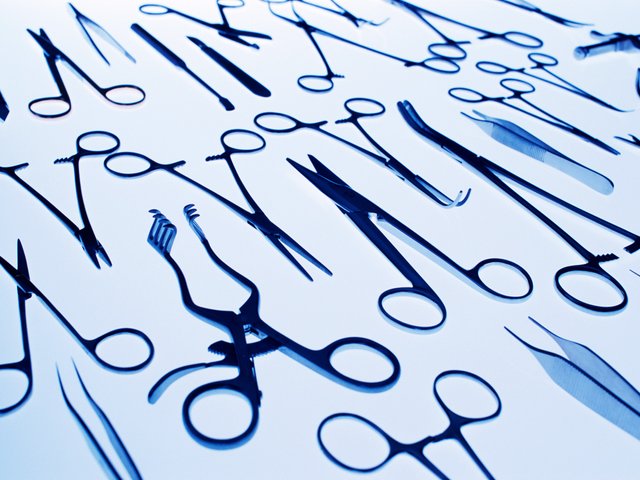 image from Wired (source)
Surgeon
I hope he will be around for another couple of decades!
NJOY

Artist: Surgeon
Set: Dekmantel Podcast 200
Year: 2018
Country: UK
source soundcloud
Artist Music
Spotify Beatport Bandcamp Soundcloud YouTube
Artist Discography
Artist Gigs
Artist Website

Music Library with more than 250 Entries
blockchain curator and reviewer for @illuminati-inc
you like stories and music? check @qsounds