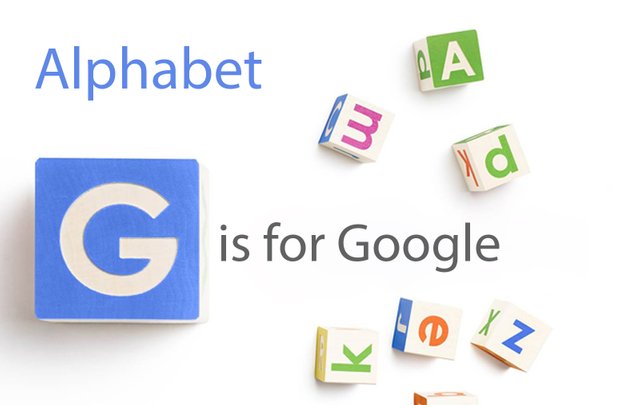 If you didn't know, Alphabet Inc is the company that was formed on October 2 last year as a result of reorganizing one of the world's biggest companies, Google.
The co-founders of Google, Sergey Brin and Larry Page, decided to form Alphabet in order to make the main Google Internet service business distinguished, more accountable and cleaner, while allowing more autonomy to group firms that do other businesses besides Internet service.
Now Alphabet is the parent company of Google along with the other subsidiaries like Google Fiber, X, Verily, Google Capital, GV and Calico. Brin became the President while Page is the CEO of Alphabet.
Alphabet is Weird!
Only one of its subsidiaries has humongous revenues and makes substantial profits. Its CEO, Page, is publicity-shy and is never heard from, yet he is present and all other CEO are accountable to him.
During the restructuring, several important leaders of the group resigned. CEO Tony Fadell resigned because he did not approve of the reorganization. He is now CEO of Nest. And there have been other important departures including CEO Bill Maris of Google Ventures and top engineer Chris Urmson.
You can call it Alphabet, but Steven Levy of Backchannel calls it an advertising-based, search-centric cash machine that dares to take on huge bets on the future, some of which yield big time rewards.
Alphabet is New Yet Massive and Strong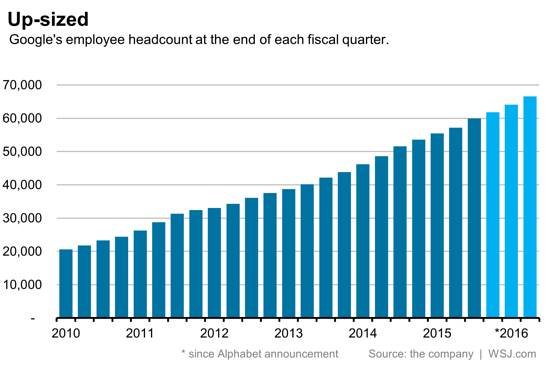 Alphabet employed 9,000 more people in the past year.
The company kept its promise to keep an eye on costs and obtained an operating margin of 32 percent for the year ended June 30, an increase of 1 percent from the previous year's performance.
Rising Stock Price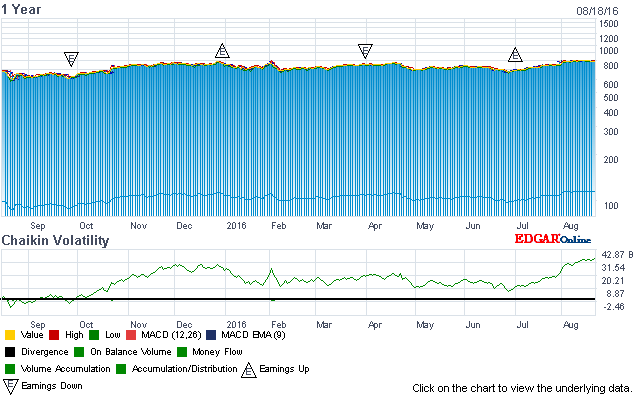 Alphabet (NASDAQ: GOOGL) stock prices have been rising since the release of the upbeat fiscal year ended June 30, 2016 results - moving from $685 to the present $805. Alphabet appears to have recovered from two problematic quarters and its is not clear whether sector swings in the tech market could happen again.
You can trade this company on 1broker.uk with Bitcoin - Check it out!