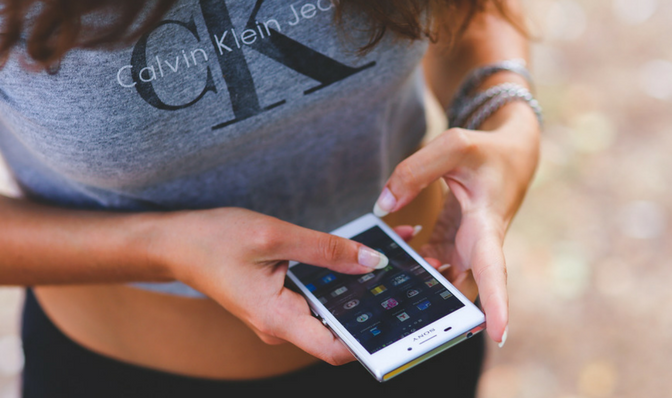 So, what are your favorite mobile apps? I want to know!
Here are a few of my favorite, FREE everyday apps. Do you use any of these? Give me some recommendations in the comments below.
Toni's Top Mobile Apps:
1. Mint
This finance app lets you keep tabs on every transaction plus offers budgeting tools and bill reminders.
2. Waze
Get real-time traffic info as well as find the cheapest gas station nearby. This app will even alert you of nearby cops.
3. Pushbullet
Send/receive messages from your computer and see all of your phone's notifications on your computer. This app also lets you share links and files between devices or with friends.
4. CamCard
No longer worry about misplacing business cards. Use this app to scan, manage, sync and exchange business cards with ease at your next networking event.
5. Office Lens
Scan any paper document or whiteboard, make edits, and convert the images into documents for Microsoft Word and PowerPoint.
6. Splitwise
Split expenses when out to dinner with friends, on vacation, etc.
7. Amazon
If you're a frequent Amazon shopper, the app makes shopping convenient and delivers push notifications when items ship and arrive.