My main job on the Utopian.io Open Source Radio Show on MSP Waves (aired live weekly on Wednesdays at 6PM UTC) is causing mayhem is bringing in the freshest and most interesting news from the open source world, and (when possible) adding some commentary to each new item.
When on the air, I usually find myself rushing through the news items on my list and leaving many of them out in the chaos that is live radio. To ensure you still get your weekly dose of what's moving and shaking in the open source ecosystem, I post a weekly digest of open source news included or (unfortunately) left out in my news segment on the show.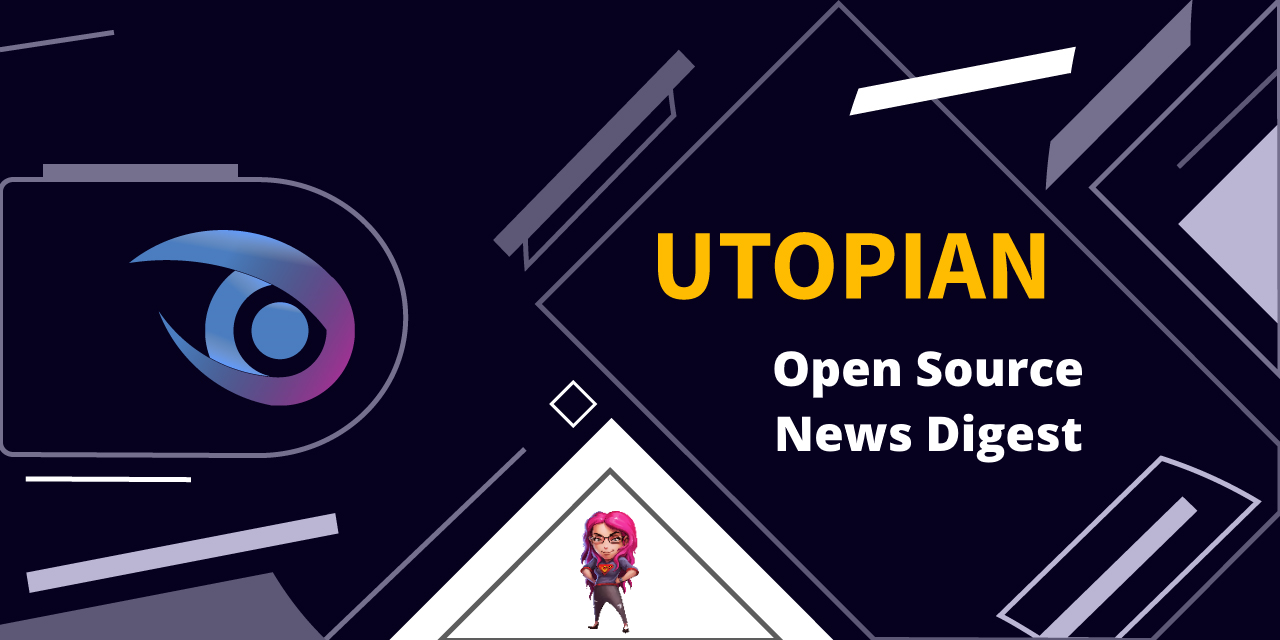 This week's digest includes:
Closing open source for political reason
Using open source for malicious reasons
Julia 1.0 programming language
Kubernates set free (with a budget)
Zowe brings open source to the mainframe
Open source VR streaming
VMWare releases code for blockchain development
The open source philosophy is built upon trust, collaboration and good faith. But what happens when that balance is broken? Can open source application be restricted and still remain open source? What about open source being used for evil? And who can and should define "evil"?
This week, the developers behind the code-management open source project Lerna revoked access for any company collaborating with the US Immigration and Customs Enforcement. The list includes, among others Palantir, Microsoft, Amazon, Northeastern University, Motorola, Dell, UPS, and Johns Hopkins University. Even though only a few of those companies and institutions actually use the project, this is a very interesting situation. 
For those who disagree with ICE policies, this might feel like a small community protest, but this also opens a dangerous Pandora's box that permits FOSS projects to limit their license to specific organizations, races, genders or locales.
Unfortunately, one cannot really restrict the usage of open source code for malicious purposes. This week, a new variant of the botnet Mirai is infesting IoT operating systems by making use of cross-compilation features in  Aboriginal Linux.
You might be surprised to hear, but mainframe computers and systems are still widely used by enterprises and organizations. Now, users have a new set of open source tool to enable developers to manage, control, script, and develop on the mainframe like any other cloud platform.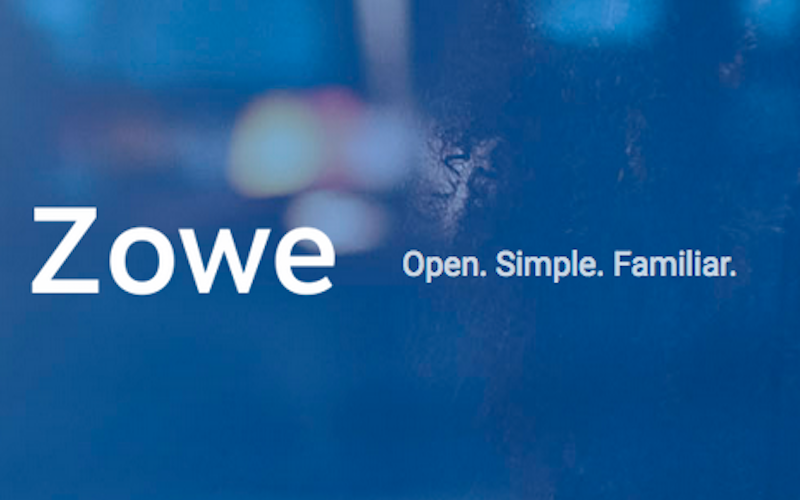 If you are a virtual reality designer or developer, you probably need to look at Pixvana's developer portal, as they've opened the source of the SPIN Play SDK.  The open-source SPIN Play SDK and Apache 2.0 library is compatible with the Unity engine, making it more accessible to the many using Unity as their graphics engine if choice.
Sarah Novotny, head of open source strategy for Google Cloud, said Google believes "that for an open source project to truly thrive, all aspects of a mature project should be maintained by the people developing it." Such is the fate of Kubernetes, originally developed and made open source in 2014 by Google engineers as open source, as it is now being officially transferred into the hands of an independent organization - The Cloud Native Computing Foundation. Over the past week, Google began shifting the ownership of Kubernetes accounts on  the Google Cloud Platform to members of the CNCF community. To ensure the transition is smooth, the foundation got $9m in credits over three years, redeemable for Google Cloud Platform services. 
The virtualization giant is not only taking interest in blockchain technologies, but publishing its own open source code for a blockchain infrastructure they claim is "designed to be both scalable and energy efficient" named Project Concord.
It is interesting to note that while the Github page says that the team "welcomes contributions from the community," it also requires them to sign a license agreement.
If you're looking to adopt a new programming language, then the new Julia 1.0 might be your new best friend. With its development starting way back in 2009, this open source language is now ready for the public. Julia is already in use by high-profile labs and companies, thanks to its unique combination of the best of Ruby, MatLab, C, Python, R, and other popular languages.
Offering users an ad-free experience with Basic Attention Tokens (BATs) as rewards for content creators, it's no wonder this browser is listed in the top ten most downloaded app in the communications category on the app stores.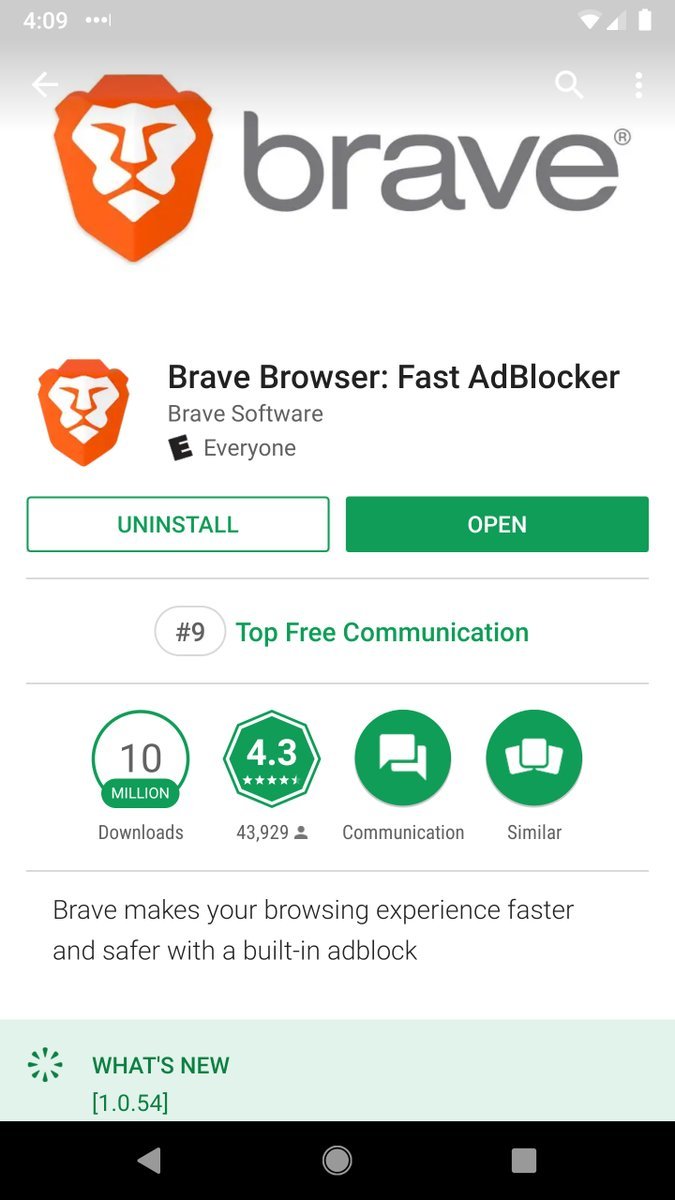 -=-=-=-
Join us for our next episode this Wednesday 6-8PM UTC on MSP Waves:
- Listen on the Audio Feed
- Join the Audience Chat