Eyes In-a-SENse
I co-own and operate a preschool and was playing around with my photobooth on my iPad the other day when this child came up to satisfy her curiosity. She actual hit the snap picture button and chose the kaleidoscope option.
All I did was some quick editing and rendering. Kids are magnificently compatible with technology and have an almost intuitive ability with smart devices. It's our job to guide them into avenues that are enriching.
I read a post earlier today that described the aim of her content was three parts-entertain-inform-distract. I see most parents utilising only two of these drivers in regards to haphazardly putting tech Into their child's hands. The aim is to distract the kids so the adults can entertain themselves and not actually have to be engaged as parents. There is little to no emphasis put on the inform aspects of using tech. We are allowing these sponges to solely Spongebob Squarepants it up when they're also craving knowledge. Note kids are able to find adult content overdubbed cartoons on YouTube. I know not all parents are guilty of this, but many are so please be informed that in a sense you're directly responsible for maintaining the child's innocence and teaching them how to use our still very new to us too, adult toys.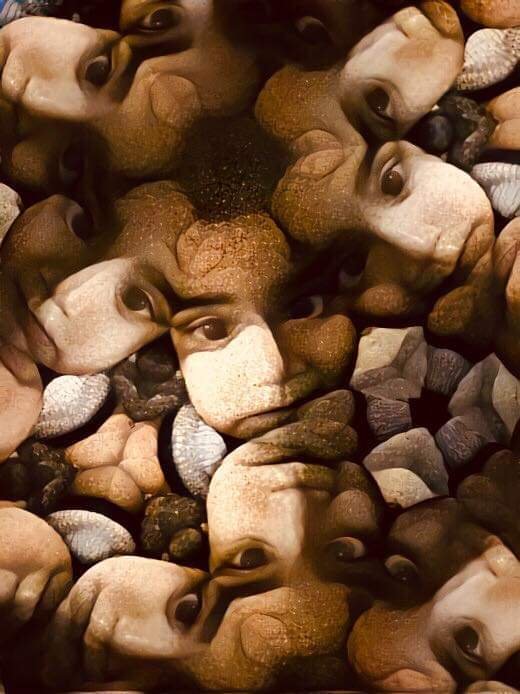 Posted using Partiko Android