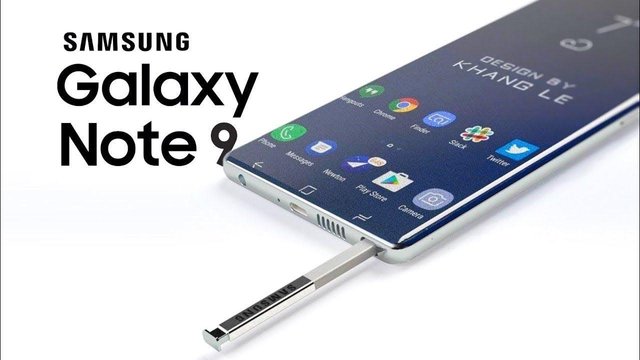 According to a Polish website the price and release date of the upcoming Galaxy Note 9 in Poland has revealed and according to the website, information about the price and the released was gotten from an employee who attended the press briefing for Samsung Galaxy Note 9.
At the press briefing, the spokesman said, that the 6GB RAM and 128GB variant will be sold for PLN 4,299 equivalent to ($1160/€991) which is almost the same price as its predecessor when it was launch. The Galaxy Note 9 is expected to be launched on August 9 and pre-orders will commence on the same.
The Samsung Galaxy Note 9 is expected to hit the Polish market on August 24. This has also been confirmed by a local store in Poland too. We also expect the European pricing to be identical to the Polish market pricing structure and the launching to take place a few weeks after it has been launched in Poland.