Kano DIY Computer Kit for Kids Review
Hi my name is Kat and Welcome to my Corner!
Today I am going to review something very neat, The Kano Computer Kit Complete. It is a DIY computer kit made just for kids. I just learned that DIY means DO IT YOURSELF. This is my very first computer and I built it myself! I really liked building it, it was the funest thing to build.
The Kano Computer Kit Complete
Ok here is the box... Super cool box everything looks so cool!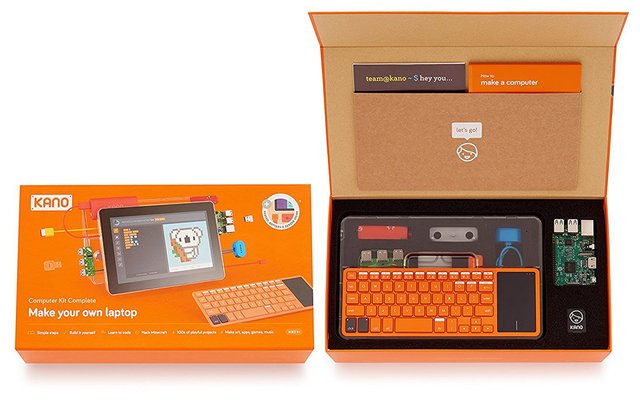 Un-Boxing Kano Computer
Look at all the amazing parts!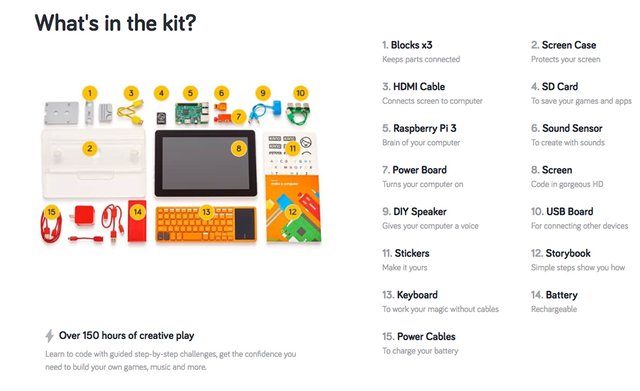 Building The Computer
 I really did not think I could build it on my own. I was worried at first. My dad said try and he would help me but I only had one piece the wrong way. So it was easy more than I thought. I liked it a lot.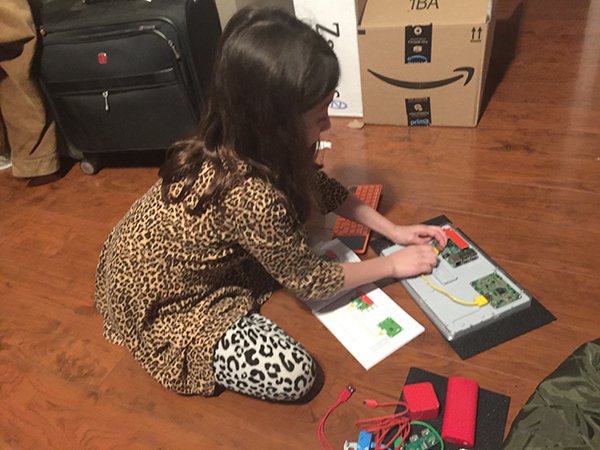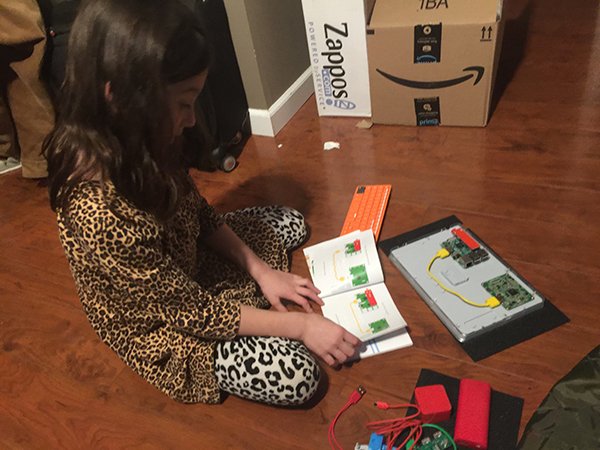 When your done building it you can put stickers on it! I like how the keyboard fits in the back.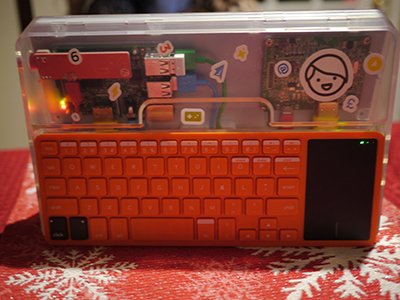 Using the Kano Computer
You can make art, play games, make games, hack minecraft and a lot more. I am still trying to learn how to use it.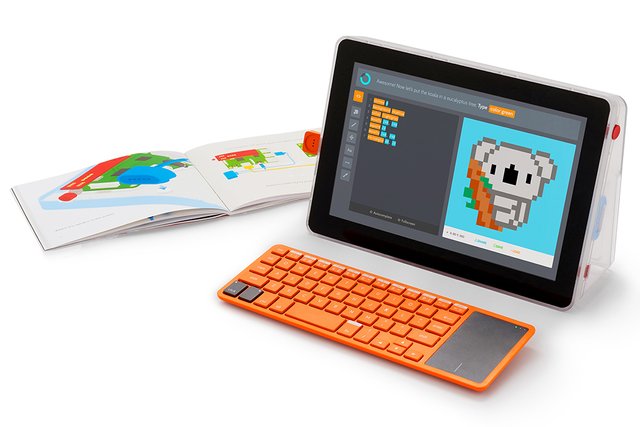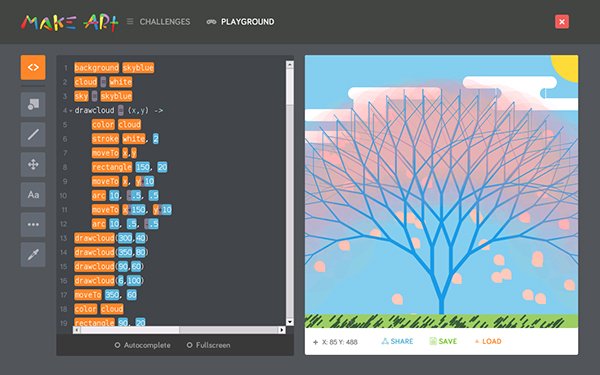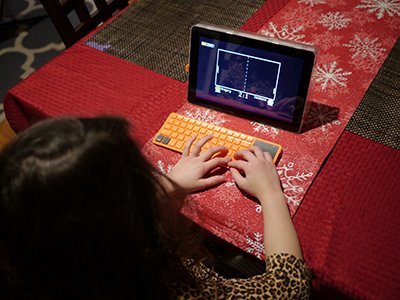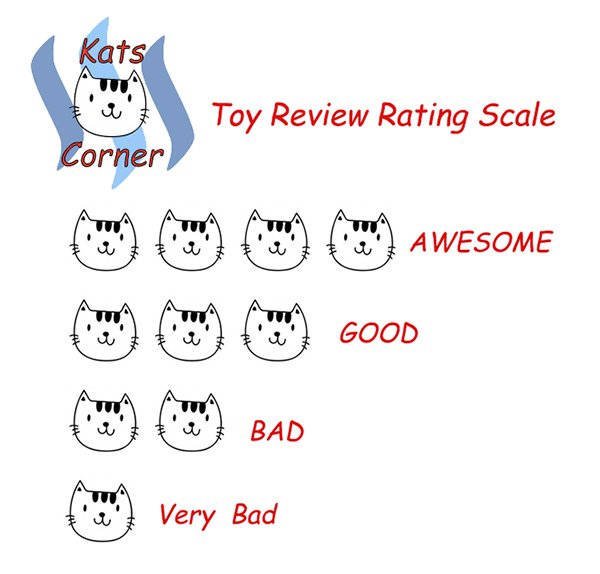 Kano KIT Rating...

Have a great day and thank you for visiting my corner!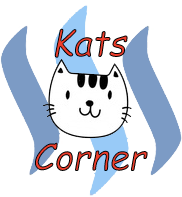 Note from Dad:
At first glance, I thought 249$ was a little extreme for a 38$ raspberry pi unit and a tablet. Upon further inspection and after seeing product first hand, it's well worth the price. You can't look at the price for just the equipment you have to assess the entire package.  It's a very simple design which is perfect for kids and it is load with coding training disguised as art and games. It's more than a toy it's an educational tool. Lastly there are parental controls for chat and internet access.