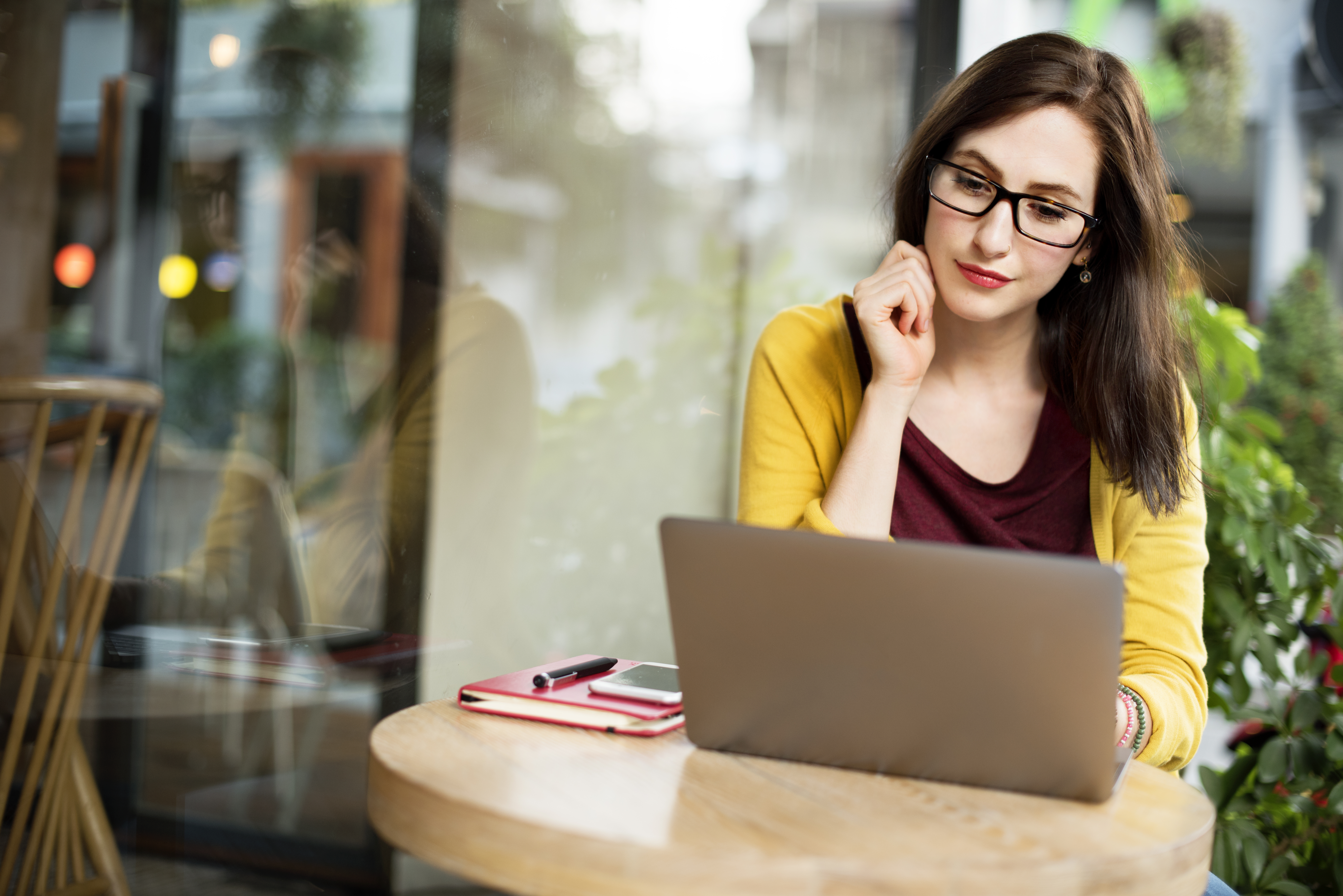 Looking for cool web tools to try? Look no further!
Today I'm sharing a list of five web tools I can't live without. 🤓
What's your favorite? Tell me in the comments below.
Toni's Top Web Tools
1. Canva
Easily create social media images, infographics, flyers, documents, presentations, and more.
2. Tiny PNG
Optimize images for blogs and websites without sacrificing image quality.
3. Buffer
A super easy social media scheduling tool that's very user-friendly. You can set up an account for free or pick a paid account plan for as low as $10/month.
4. IFTTT
IFTTT (which stands for "If This Then That") saves you time by automating specific tasks.
5. Feedly
Feedly functions as an RSS reader, allowing you to create your own newsfeed of latest headlines from your favorite sources.