Since the launch in July of 2015, Windows 10 got lots of changes thru updates. The most important, though, is yet to come.
   In an imminent version of Windows 10 S, Microsoft will get rid of traditional password input methods, however, without making a security compromise. In a time when every device and website that we use is demanding us to input a password, any step to simplify this process is welcome. It almost doesn't matter if this update will only affect the simpler  version of Windows 10.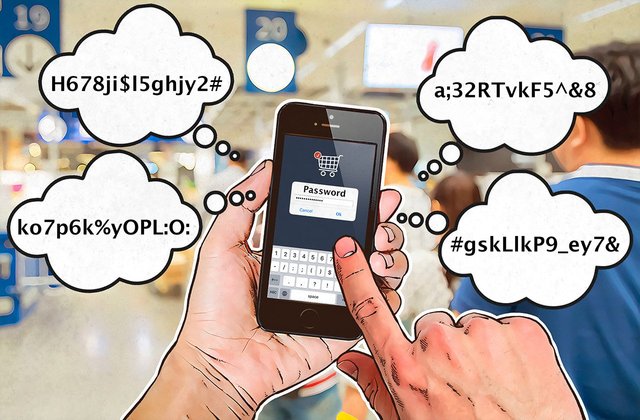 If the whole concept is estranged to you, Windows 10 S was launched by Microsoft, a year ago, as a simpler version of the more popular Operating System for lesser hardware configurations. To be concise, this version of the OS will not allow users to install apps outside of the Windows Store; at this point, this Windows will be similar to a smartphone OS. A difference from the colossal failure that Windows RT was, 10 S can be upgraded to a standard version of Windows 10.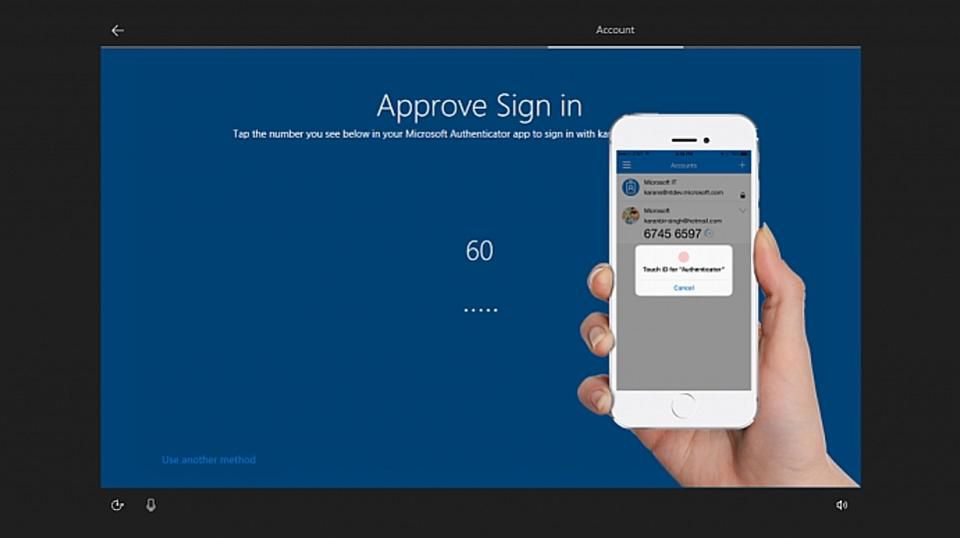 Thru an imminent update of Windows 10 S, Microsoft wants to rely on the technology developed for Windows Hello. In place of a regular password that you would change for a PIN or a fingerprint, you will be able to log in with a different method from the start. Basically, you log in on your smartphone with the Microsoft password once, then, on the computer you will be able to choose from other means to confirm your identity. 
   The whole OS will be build from the ground up to make the life of internauts more simple. Although you already had the possibility to use a PIN or fingerprint instead of the regular password, now you will not have this alternative. 
   If you like this article please upvote and share, it would help a lot. 
   Also, you could be interested in other similar articles like: Apple is teaming up with Alipay to win over China, or Galaxy S9 Image leaks
   Thank you for reading!