Taking The Torrokko Train In Kyoto
Hello My Steemit friends,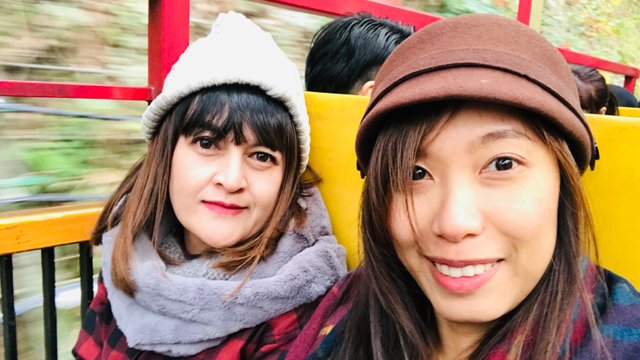 This week my friend visited me in Osaka and I had 3 days off so I took her to some famous places to see the autumn maple leaves. Arashiyama is a well-known place that you have to visit at least once if you come to Japan.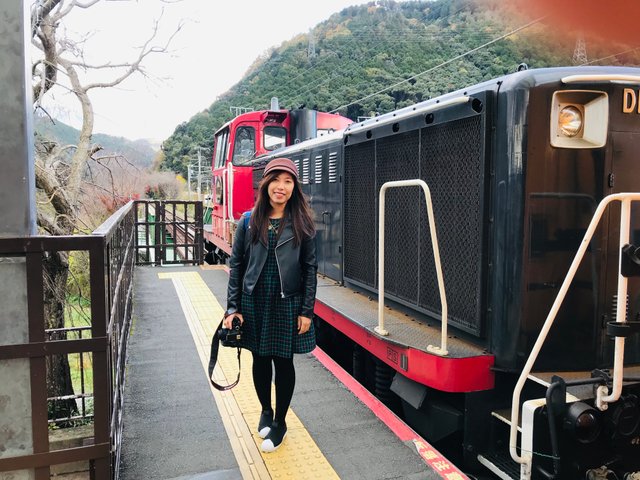 I recommend getting the Romantic Train from Torokko Kameoka to Torokko Arashiyama station, which takes about 15-20 minutes. You can enjoy with the magnificent view along Hozukyo river.
We waited in line to take the train for about 3 hours because it was a Japanese holiday in the peak season.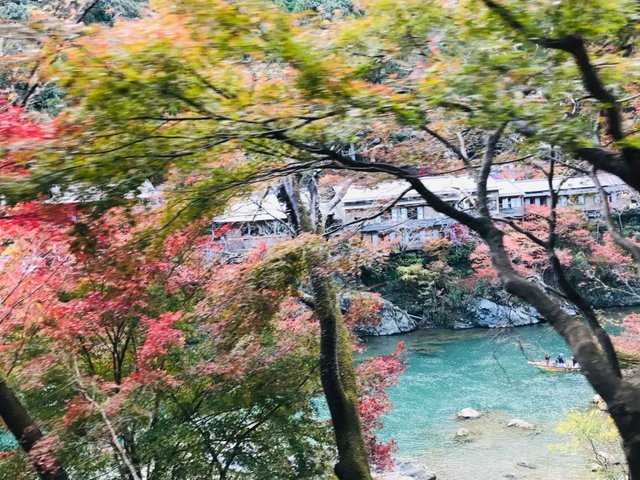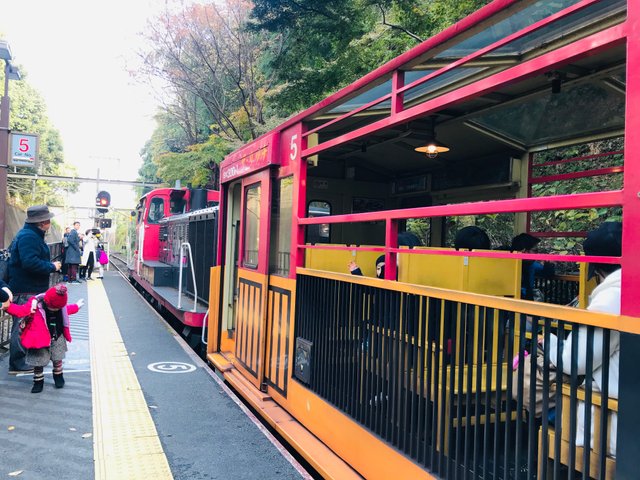 The weather was cloudy, drizzling and cold. We were in an open-air car, which is the first car behind the engine. It was really cool but the weather was cold.
Thank you for stopping by my post. If you enjoyed reading it, please upvote & follow me for more posts and photos about life in Japan 🇯🇵 and Thailand 🇹🇭