the tears is a voice in silence that expresses a feeling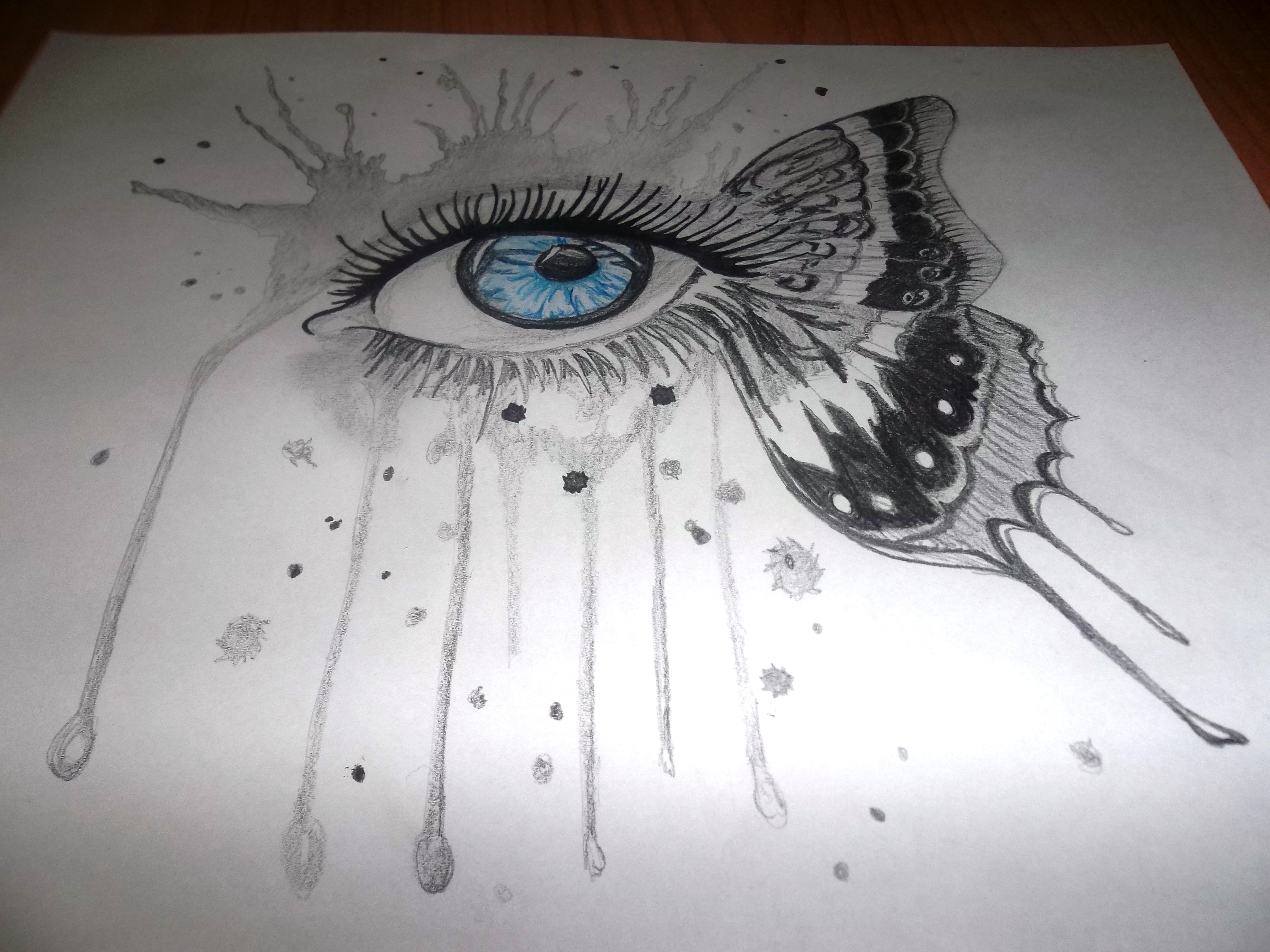 A tear is to express how to be friends and enemies at the same time. It is a struggle that we face when expressing nervousness, fear, sadness and joy, and it only changes in intensity.
Being able to come up with a tear does not mean that you feel sadness, uncertainty, fear or pain. When I slide my face, it does not always express in my pain, impotence or loneliness. I feel that I can cry of joy and hide unbearable miseries. I feel happy when I am able to feel a tear because the day I am not able to release one, that day I will feel that I am not alive.
I know I can get the rage to walk on my cheeks, scream loud and strong, I can make my face feel one, knowing that the worst damage is keeping them inside me and hiding them
Please support @surpassinggoogle as a witness by voting him at https://steemit.com/~witnesses and type in "steemgigs" at the first search box.

Please support his project as well, which is @teardrops Smart Media Token.