Being a mother is more than of a regular work at the office.. If say like an office work will be for 8-9 hours , being a full time mom is more like 24/7 job with no salary. The reward? those moments spent with her kids , their smiles , milestones , achievements. But then again , No one was born to be perfect. All of us got flaws and weaknesses.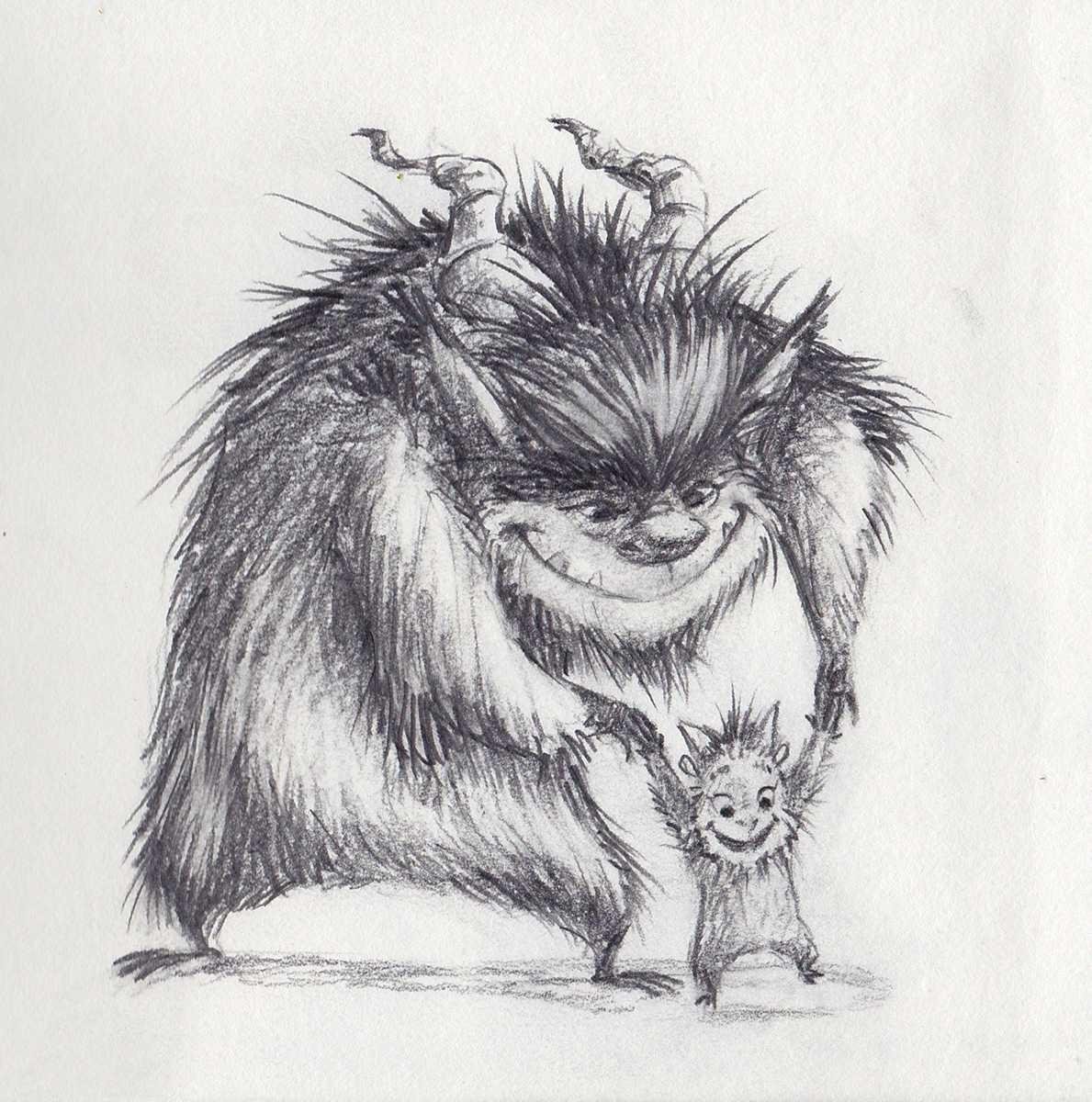 Now i am writng this to tell everyone that i may always want to be the best mother to them , but there are some points that i get tired ,probably got less patience. I am more of a disciplinarian type than my husband , and i think that's maybe because he's working moat of the time , that's why he just wanted the kids to remember moments with him as sweet and fun. So because of that , i am the one who says no to our kids , slap them on the butt , LOL (don't worry not too much) , hit on the hands when they did something wrong ( don't worry again , not soo hurting 😂) . But most of the time , when they did something wrong i'll let them look straight to my eyes and ask them what they did , then will teel them what to do. They will cry yes, but the sweet truth is, even you are the reason they cried , they will still choose to hug you and cry on your shoulder or lap
You know what , i call myself a monster mom sometimes because i feel like whenever i get tired or i am hungry , that's when i am getting less patience and get mad with my kids easily . But at the end of the day, before i sleep, i pray and cry to the Lord saying my sorry for hurting them and making them cry and to please forgiveme for what i did to my precious one, Then i will give kids my sweetest hug and goodnight kiss. The next morning , it's as if nothing happened , oh kids , that what i love about being a kid , you don't have problems and worries. But as a mother of three , i really wanted them to grow like that , to haveno fear and worries. And i wanted them to always remember that even i am not a perfect mom , one could wish for, i will be giving them my life 100% just to make sure they are happy and safe.
I may look like a dragon at times , but my love for them can win against the dragon's fire.
The monster mom,