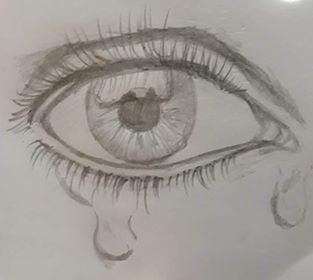 I am sorry that mommy has to work.

I am sorry if I say "gikapoy kaayo ko mga anak " (I'm so tired)
every time you ask me to play with you.

I am sorry that other kids get to have their moms drop them off and pick them up from school.

I am sorry that I sometimes feel like I see the screen of my phone more than your beautiful eyes.

I am sorry that I cry myself to sleep more nights than I can count
because I don't know how to win at motherhood.

I am so guilty...

But no matter how sorry I am,
I am also thankful.

Thankful everytime you say "I love you, mommy!" out of the blue.

But I am most thankful that when I squeeze your hand too tight on the way to my work
you squeeze mine right back, harder.
I love you Psalm Rodzell and Zenroe.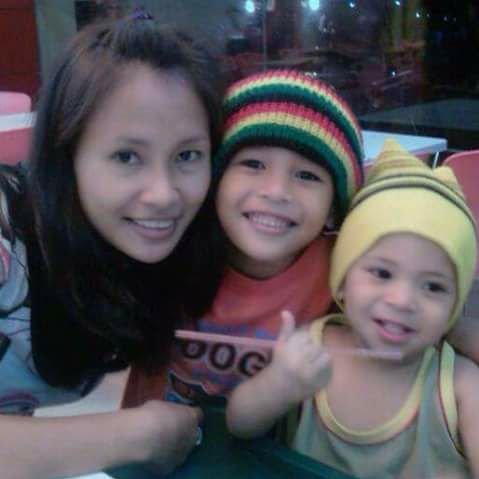 Our mentor @surpassinggoogle has been very supportive of our group (#SteemUnity) and other groups too. Please support him as a witness by voting him at https://steemit.com/~witnesses and type in "steemgigs" at the first search box.
If you want to give him witness voting decisions on your behalf, visit https://steemit.com/~witnesses again and type in "surpassinggoogle" in the second box as a proxy.
Others that are good: @beanz, @teamsteem, @good-karma, @busy.org, @esteemapp, @hr1, @arcange @bayanihan, @acidyo, @anomadsoul, @steemitph, @henry-grant and @paradise-found, also the many others who have visited My posts. Pls. support them too. I am grateful for that and for everyone who has helped me and my friends. Thank you very much.