GOODIES FOR MY LITTLE BABIES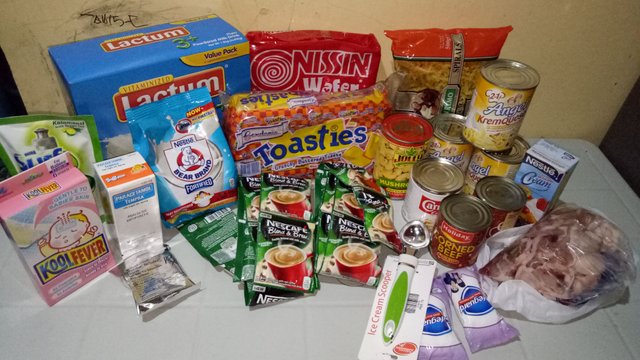 "Blessings do really shower in times of needs."
I am very happy today to receive my first ever pay-out in @steemit. I never thought I would be paid for my own writings. But hey, the proof is already here!
I do believe that God will always provide us with so much blessings as we walk through our daily lives especially when we are so down.
I was already worried because I don't know where I could find means to provide the basic needs of my children now since our salary is always delayed. My mind was already troubled so badly.
My heart is breaking everytime I see my children suffer and in pain. I am soooooo worried about them that I have sleepless nights. Seeing them sick brings @tears to my eyes. I am a mother after all. I worry, I cry, I feel so sad.
But thanks to @STEEMIT!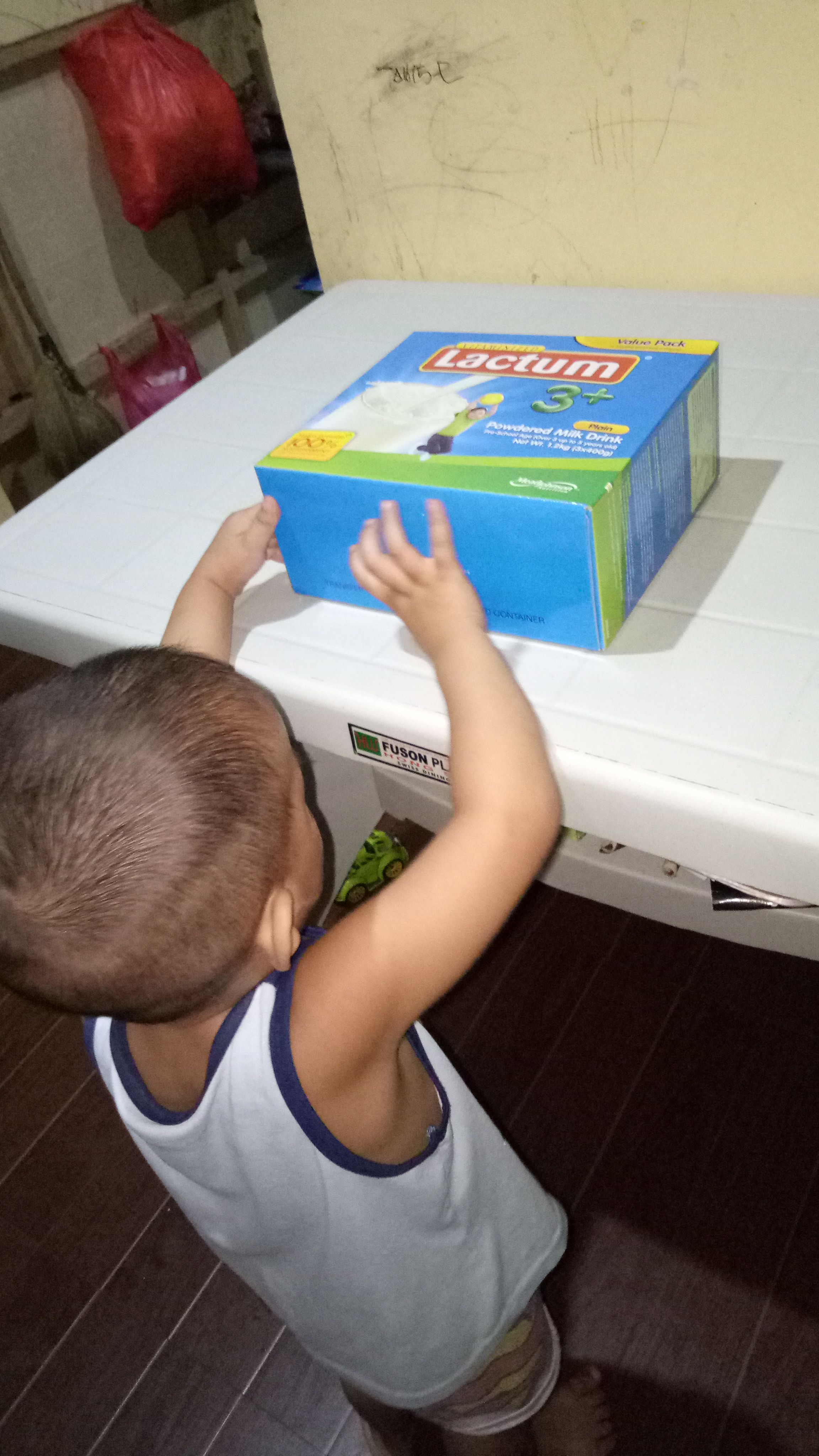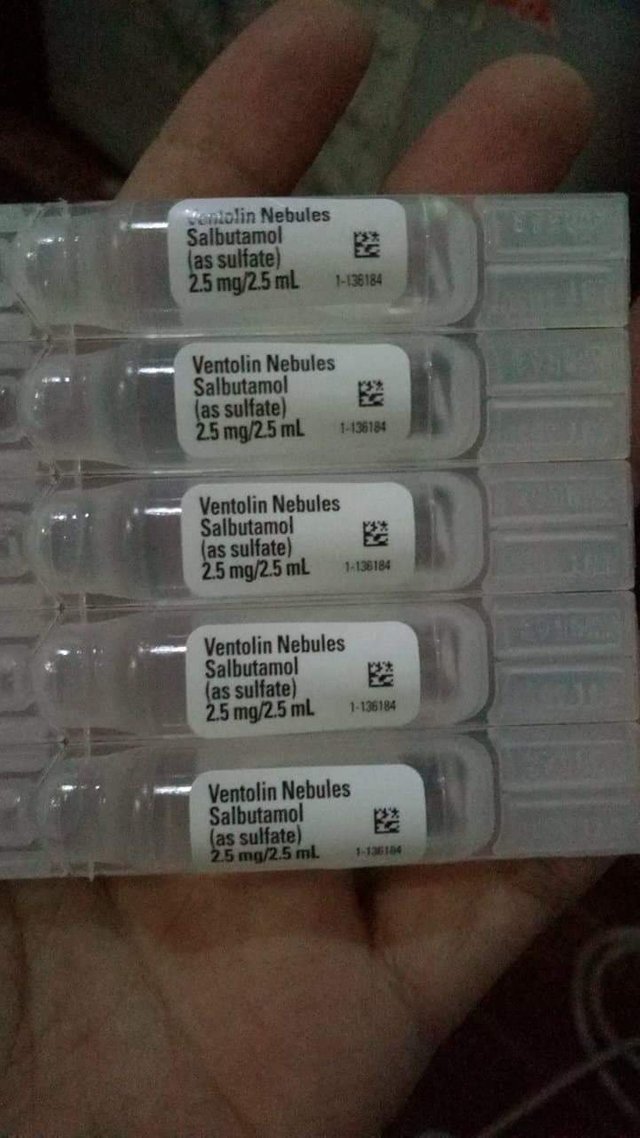 I was able to buy milk, medicine and other goods for my family. This platform is really such a blessing.
Of course, I am also thankful for my @steemitdiversify family who always support, encourage and inspire minnows like me in my @steemit journey. 😘😘
Yes, I am 100% grateful and blessed to be a part of this growing society. My heart is full of joy in sharing my passion for writing while learning new things everyday by reading other blogs that catch my interest here in @steemit. In steemit, I do not only learn but I also earn. Isn't it such a good thing?
I'm so thankful.
I'm so inspired.
I feel so motivated.
As of this moment, I am really more inspired to write more, to learn more and of course to earn more not for anybody else, not even for my self but mostly for my family.
With a thankfuk heart, I can say that "STEEMIT IS THE BEST".
So my fellow steemians, let's continue steeming on! 👍👍
Thank you for reading...
Our mentor @surpassinggoogle has been very supportive of our group (STEEMITDIVERSIFY) and other groups too. Please support him as a witness by voting him at https://steemit.com/~witnesses and type in "steemgigs" at the first search box.
If you want to give him witness voting decisions on your behalf, visit https://steemit.com/~witnesses again and type in "surpassinggoogle" in the second box as a proxy.
Others that are good: @beanz, @teamsteem, @good-karma, @busy.org, @esteemapp, @hr1, @arcange @bayanihan, @acidyo, @anomadsoul, @steemitph, @henry-grant, @jerrybanfield and @paradise-found.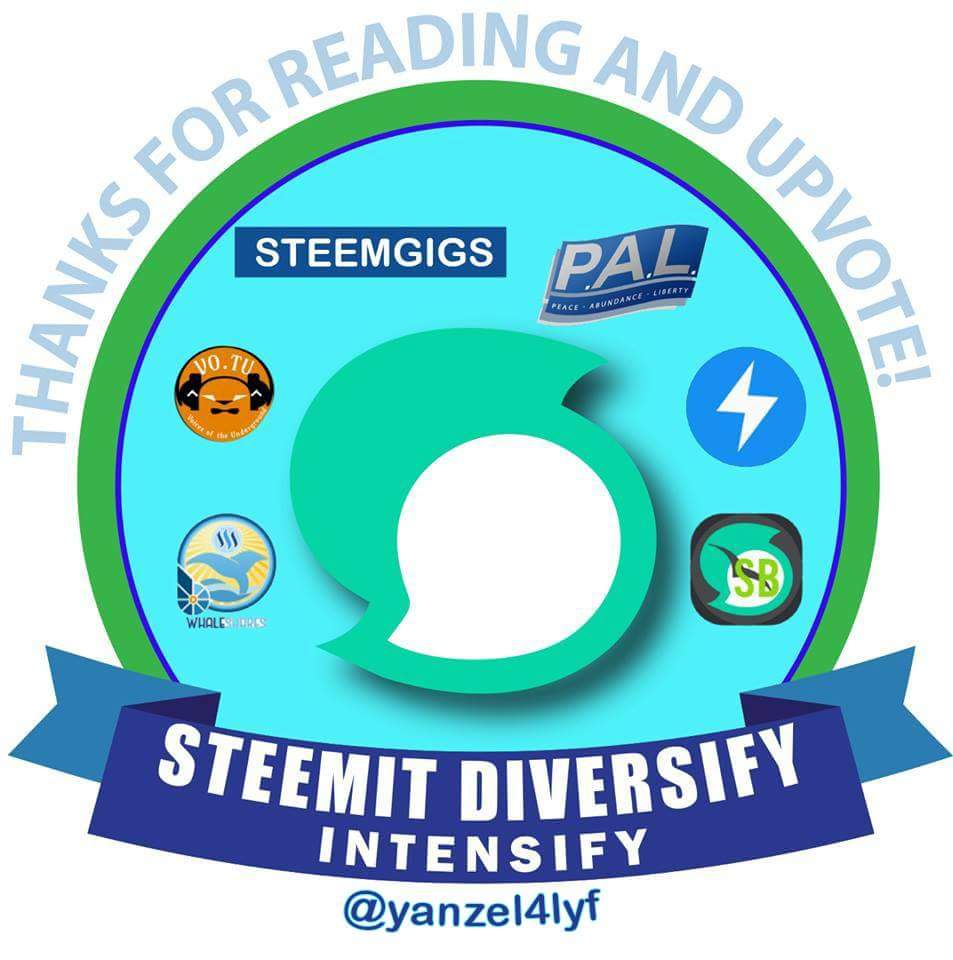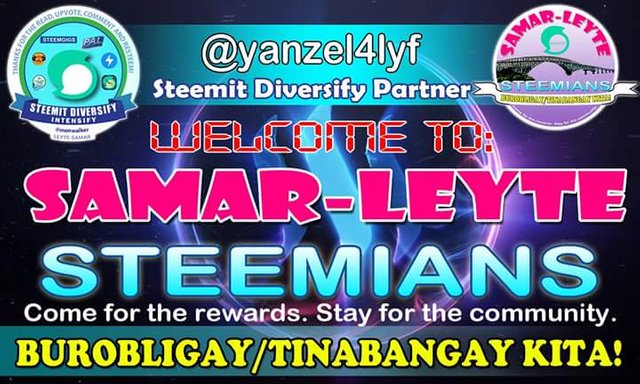 Special thanks to @iwrite @purpledaisy @antonette @bo @monwalker for everything..mwhaaah 😘😘
Follow me @yanzel4lyf.