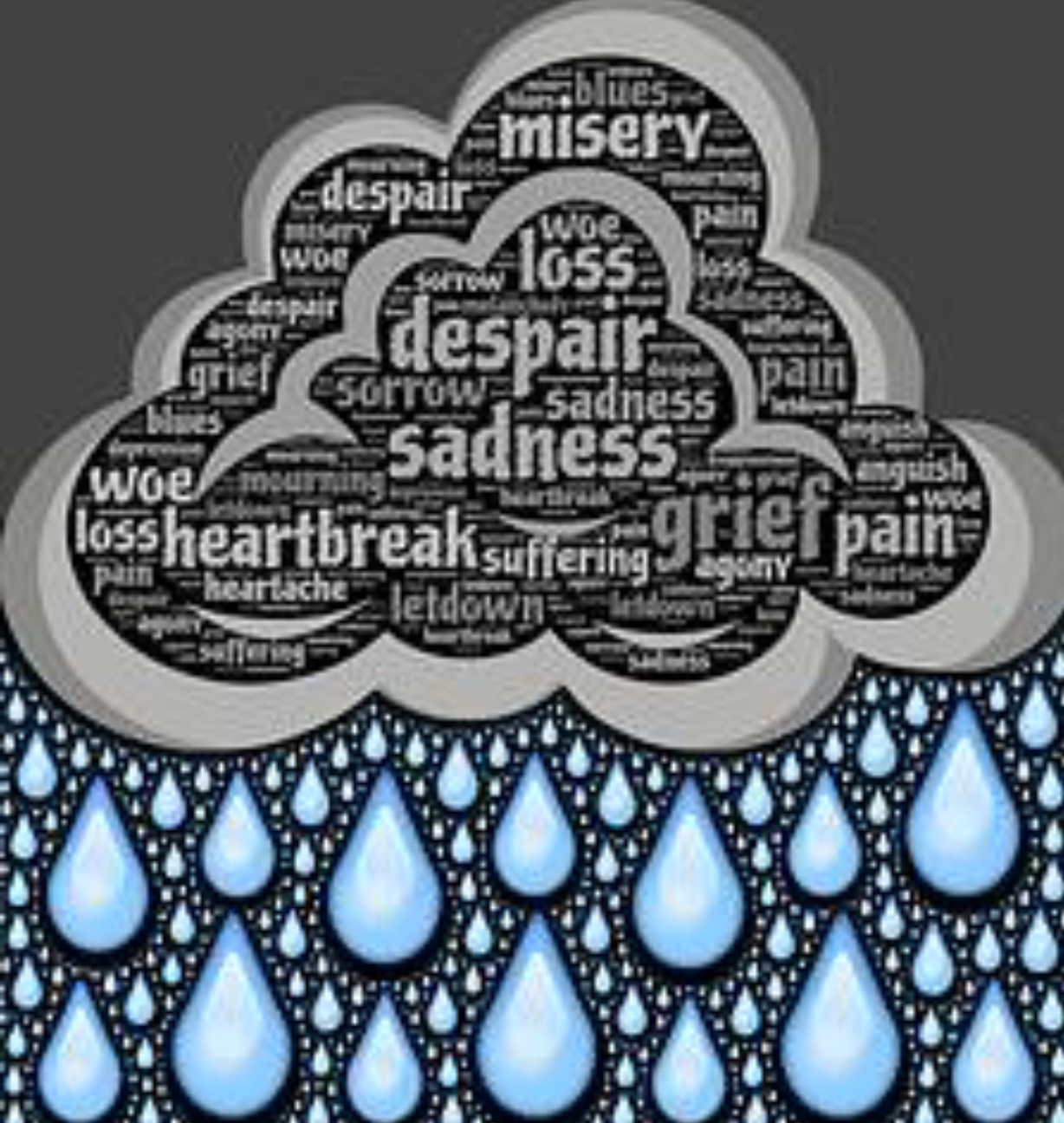 Why do we cry? Tears are produce by the lacrimal glands in response to strong emotional experience from stress, pleasure, anger, sadness and physical pain. But do you know that tears can also be produce due to joy and extreme happiness which makes you feel better. Thats why we feel better when we cry. Tears are not a sign of weakness but of courage and vulnerability.
Coming back here in the Philippines, came with such strong emotions. Feeling of uncertainty, anticipation, fear but the same time excitement.
Uncertainty from the fact that I left a very stable and lucrative job abroad to be a missionary in a place I never heard and knew no one. Anticipation of the unknown, how my life is gonna be, will I be able to adjust in the new environment? Excitement from the fact that I am doing what God wants me to do, excited to a new chapter in my life. Excited to meet new people, new experiences and new memories.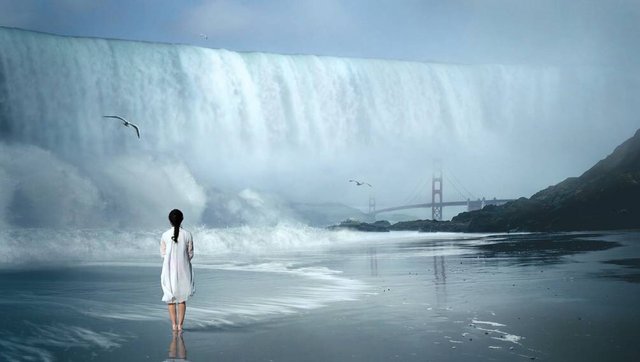 December of 2012 was when I moved in Dumaguete to be a part of team of missionary with hopes of making God and His words know to everyone.
It was a very daunting task but very rewarding. These were the tears all started. Sharing my faith and beliefs to random people, to new friends, co-workers and to passerby. Made me experience tears of rejection, people not wanting to hear what I have to say or rejecting who I have to share. But there were also tears of celebration, tears of jubilation from someone who took time to listen to what I have to share. Someone who took interest in knowing more about God and the bible.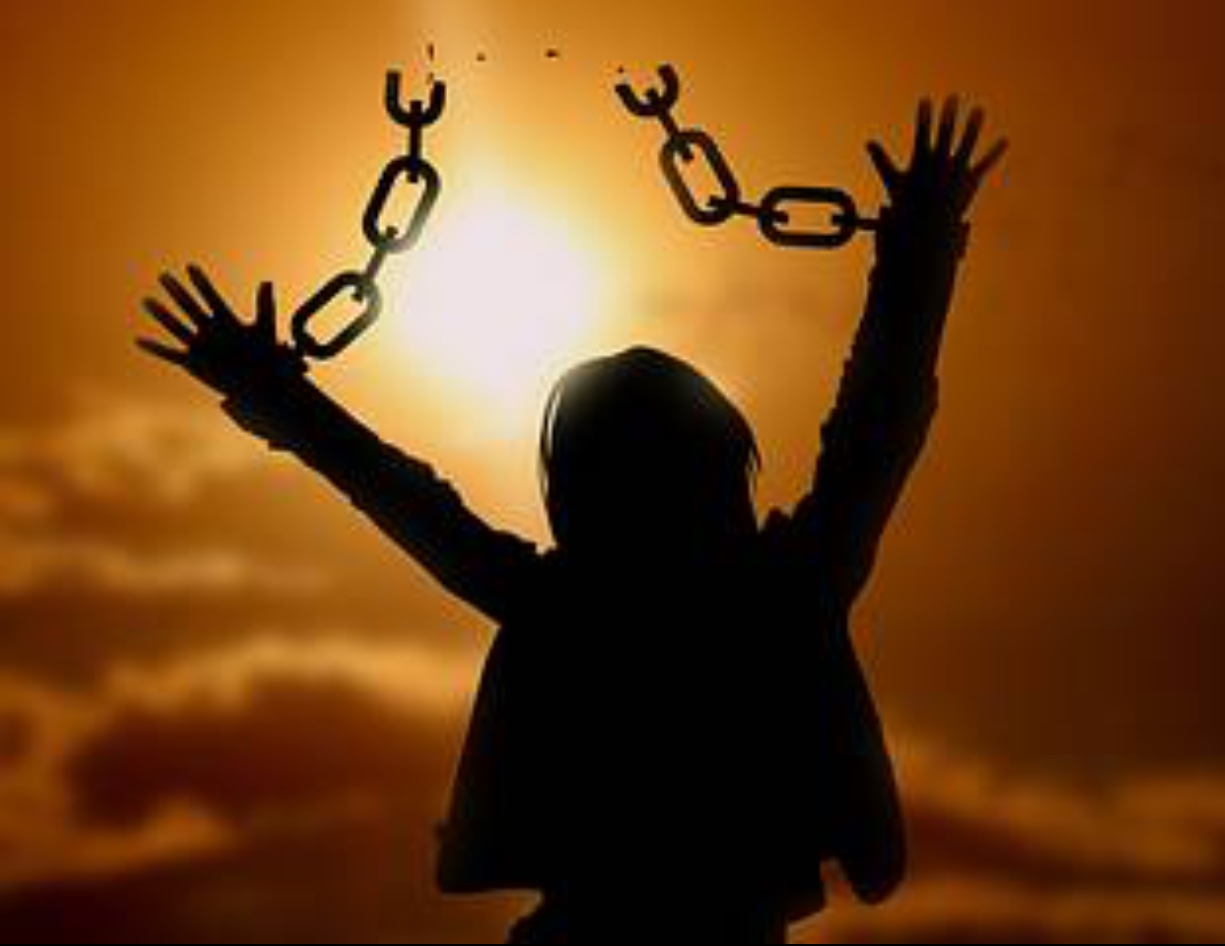 Immeasurable amount of tears were shed every time someone surrendered their life to Jesus. Tears that all my hard work was well worth it, tears from knowing that what I did brought a smile in God's face, tears to witness lives changed. Those were the tears I don't mind shedding over and over.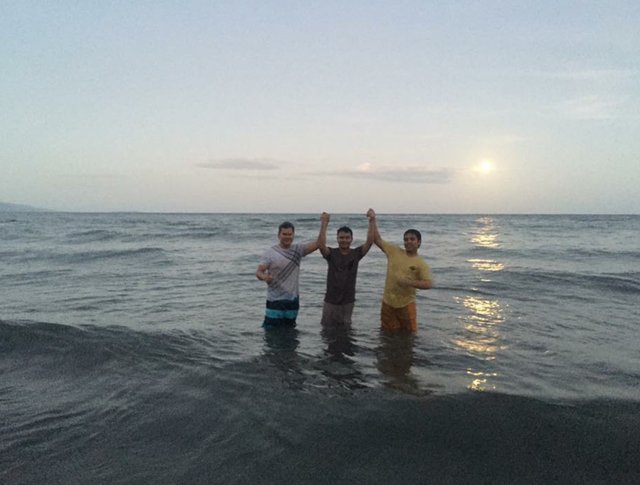 A heartfelt Gratitude to these countless individuals and my fellow steemians who have been part of my journey as I explore this fast growing community.
Special credits and thanks to the following:
@surpassinggoogle @jassennessaj @antonette @iwrite @purpledaisy57
#steemunity - @steem-as-you-go
@bobiecayao
@eduard104
@stewart-suarez
@jhunfer888
@zenfernandez
@roxyladugal066
@flowlikewateral
@princeofsmile
@vergelricafort
@dumagueteinker
@fudgeebar-cadiz
@rachielabregonde
@dionardronquillo
@werlin-abregonde
@ver-kiram
Looking forward for more individuals who would be interested in joining our movement.