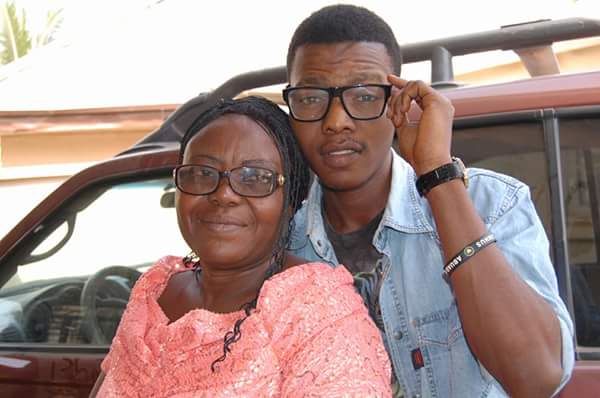 There was this improvement in my sleep today because I got to lie in my soft big bed after a long 11 months absence from home all in the name of academic pursuit. While in bed this morning, a usual knock sounded at my door and I definitely knew that it was my momma. She came to do the normal early morning prayer and advice which she does almost everyday for her children. During the cause of the prayer, my mum hammered on the success of her children. She cried out to God from the in depth of her heart to grant her wishes over her children. These made me cry after she left.
The big question should be "WHY WAS I SAD?"
I have always been told right from when i was a kid that God should not be blamed for anything that happens because everything in life happens for a reason. But then it hurts me so much that I was born in a black continent where people use black magic to torment their fellow human being. It is so disheartening that people go extra mile to bring about the downfall of their fellow human being because they have foreseen a bright future for that person. Believe me, black magic exist in case you don't know. It is called JUJU here in Nigeria. I would have also been a novice to this fact because i felt life was a bed of roses and there was nothing like black magic. But they decided to torment my mother.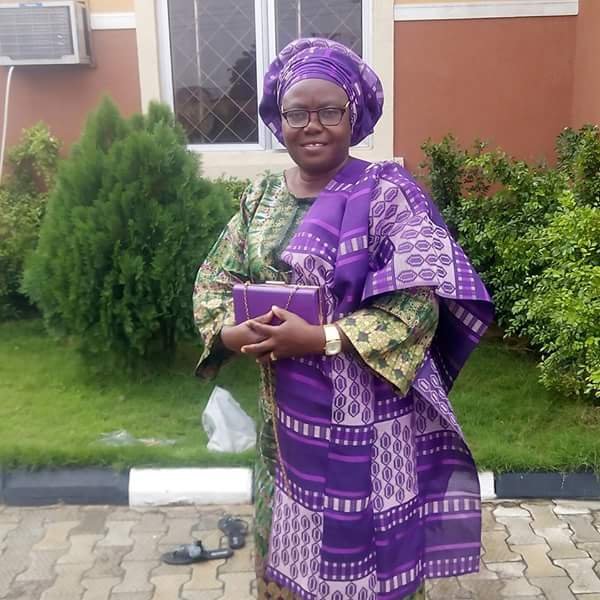 My momma like no other is a native of Ilesha Osun state Nigeria. She is from a polygamous family. Her mom gave birth to five children where she happens to be the third born. Mummy grew up In a society where most girls get pregnant at
a very early stage but then she decided in her heart to keep her self and do a church wedding. This feat was achieved by only momma amongst her siblings.
Could it be that MOMMA married the wrong man? Oh NO... she married the right man, the bone of my bone, the man destined for her because their blissful union is what every aspiring couple will want to have ... But then people are not happy when they see their fellow human being succeed.
Mummy was very okay in the first three years of marriage but then Chaos started when I was one. She was only able to enjoy the first three years of her marriage in good health before this calamity finally struck. Luckily I was still a baby so at that point in my life, I was so fortunate not to know what momma was going through.. Momma was going through pains but yet she took her time to nurse me into a young man. As I grew older I saw mum go through series of pains. Imagine what it feels like when you visit different clinics and yet there was no diagnosis of any sort. When you keep taking different drugs and yet there is still no changes..
At times mummy has to put her legs inside hot water just to get comfortable and also apply a very hot balm on her body just to feel okay.. I watch my mom do this and tears begins to drop from my eyes. She wakes up every night to pray to God for healing.. She visits the mountain.. She became a constant customer to fasting all in the name of getting healed but all
was to no avail.. Was it that God has abandoned my mom?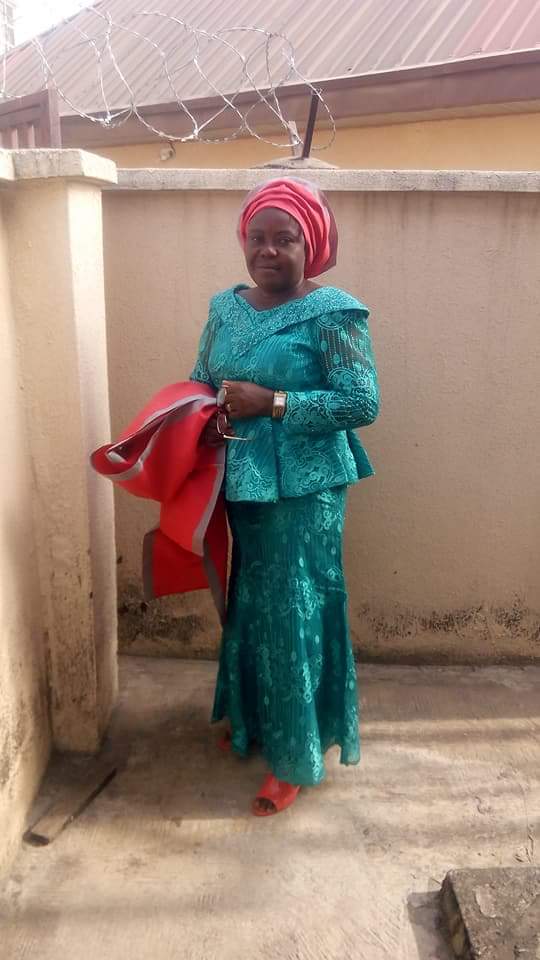 At times momma gets frustrated and ask God to take her life rather than the unending suffering. She would say she prefers to go meet her creator rather than being a thing of pity. We try as much as possible to restrain her from saying such words but the pains are so unbearable. I will never forget the day momma decides to leave the house on a quest to find healing but that same day I was having headache.. So I went to meet her "mummy my head is paining me" she started crying thinking of who will take care of her children when she is gone.
Momma has accepted fate and decided to stick to her children. All she care about is seeing them succeed and not suffer what she has suffered. My main question is WHY ARE PEOPLE SO WICKED?
Help me tell God to fight for my mom so that she can eat the fruit of her labour. I love you mom