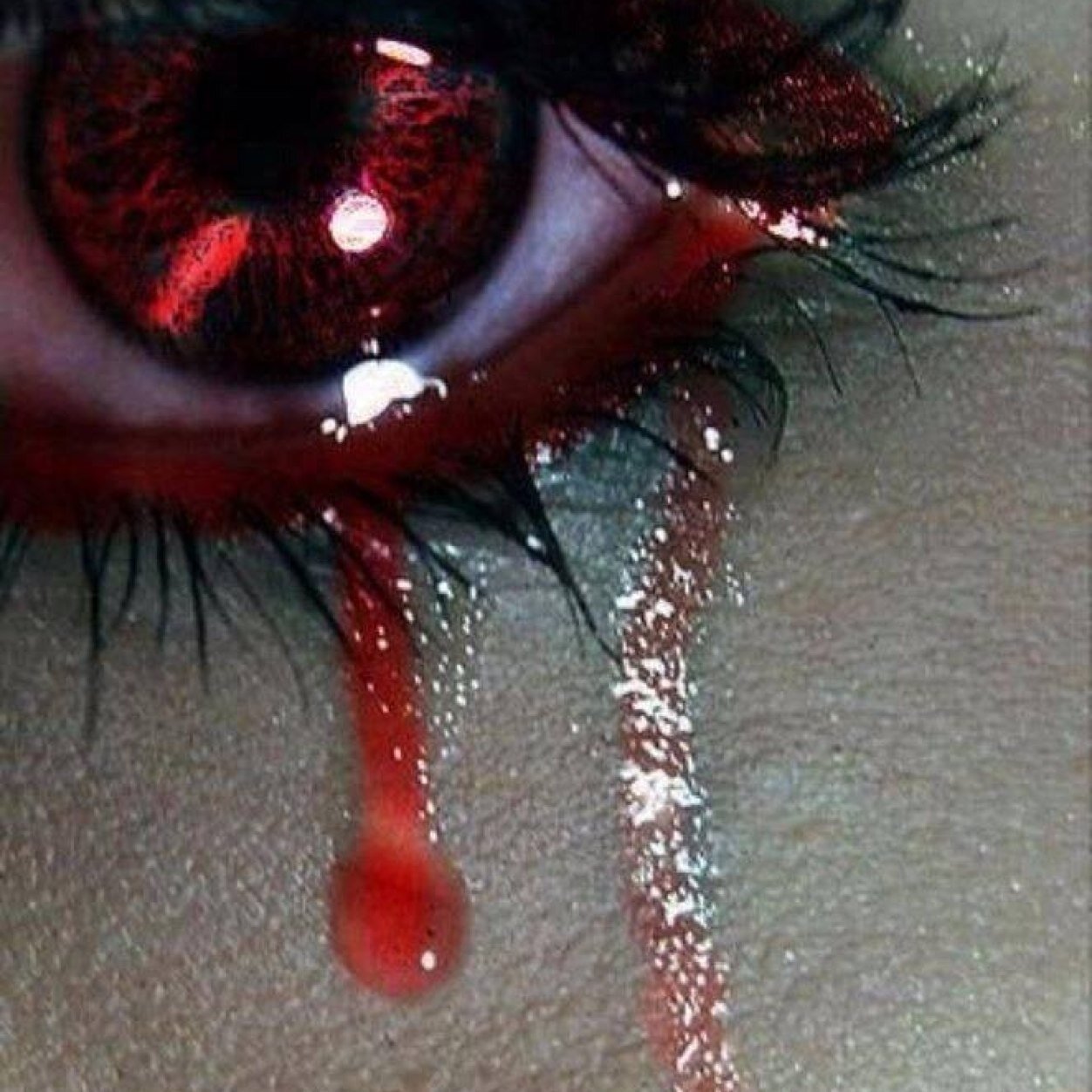 And what is the meaning of love?
The more I learn about it,
The more I knowing it,
The less I understand all of it.
I am assuring that I knew it well,
When we love someone, we must fight for them,
I thought it was enough, I think I knew it from the bottom of my heart,
Giving my whole life and my heart for it.
In the end, when the time came for you to say goodbye,
Everything now teaches me a lesson,
That no matter how much I love, there's no path for it,
Whatever I'm doing is not enough.
And finally, I have no one else beside me,
I just asked myself why does my life is so painful,
I just want to know what love is, but,
The more I learn, the more I knowing it,
Is the less I understand what love is…..