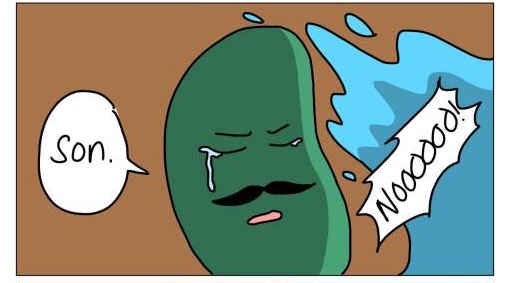 What if seeds didn't know that they had to be dowsed in water for their greater purpose?
There are times that for us life is just too easy and we are actually neglecting the fact that it is not we are here for. I was thinking before that I should graduate college for me to earn money and in order for me to buy the things that I want but that is not just it. Then just chiil out and do stupid things.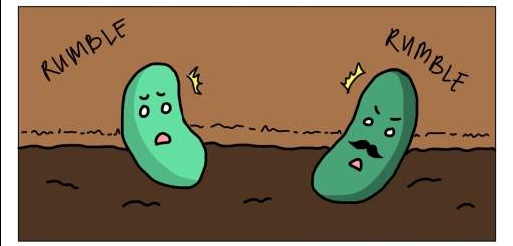 My life was not that easy. After I graduated college I realized that things happened for a reason. I was being tested that it feels like everything was not on my plan. I feel like my life fall apart and an earthquake shake the entire being of me.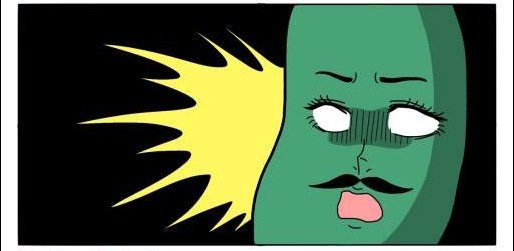 I was not prepared for the life that I need to face after graduating college. Everything was out of my plan. I feel like clinging on something invisible something that I can't hold on but I need to.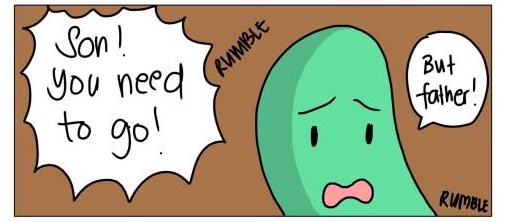 I was too scared. It was the time that my parents need to let go of me and I need to be independent. I was lost and I am too afraid of facing the reality.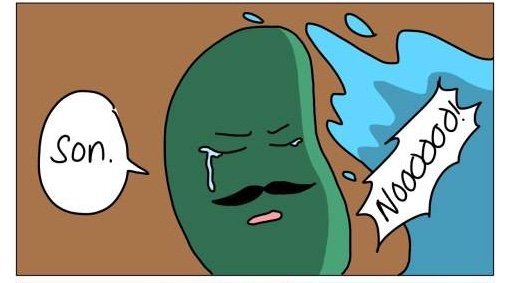 I can't say no. I need to face the reality in order for me to grow. Grow with a purpose in life.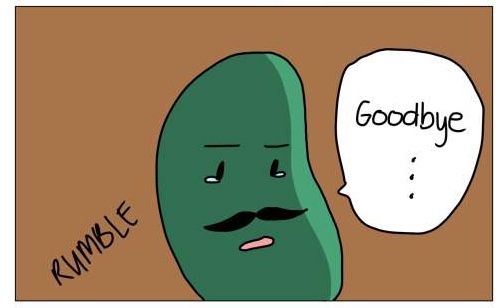 Sometimes letting go is good.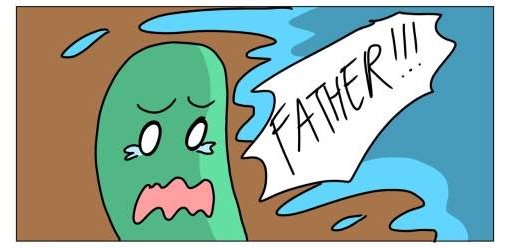 Eventhough I was not prepared I need to be in a harsh reality to know my purpose.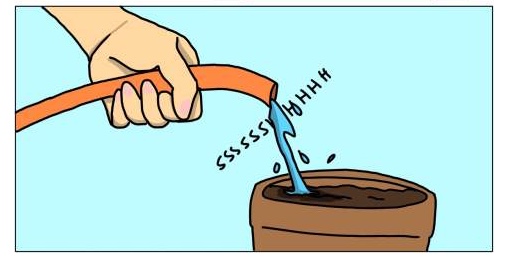 Like seeds I am actually drowsing but for a greater purpose. I am here im Steem it because there's a purpose.
Do not let negativities fall you apart. Take the difficult challenge of this life and take a risk.