You know what has made me the happiest I've ever been? Seeing my daughter in her Recognition and Moving Up Ceremony. More than wanting her to be educated, I wanted her to be a nice kid as she grow. To see that she have become is just a wonderful thing.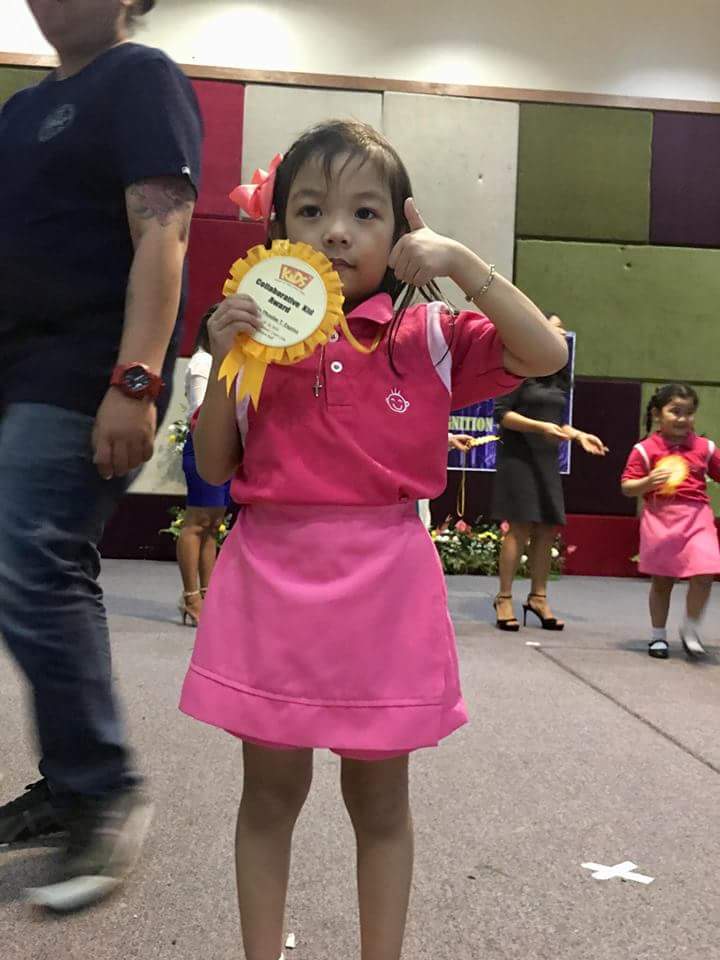 My daughter phoebe congratulation on this happy day! Spending time with you reminds me of how special you are. I'm grateful God gave you to us.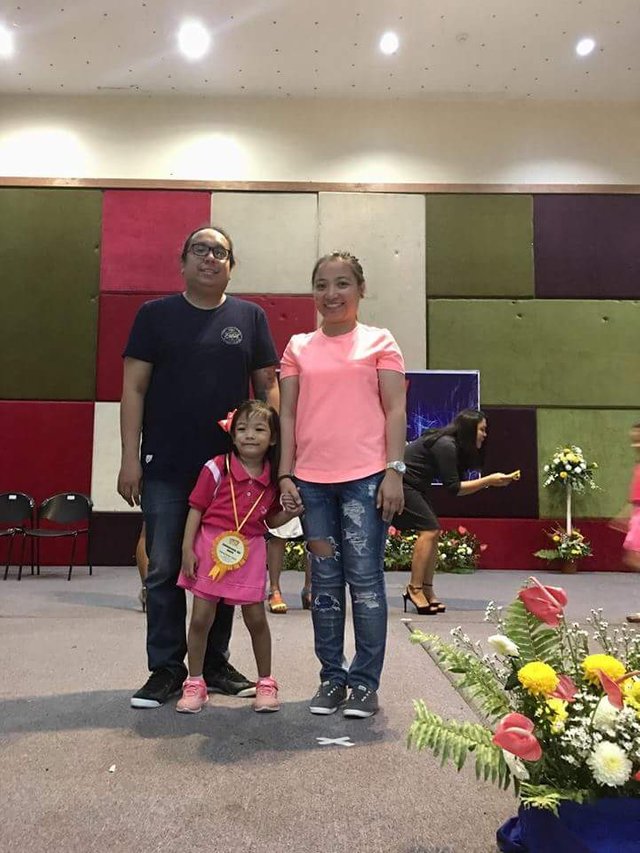 We love you and so proud of you Phoebe! Always pray to God and ask forgiveness.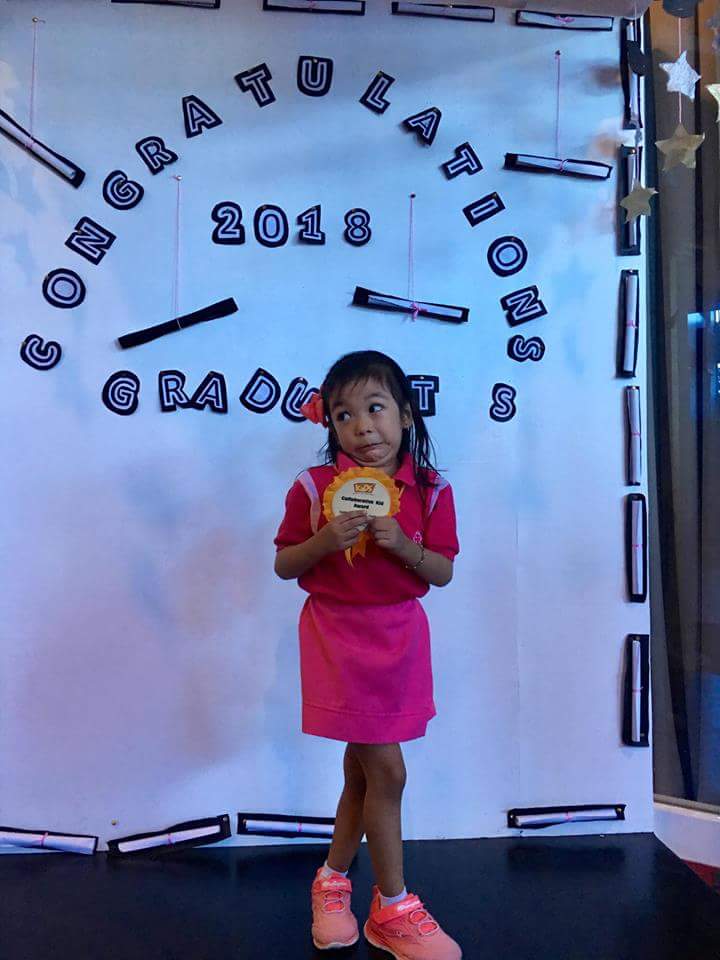 Congratulation on your Recognition and Moving Up!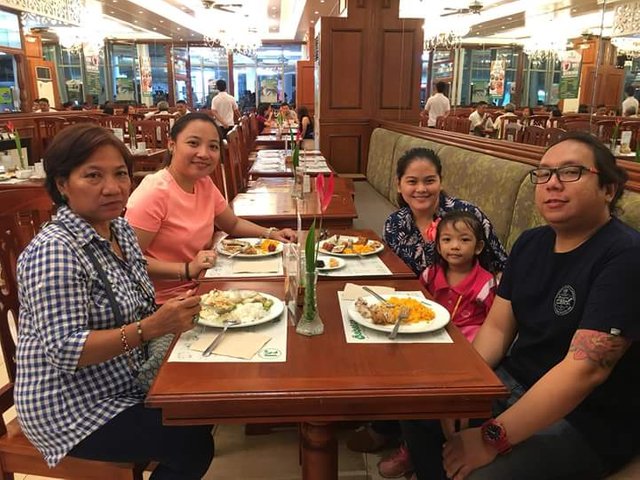 Be a good girl always. Again Dad and Mom loves you very much.